An all-levels paddle event on the back channel of the Cooper River including special views of the art installations of A New View!
About this event
Get a spectacular view of Camden like you've never seen before....from the water!
"I Paddle Camden" returns on July 17th! Connect the Lots together with Urban Trekkers and the Center for Aquatic Sciences will take paddlers of all ages and comfort levels on a canoe or kayaking paddle trip launching from Pyne Poynt Park in North Camden.
"I Paddle Camden" 2021 has TWO ways for you to get out and enjoy Camden's Waterways:
1. Long Paddle:
The Long Paddle is a peaceful, 3-4 hour guided group canoe/kayak trip along the back channel of the Delaware River.
Arrival and check-in at 9:30. The Long Paddle will launch promptly at 10:00am and take paddlers on a scenic trip past the Barnegat Lightship, the new Cramer Hill Waterfront Park and more! As we past East Camden keep eyes peeled for a possible glimpse of a towering trash-collecting robot or 25 ft bamboo phoenix avatars, two of the sculpures of A New View - Camden's public art project about the city's challenges with illegal dumping. Depending on the tides we may have time to check out a lovely little cove before heading back.
Registration is REQUIRED for the long paddle.
Please arrive early to receive life vest, boat assignments and instructions. Have your ticket handy.
2. Short Paddles:
Short paddles leave every 30 mins taking groups of 2 or10 on short paddles at the mouth of the Delaware River. There is no registration required for short paddles and paddlers can go alone or with a guide depending on your experience and comfort level.
In order to travel in the boat built for 10, all paddlers must be members of the same household or be able to prove vaccination status.
Proof of vaccination is not required to participate in I Paddle, but IS required to paddle in a boat with people outside of your household.
Registration is NOT required for the short paddle, but is encouraged.
Register now to view the city from one of Camden's most beautiful underutilized spaces, it's waterways.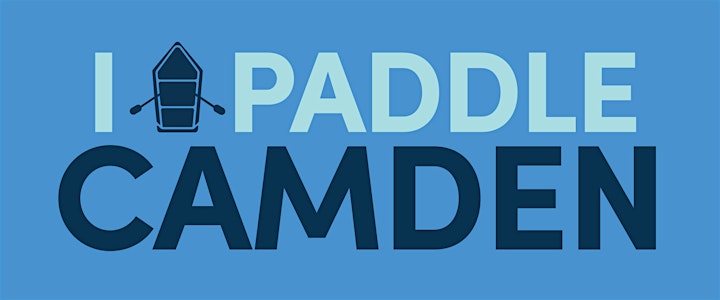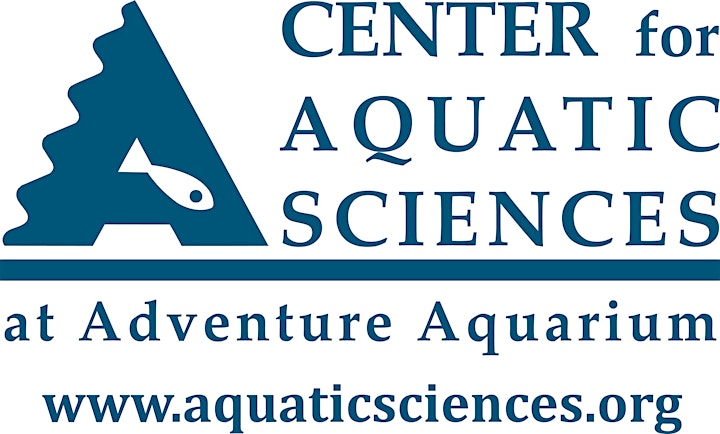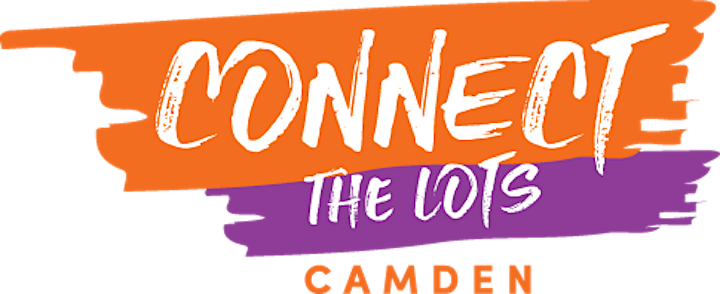 Organizer of I Paddle Camden
CONNECT THE LOTS is a community-driven initiative to activate Camden, New Jersey's vacant and underutilized spaces through the identification and implementation of artistic, cultural, and recreational projects and activities. The goals of the initiative are to engage Camden residents in neighborhood transformation, create safe nodes of activity, and to bring vibrancy to Camden's corridors and public spaces.

Connect the Lots (CTL) is a collaboration between Cooper's Ferry Partnership and the City of Camden. CTL was piloted in 2014-2015 in the North Camden and Cooper-Grant neighborhoods. Since that time, CTL expanded to additional Camden neighborhoods and incorporating themes of health and sustainability in its placemaking programs, including new partnerships with Get Healthy Camden and the Camden SMART Initiative.