Description
Which one of these people are you?
A. Everything you do in your business is offline and in-person. You have paper everywhere and no way to capture customer or client sales electronically or save their information in a good way so you can follow up with new offers.
B. You want to start an online business but you have no idea where to start. Tech isn't your thing but you just want to be online so that people can Google you and reach out to you for product or services.
C. You have a website but it's not working for you anymore. The website is old, slow and outdated, you need new branding and photography. Plus, you aren't getting leads and you aren't selling products.
If you chose A, B, or C, you are likely looking for a new website.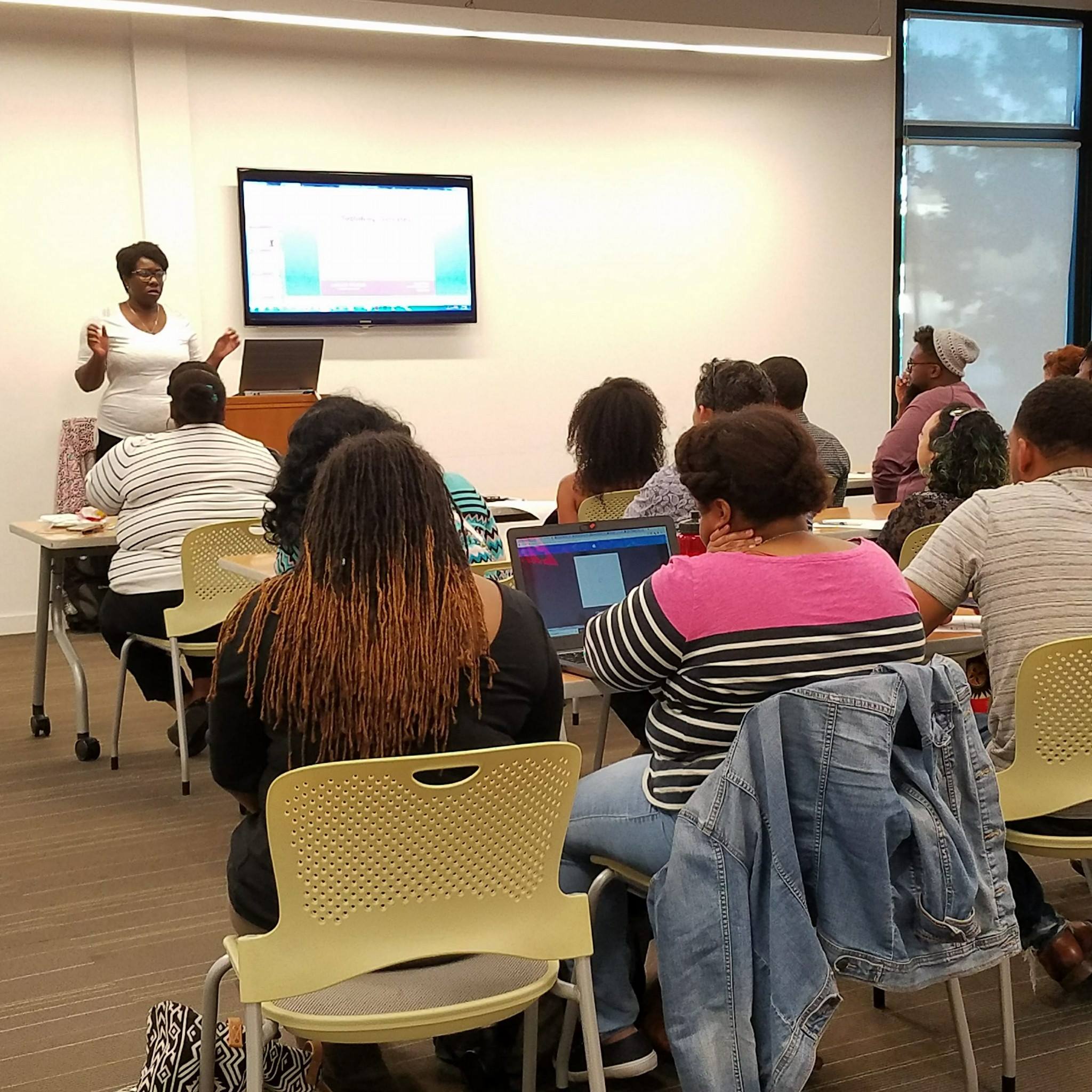 Before you get started building it on your own, or before you reach out to a web designer, you need to have a plan so that you can build the best website for your needs, technical know-how, and budget.
In the "I Need A New Website" Planning Session, you will:
* Learn which platform is best for your business needs
* Make decisions what features you want your website to have to make capturing information and selling easier
* Find out how to tell stories with pictures so clients understand what you do when they land on your site
* Choose the best headline to describe your business so that interested people choose you over your competitors
* Decide what you want to promote and talk about (Content, offers and blogs, Oh my!) on your website so you drive consistent leads through your website
___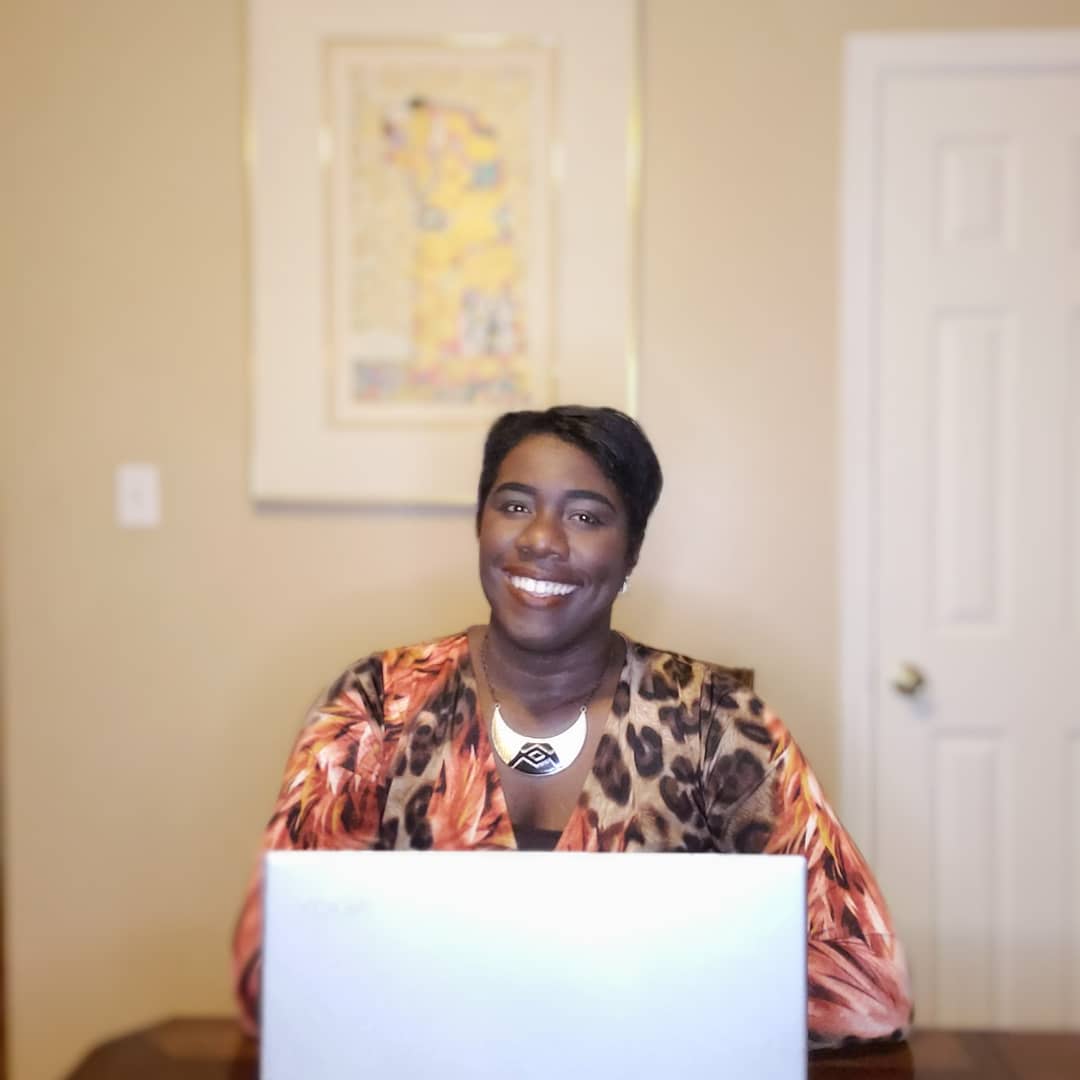 This 90-minute session Bomb DOTCOM session is led by Jasmine Powers, Marketing Fangirl of Jasmine Powers Multimedia, a branding and digital marketing strategist who has launched and promoted brands both for the past 12 years. She brings humor, music, and heart to her sold-out, top-rated workshops and empowers businesses with information to help them confidently run thriving businesses.
__
Registration is FREE and best for small businesses and agencies that may be good at everything but being strategic when it comes to marketing and the technology that powers it.
What to bring:
Your laptop, cellphone or something else to take notes.
A snack. Sorry, refreshments will not be served.
Questions. Please submit them in advance HERE.
Where is it:
Parish Hall (Light blue building) at 2533 Columbus St., New Orleans, LA 70117. The entry is on first floor on the left side of the building near the wooden gate. Park on the side streets and DO NOT PARK next to Community Book Center (reserved for Southern Rep).
Sponsors and Partners:
Are you a web design agency, bank, or other company that would like to be involved with our Bomb DOTCOM website and marketing training sessions? Reach out to us at info@jasminepowers.com with the subject line: SPONSOR BDC.
Bring this training to your team here!
___
SEE YOU MONDAY, MARCH 25 at 5pm!
#bdcbootcamp