I love me and I have the right to remain curly! Presented by TruCHATonline....
Description
It's time to give our little natural diva's an event!
Presented by: TruCHATonline, Jessicurl & Dazzling Diva Day Spa
SPACE IS LIMITED you must register at www.TruCHATonline.eventbrite.com in order to attend
ADMISSION IS FREE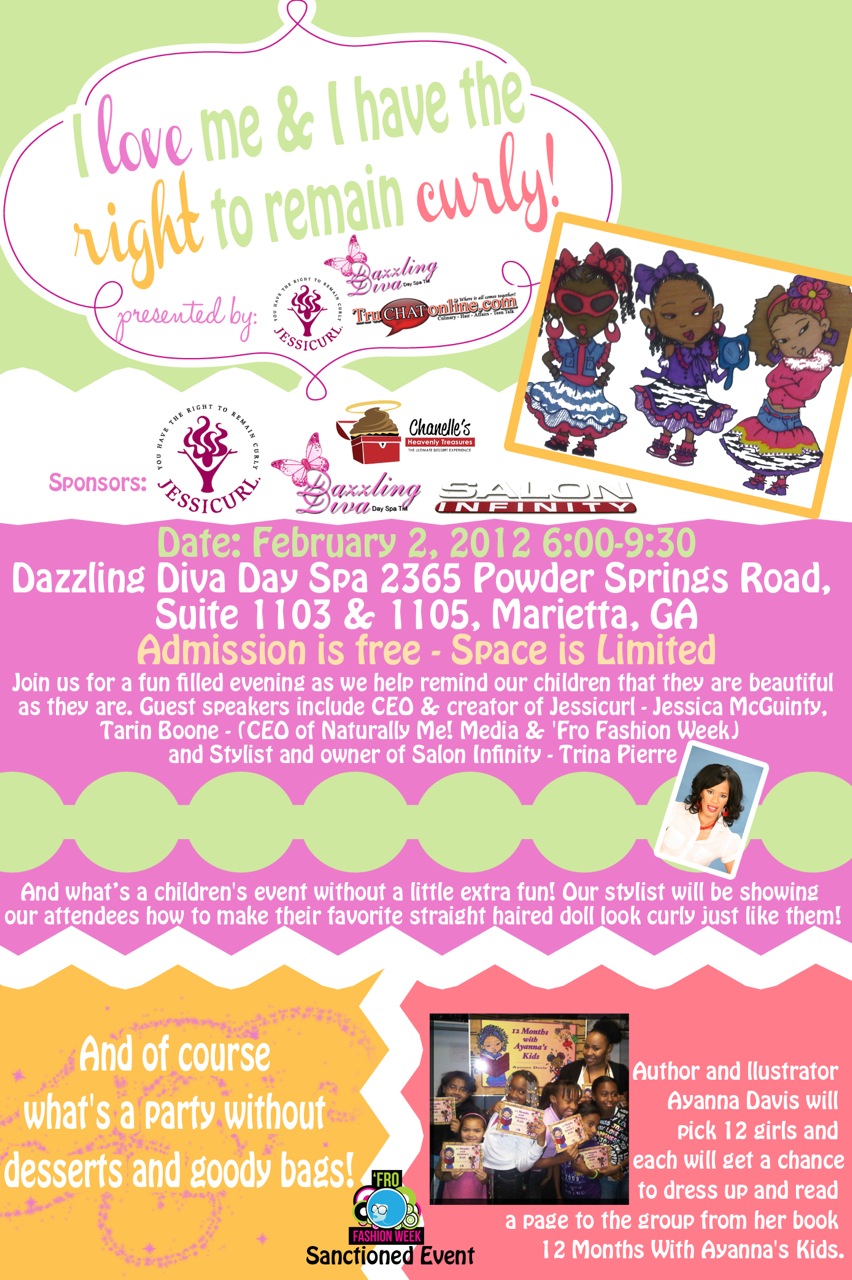 This event is for children 8+ (a parent must accompany child)
For questions and more information contact the host info@TruCHATonline.com
****Remember space is limited so register early******
EVENT HAS SOLD OUT - Please add your name to the waiting list in the event their are cancellations and/or additional space becomes available.

***********************************************************************************
Jessica McGuinty, CEO Angela Robbins, CEO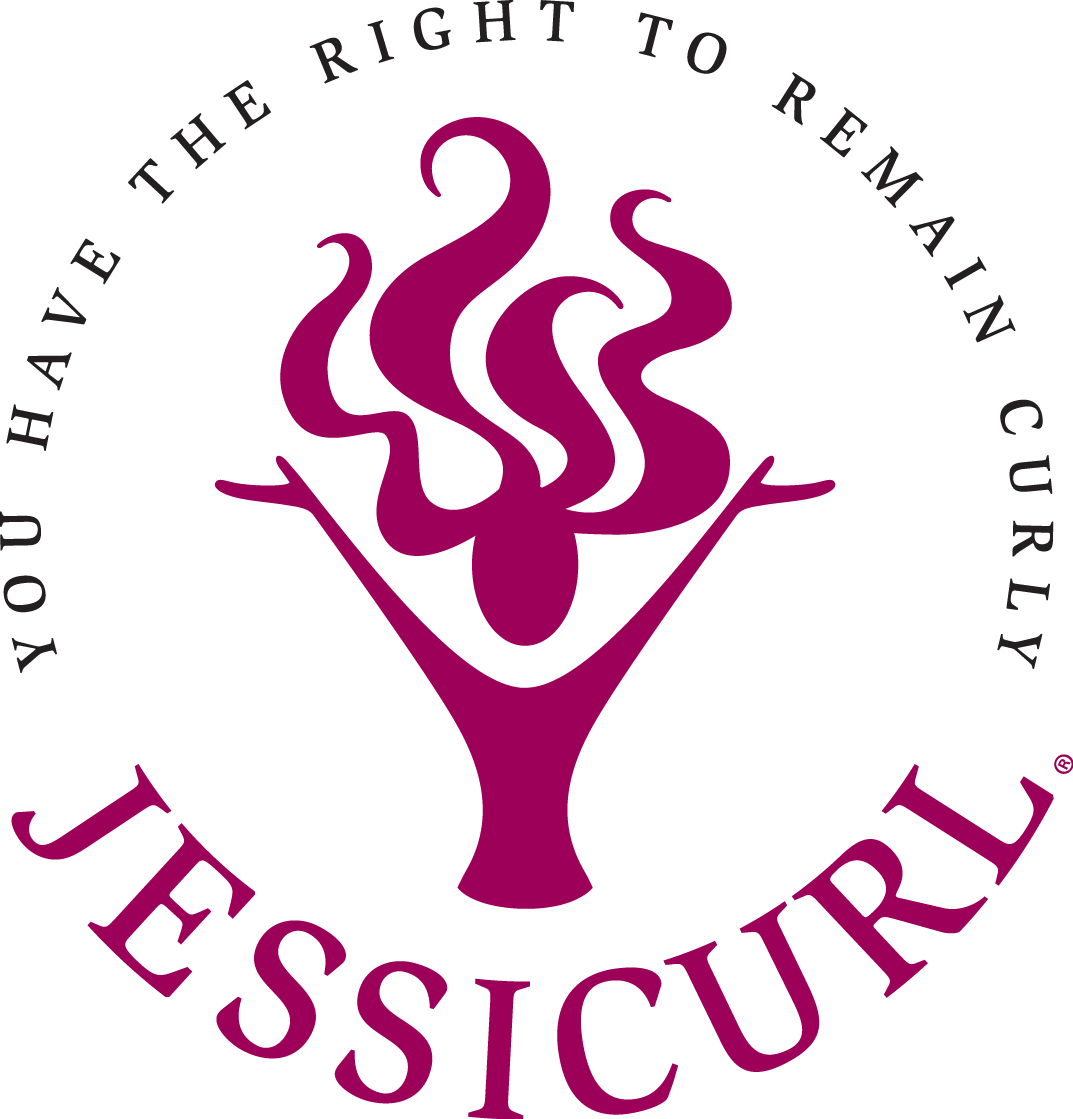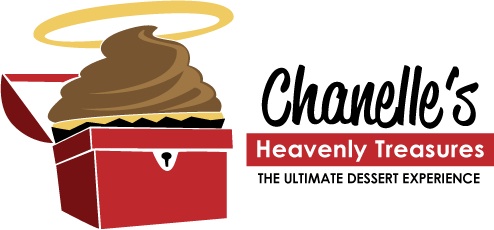 Chanelle Watson, CEO Trina Pierre, Owner