'I Love Brooklyn: People & Places' Block/ 'Black Suns' Feature Documentary
Description
"I Love Brooklyn: The People and Places" Shorts Block and the Feature Documentary "Black Suns"
The shorts programmed in this block show the different neighborhoods of a multicultural Brooklyn offering a glimpse of the people who give it its character and contribute to this vibrant city. Followed by the Feature Documentary "Black Suns."
All Appliance
Documentary, 13m
Directed by Chuka Umunna
Roy and Jack Vanasco are two brothers who enlisted and fought during WW2. At the end of 2016, they close their appliance repair store--All Appliance Refrigerator Company--after 61 years. The film was shot entirely in Clinton Hill, where the director also lives.
Renewal in Sunset Park
Documentary, 3m
Directed by Brandon Brown
A documentary short focusing on the largest commingled recycling facility in the United States and its potential to transform New York into a more sustainable city.
The Weaveologist
Short Documentary, 6m
Directed by Sandra Itainen
A Brooklyn hair stylist takes us on a close exploration of Black hair culture as he weaves a woman's hair.
On The Ledge
Documentary, 10m
Directed by Chelsi Bullard
A father and son fight to save a theater that played an important role in New York City civil rights, and is one of the last cultural markers in a neighborhood that is rapidly gentrifying. The film was shot in Brooklyn and features locals from Brooklyn.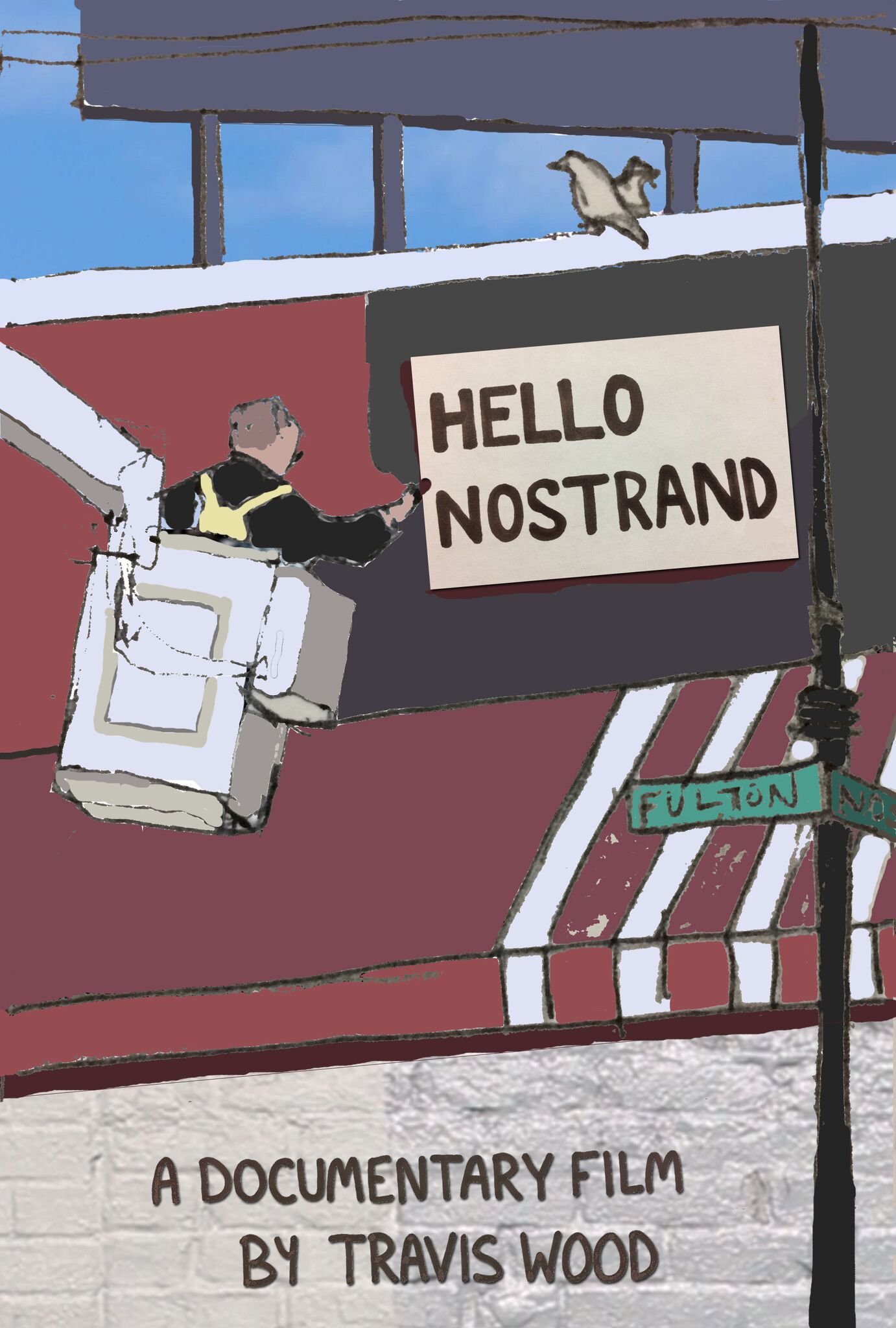 Hello Nostrand
Documentary, 5m
Directed by Travis Wood
A short first-person documentary about a man's connection to Nostrand Ave.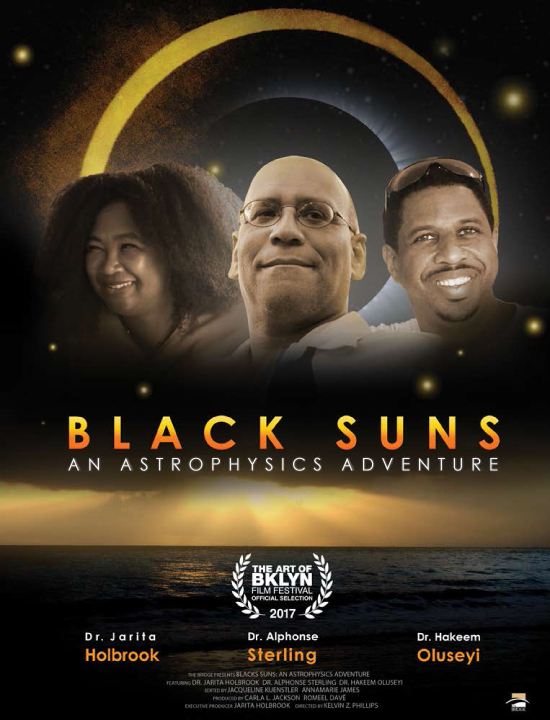 Black Suns: An Astrophysics Adventure
Documentary, 47m
Directed by Kelvin Phillips
World Premiere
A doc about chasing eclipses and science dreams. It chronicles the lives of Dr. Alphonse Sterling and Dr. Hakeem Oluseyi, as they follow the two solar eclipses that occurred in 2012. The director lives in Brooklyn.