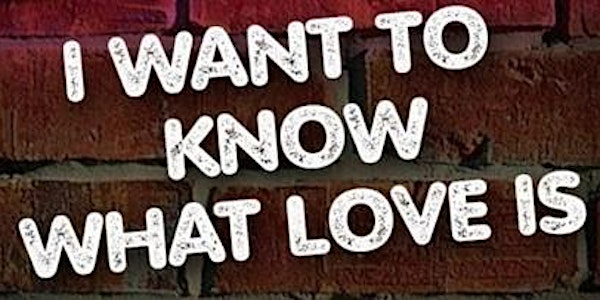 "I Just Wanna Be Loved" I wanna know what love is-What does love look like?
Friday Evening Introduction 6pm Saturday 3 Workshops - Lunch @ 11:30am 1 & 2 @ 9 to 11am 3rd @ 1pm Sunday - Continental Breakfast at 9am
When and where
Location
After Christ Christian Center 3331 Fenkell Avenue Detroit, MI 48238
About this event
Have you ever wondered what it's like to be truly loved? Have you ever said or thought, "I just wanna be loved"? If so then this conference is just for you! Discover what your worth is. Discover what a treasure your worth is. Discover you in a new and refreshing way.
There will be a workshop for men and one for women with 2 speakers for each. The 3rd workshop will be men and women together.
There will be various vendors to explore on site during lunch and after the 3rd workshop. Enjoy music and great fellowship!
Complete registration information and join us for an extraordinary experience! Follow us for more information.
Vendor tables are available..for more information contact Pam Kennedy@ 313-929-1775.