I Feel Pretty Sisters in S.T.E.P Series

Saturday, November 17, 2018 from 11:00 AM to 1:00 PM (EST)
Event Details
Women are constantly bombarded with images of what it means to be "pretty," from ideal beauty standards, to ideal family situations, ideal financial gains, ideal home life, ideal parenting skills, ideal jobs, and on and on.

What happens when you don't fit these images and when you are not "ideal"?

Have you had any of life's "unpretty" experiences or feelings? Such as: 
Lost of a relationship

Lost of a job

Domestic violence

Illness

Not having achieved a status in life

Not being a good parent

Not being a good friend

General disappointment

[Insert your experience here]
Has feeling "unpretty" shaped decisions you have made in your life?
The Sisters in S.T.E.P. Experience invites you to join us as we say #sisifeelpretty with this popular workshop series -- I Feel Pretty.
In the I Feel Pretty workshop, we explore the definition of pretty and beautiful with a cast of women who have felt "unpretty" in their lives and who now share their stories to help other women S.T.E.P. into their version of "pretty."
Special guests include: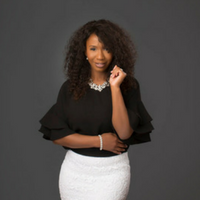 Alvean Lyons, Relationship and Parenting Expert,

Alvean Lyons is a nationally respected Speaker, Marriage and Family Consultant, Parent Educator and Relationship Expert. Through her enormously popular appearances as the 'Favorite Relationship Expert' on Virginia Public Radio's call-in show, "Another View," and WHOV's "The Pastor's Study," Alvean has helped thousands of individuals and families. She is the CEO of A.L. Inc. and currently, serves as the National Spokesperson for the Families Forward Initiative and Healthy Families Partnership for the City of Hampton, VA.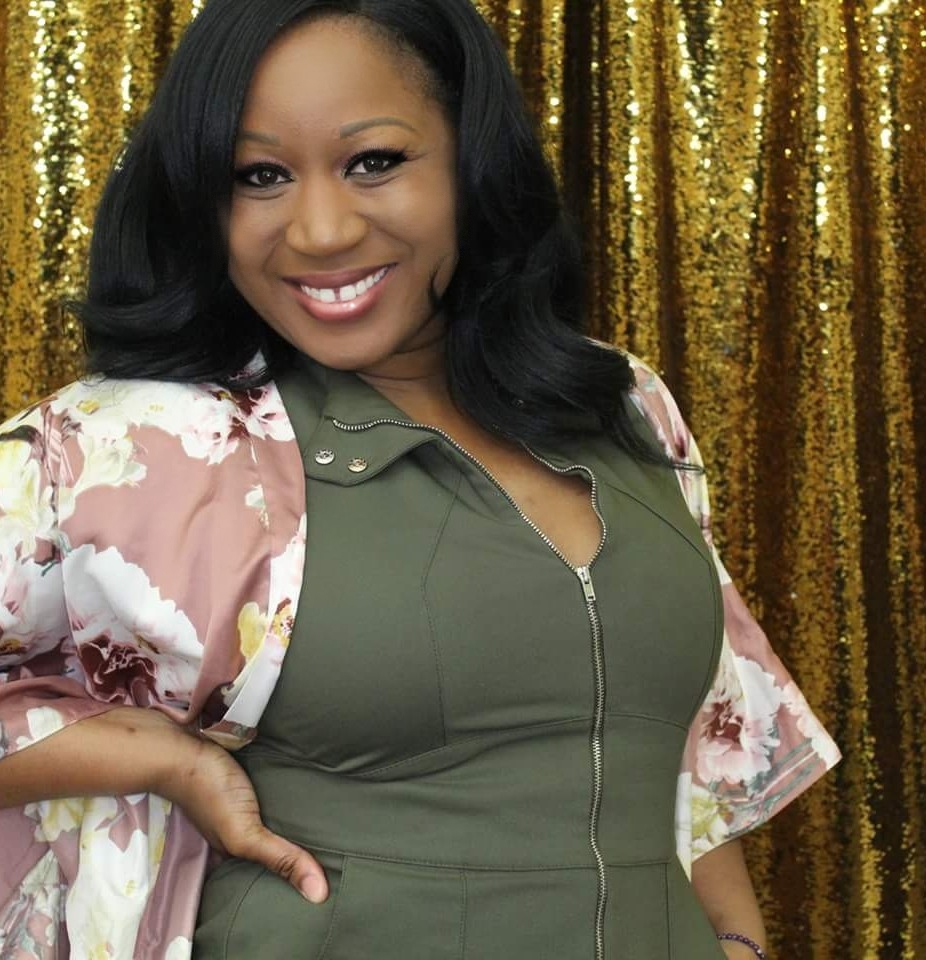 Jazmine Smith, Healing and Business Expert

Jazmine Smith is the founder and owner of Support Her, a mixed therapy group for healing women and The founder of "The Black Coffee Network", a platform for unfiltered business conversations.
As a domestic violence survivor who has spent years in advocacy through many local and national organizations, she truly believes in addressing mental health and trauma to live a successful life both personally and professionally and continues to share her journey through storytelling. Jazmine is an expert in building bridges, managing relationships, connecting people with resources and empowering others.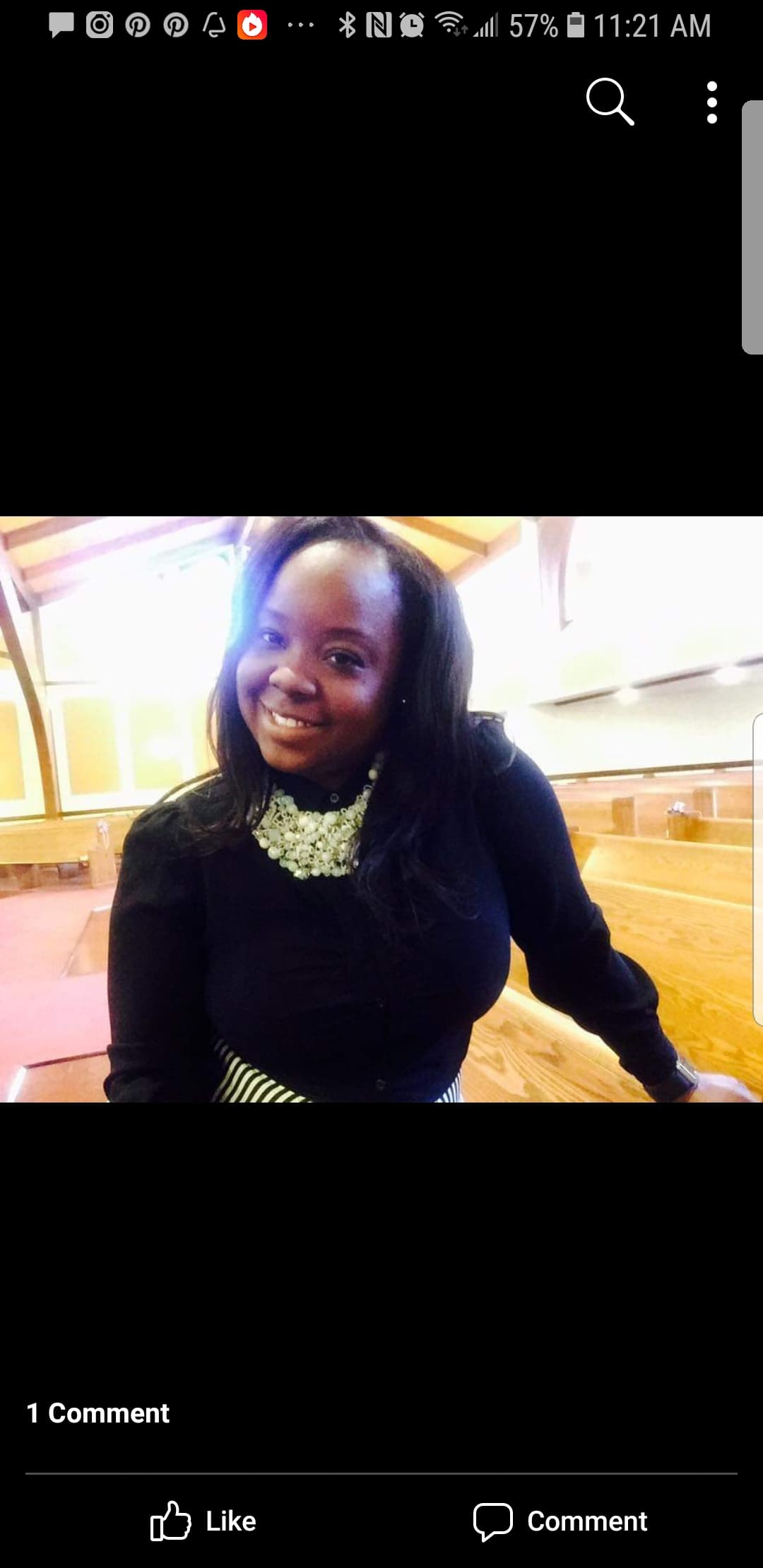 Nicole Guns Edwards, Motivational Expert
Nicole Guns Edwards is one of the Reverends at Second Calvary Baptist Church of Norfolk, VA. As a dynamic powerhouse, Nicole shares her personal testimony to motivate young ladies to pursue their goals no matter the obstacles.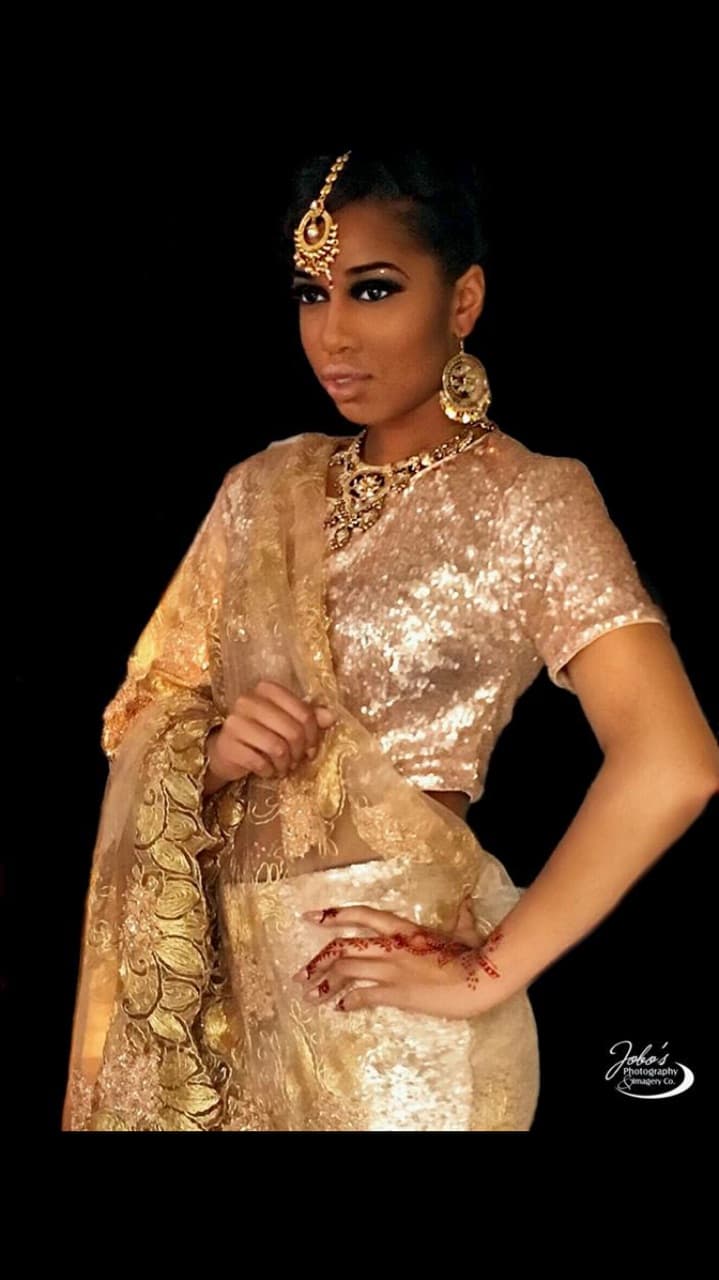 Ashaunti Horton, Poet

Ashaunti Horton is a college student, respected stage performer, and successful creative artist
Workshop Details:
Inaugural event SOLD OUT
This workshop is designed to uncover negative beliefs and self-talk while working with participants to discover a new understanding -- all the things that make you feel unpretty are what actually make you beautiful.
Each participant receives an "I Feel Pretty" sash to celebrate their natural radiance and a hand mirror so she can affirm and express to herself what truly makes her beautiful.
By the end of the I Feel Pretty Experience, you walk away knowing you don't have to feel embarrassed, ashamed, unworthy, unloved, and unpretty by life's experiences.
And, there is also a lot of fun, fashion, and fellowship in this sole sisters network.  

Ticket price includes hors d'oeuvres and refreshments.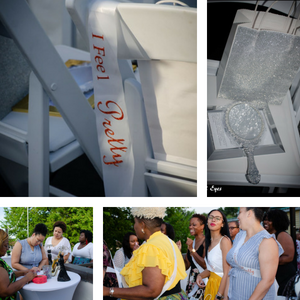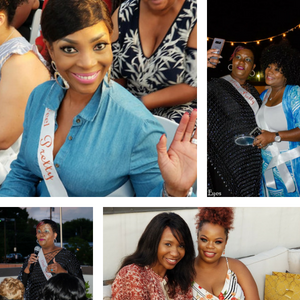 What people say:
You can expect class and the best from the PlanD event. ~R.C.
You know what I love about what you do De, you strive to reach the everyday, regular, hard-working, woman. They don't have a lot of letters behind their names, in a sorority or make six figures but you're showing everyone has a purpose and are important regardless of those things! The common denominator is that we're women--period, and we're here to lift each other! I am my sister's keeper! So proud to be part of the movement!
I Feel Pretty Experience was amazing! It was an intimate event. Ladies, we must get together and support each other no matter what our passions are. We laughed together, cried together and bonded together!! I can't wait for the next event in November!! Thanks, Deirdre Sanderlin for allowing us to experience what true beauty feels like!! If you missed this incredible event!! See you in November!! ~ T.F.
Meet the facilitator:
Deirdre Williams-Sanderlin (De) is the founder of PlanD Events and the creator of the Sisters in S.T.E.P. (Self-Develop. Transform. Embrace. Prepare) Experience.
I Feel Pretty is part of The Sisters in S.T.E.P. Series. This distinct experience is for women who are ready to defy the odds. Women are more than what they see in the mirror. We are made to be different and made to be more.
Women should feel pretty in every situation we encounter from failed relationships, childbirth, job loss, cancer, disappointment and life in general.
Join the Sisters in S.T.E.P. Experience
Experiences linger.
Experiences enlighten.
Experiences change you.
Because #sisifeelpretty!


When & Where

Culture Lounge
814 Granby Street
Norfolk, VA 23510


Saturday, November 17, 2018 from 11:00 AM to 1:00 PM (EST)
Add to my calendar