Description
Do you have an invention or technology that you think is ready for market?
Have you caught the "start-up" fever and want to explore your options?
Have you received an NSF grant in the past and think you are ready to commericialize your research?*
This one-hour Lunch and Learn event will tell you all you need to know about the OSU I-Corps Site Program and how we prepare you to compete for a national NSF I-Corps Grant for $50,000 toward commercialization of your research/invention/technology.
This short course introduces participants to the key concepts and methodologies used in I-Corps, which is the rigorous market assessment and validation program pioneered by the National Science Foundation (NSF).Teams that successfully complete this short course will be eligible to apply for either the NSF I-Corps program or the regional DC I-Corps program. Both programs use the same curriculum, largely based on current "Lean Launchpad" methodologies, and focus on early customer discovery and business model generation. Teams that successfully apply for the National NSF I-Corps program will receive a $50K grant. Teams that enter the Site program will receive nominal funding to explore the viability of taking your research to market, and will work with a regional network of advisors and venture mentoring service.
Come find out how the I-Corps process can help you!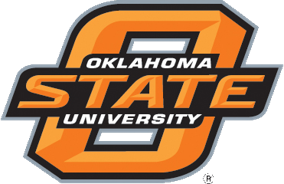 *Not a requirement for participation
+You do not have to be faculty, staff or student at Oklahoma State University to participate in this event. You can be affiliated with any Oklahoma academic institution. Call 405-744-6930 if you have questions.