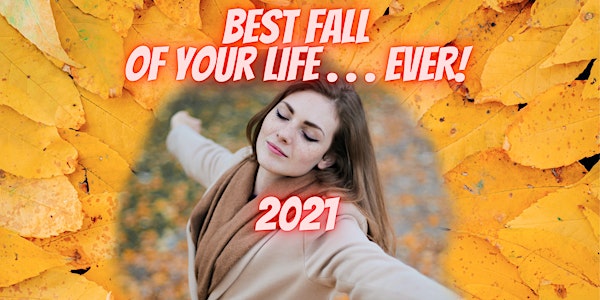 I CLAIM MY HARVEST Master Manifesting 2021 FALL EQUINOX
You can make 2021 your best year. Start Manifesting Beyond Belief and let it flow.
By Law of Attraction Solutions, LLC
Date and time
Wednesday, September 22, 2021 · 6 - 9pm PDT
About this event
Master Manifesting 2021
Make this the best year of your life!
Hosted By the Law of Attraction Solutions, LLC
Robert Zink Miracle Mentoring alchemy life coach founder
Rachael Zink
Sheena Shah
Agne Lecocq
Geraldine Convento
Jassica Zhou
Fall Equinox – September 22, 2021, 6-8 pm PACIFIC TIME
Location: Online Zoom Event
Non-refundable
Recording Available for 48 HOUR AFTER EVENT
High Flyers this is the one event you absolutely must attend to insure your continued manifestation in 2021.
During this incredible two hour webinar, you will
Learn & Unlock Ancient Secrets to guarantee success in business, career, love, and relationships
Secrets To Getting The One You Love To Want You And Love You
Spiritual breathwork that will unlock your greatest potential
How to release pain fear, doubt from your past and unlock deep inner happiness
Meditation to Get you Exactly What You Want In 2021
Healing yourself and others thru the law of Attraction
Clearing away negative emotions
How to Attract Silly Amounts of Money & Wealth
Make Fall 2021 the season of your life
When you sign up and join us as an added bonus you will be invited to join us again on
Wednesday, September 21 - First day of fall
We will be with you for the rest of the year to ensure you have the best year of your life!
Because of the popularity of this program, attendance is limited!
Even if you can't be there live we will have the live zoom webinar available for 48 hours after it ends !!
Sign up now – this 2 hour master of manifestation offer will end soon without notice
LIMITED AVAILABLITY - SIGN UP NOW
LOOK FOR FUTURE INFORMATION ABOUT THE SUMMER SOLSTICE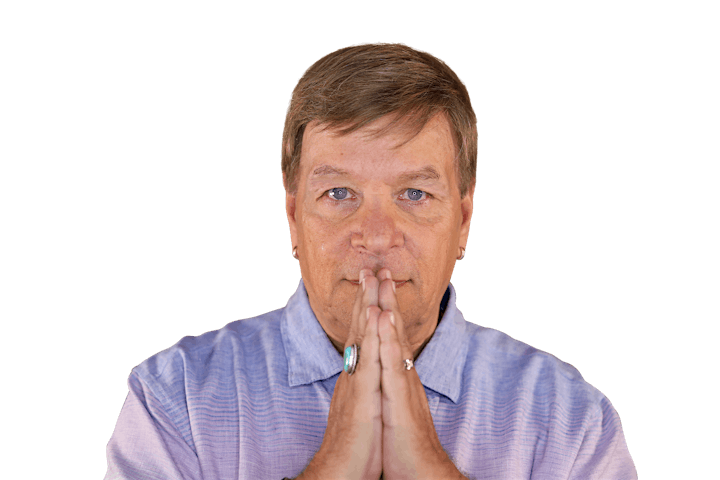 About the organizer
Law of Attraction Solutions LLC specializes in business, life, health and abundance coaching. Our teachings of the Law of Attraction are timeless. They are based on the ancient teachings of Hermes Trimegestus along with Qabalah, Esoteric Order of the Golden Dawn, Hermetics, Alchemy, as well as, other important tools and modern techniques based on quantum energy knowledge, magic, Neuro -Linguistic Alchemy (An advanced form of N.L.P.) and Intuitive Trance Alchemy.