Sales Have Ended
Registrations are closed
Ticket sales have ended. You can check the Mac & Cheese Productions℠ Calendar Page for other offerings - https://goo.gl/MgKj1m
Sales Have Ended
Registrations are closed
Ticket sales have ended. You can check the Mac & Cheese Productions℠ Calendar Page for other offerings - https://goo.gl/MgKj1m
Description
If you'd like to share, invite, keep track of this event on Facebook, here's the Facebook Event. Note that there are two I Can't: Camp editions, a workshop and a getaway. The workshop is a 2.5 hour session in Chicago, the getaway is a weekend camping trip in Michigan.


Are any of these you?
"You love nature, you just don't want any of it on you." - Woody Allen
"I like the
idea
of camping but get overwhelmed by planning gear, food, logistics..."
"I don't have an REI-sized wallet."
"I know nature is "good" for me; I just don't really know what that means."
"I want to explore more but would like others to explore with."
"I want to be "outdoorsy" but don't know what that means in Chicago."
"I'm not sure if I'm ready to actually go camping but I'd like to some day."
"I'd be up for a trip if someone brought the gear, food, ride, and knowledge."
If you answered yes,

I Can't: Camp — Workshop Edition

is for you.
I Can't: Camp — Workshop Edition
is part of Mac & Cheese Productions'
I Can't
series
, where adults state they're unable to do something, they try it with a bunch of other adults who also "can't," and everyone proves themselves wrong and not only does the thing, but enjoys it and says, "That wasn't so bad. In fact, kinda fun. Good for me! What's next?!" Topics and structure are varied but the "be yourself amongst others being themselves, witness the magic that happens when you try with others trying" vibe is pervasive.
Past

I Can'ts

have included yoga, improv, find love, draw, have a dog, adult my money, organize my home, ask for money, put on makeup, and buy a home. Upcoming I Can'ts include

I Can't: Clean,

I Can't: Travel,

and

I Can't: Camp — Getaway Edition.
For this

I Can't

edition, Mac & Cheese is partnering with Aaron Wolf of Adventures Accessed.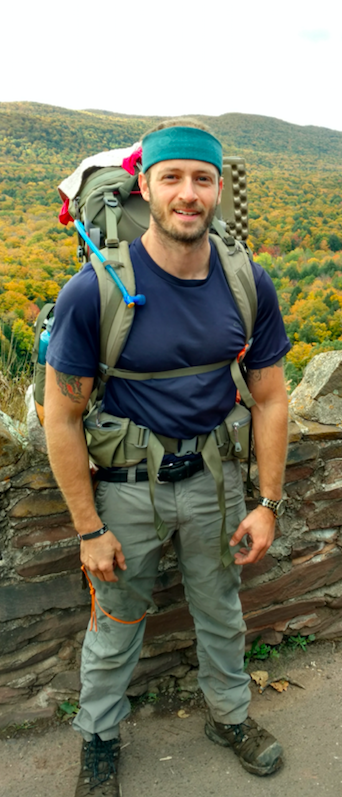 Aaron grew up in the Northwest 'burbs of Chicago. After nearly failing out of high school, he graduated and shipped off to the Marines, serving around the world including an Iraq deployment. Upon his return, the transition back to the "civilian world" had challenges and Aaron dealt with an identity crisis that would last through college and into his corporate career.
Five years later, things began to boil over. Panic attacks at work, a lack of outdoor exposure, and a VA hospital that really likes prescribing pills made life too much. He'd retreat to the forest to decompress, connect, and be himself. Aaron eventually figured out that being immersed outdoors brought him back to a feeling of Self — that he could be Aaron and not Corporal Wolf, and that he was indeed his happiest, most creative, best version of himself when outside. If only he could make a career out of helping others find the same joy and benefits; turns out, he could. Aaron quit his job, wrote a business plan, secured financing, and now leads backcountry experiences as a professional, licensed outfitter/guide via his company
Adventures Accessed
.
Aaron is beyond proud to provide nature-based programs that —
help special needs youth build confidence

empower the next generation of great scientists at the Field Museum

provide exposure to urban youth, and

provide outlets to overworked, drowning in screens adults who need a break
Workshop Details
While nature may seem like a distant concept in Chicago, it plays a vital role in our physical health and emotional well-being, even for us urbanites. In this
I Can't
edition we'll learn how vital nature is in our daily lives, why we need more of it, and how to get more of it. From learning camping basics to addressing your "I'm embarrassed" questions and fears to equipment tutorials to location recommendations to weather-permitting hands-on activities, you'll leave ready to head to the woods. And if you're ready-ready, you can join us on our
I Can't: Camp — Getaway Edition
in Michigan's gorgeous Manistee National Forest!
To Bring
A laptop or something to write on and write with if you're a note-taking type of person


Drinks/snacks/dinner for yourself if you'd like; thumbs up to nibbling and sipping during the workshop
Adventures Accessed Facebook ☆ Instagram ☆ Twitter ☆ Website
I Can't Curator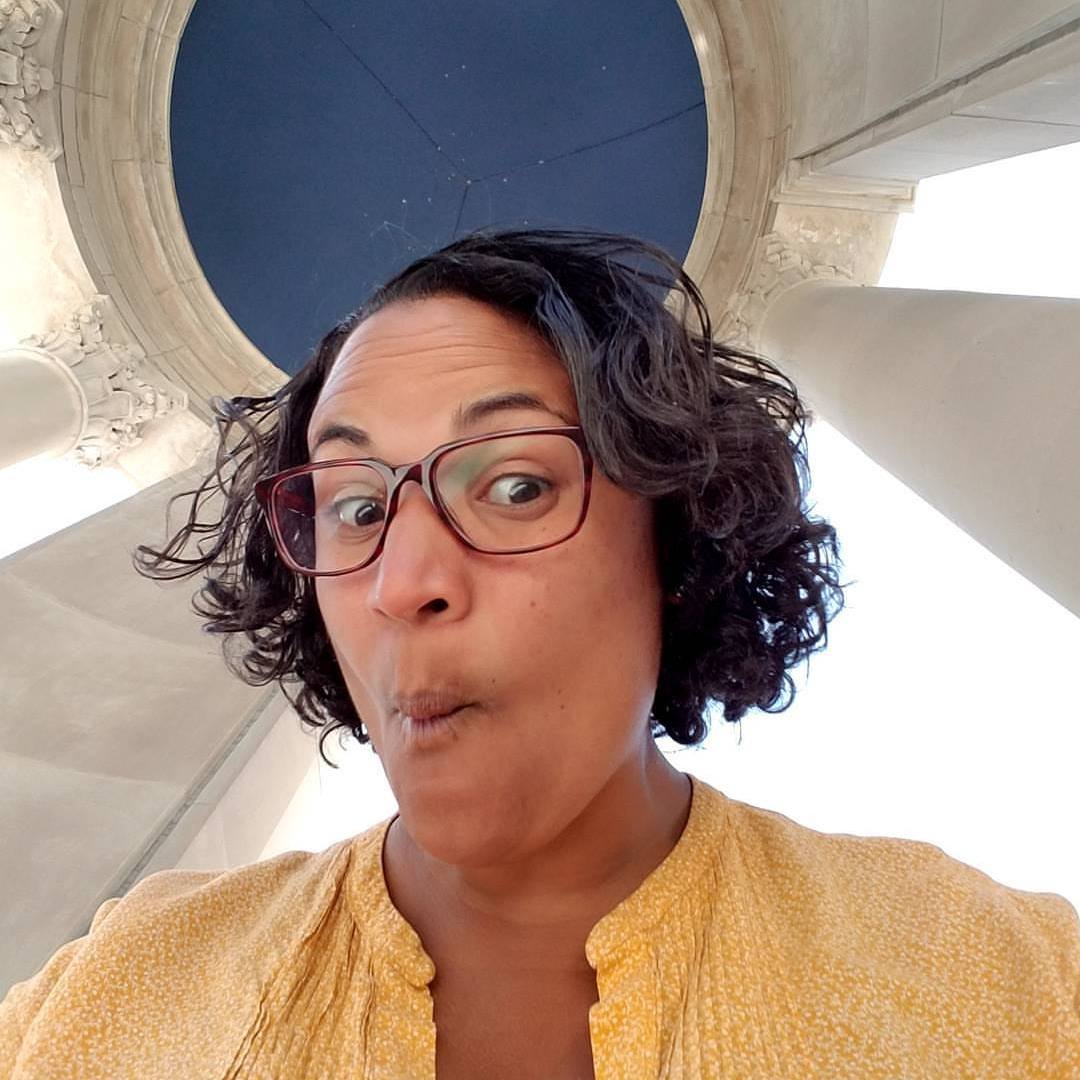 Saya Hillman is an Evanston, Illinois native, Boston College graduate, and Chicago resident. Since 2004, when she was fired, she's been blissfully self-employed. Her lifestyle business, Mac & Cheese Productions℠, creates and curates experiences that encourage individuals and groups to embrace a Life of Yes℠ — positivity, self-efficacy, playfulness, & community. Mac & Cheese supports individuals in finding fulfillment and groups in creating a positive culture. Think adult summer camp. Saya was one of Brazen Careerist's Top Twenty Young Professionals to Watch, has been featured in Forbes, SELF, and the New York Times, and is a TEDx speaker. She's married to someone she met at one of her own events and they pulled off an almost 100% bartered wedding, as featured in the Chicago Tribune and Huffington Post. She's built a life out of embracing fear and suckage, and loves nothing more than getting others to follow suit.
Mac & Cheese Productions℠ Facebook ☆ Instagram ☆ Twitter ☆ YouTube ☆ Website