Sales Have Ended
Registrations are closed
Ticket sales have ended. You can check the Mac & Cheese Productions℠ Calendar Page for other offerings - https://goo.gl/MgKj1m
Sales Have Ended
Registrations are closed
Ticket sales have ended. You can check the Mac & Cheese Productions℠ Calendar Page for other offerings - https://goo.gl/MgKj1m
Description
If you'd like to share, invite, keep track of this event on Facebook, here's the Facebook Event.


Are any of these you?
I love to cook but I can't bake...

The only baking I ever do is from a box mix...

Baking is too precise and I like to improvise in the kitchen...

I never understand what baking recipes are saying...

Every time I try to bake something it never turns out like the pictures...
If you answered yes, I Can't: Bake — Fundamentals Edition is for you.
I Can't: Bake is part of Mac & Cheese Productions' I Can't series, where adults state they're unable to do something, they try it with a bunch of other adults who also "can't," and everyone proves themselves wrong and not only does the thing, but enjoys it and says, "That wasn't so bad. In fact, kinda fun. Good for me! What's next?!" Topics and structure are varied but the "be yourself amongst others being themselves, witness the magic that happens when you try with others trying" vibe is pervasive.
Past I Can'ts have included yoga, improv, find love, draw, have a dog, adult my money, organize my home, ask for money, put on makeup, and buy a home.

For this I Can't edition, Mac & Cheese is partnering with trained chef and baking instructor Kristin "Baker Bettie" Hoffman.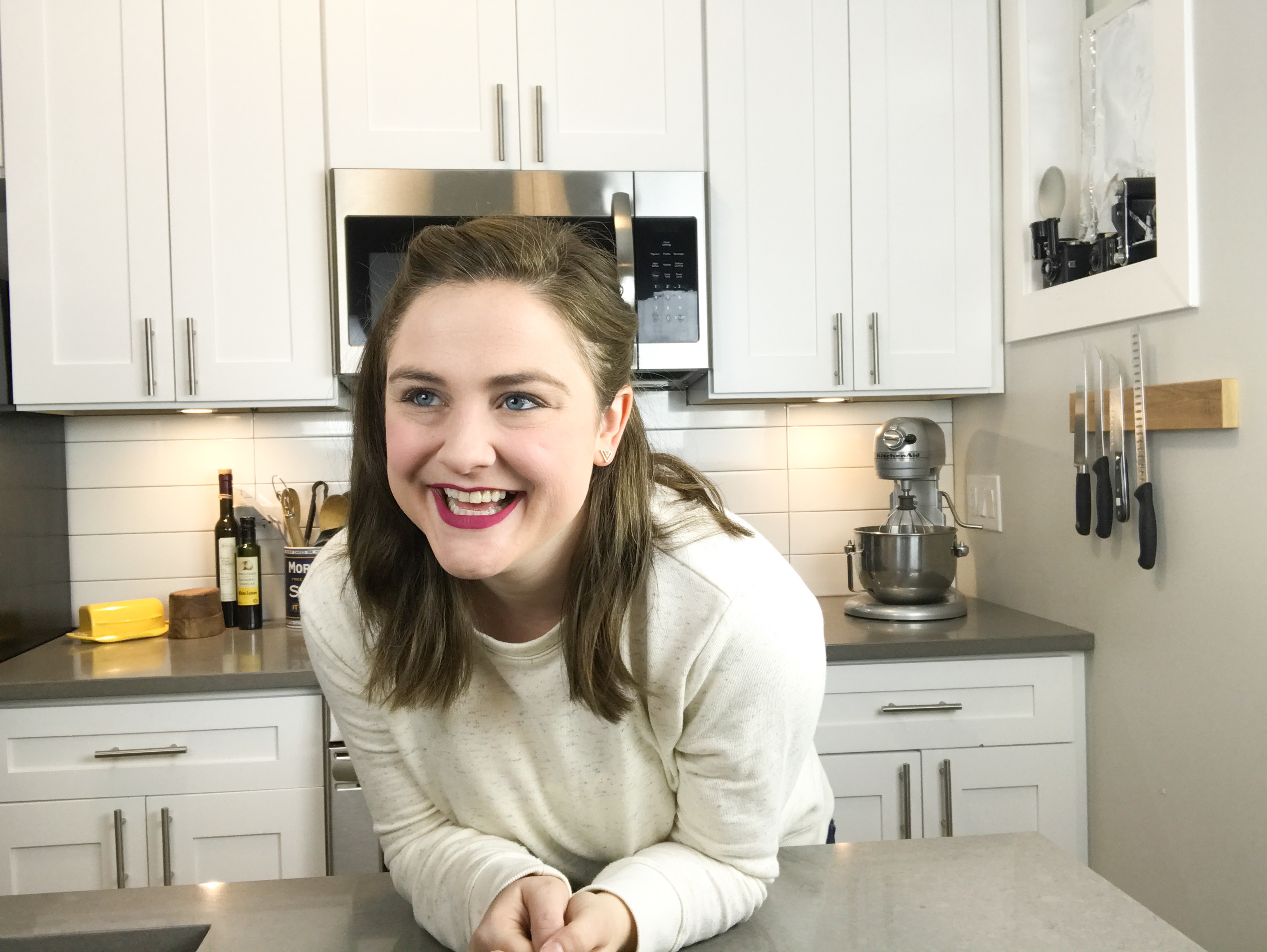 When Kristin was first learning how to bake, tackling a new recipe was very intimidating. Now, 10 years later, she has gone to culinary school, worked as a private chef, and built a popular baking resource website geared toward simplifying baking for others.

Workshop Details
In this workshop, Kristin will let you in on all of the most important lessons she learned in culinary school to approach new recipes with success. She will help you understand the most common baking terminology, as well as several mixing methods that can be used for a large variety of recipes. Additionally, she will walk you through master recipes that will build your confidence to improvise with your baking. You will leave with approachable recipes, detailed explanations, and the confidence to start baking at home!
Important Notes
Please be aware in case of allergies that this workshop will contain gluten, dairy, and eggs

Feel free to BYOB if you'd like

Bring something to take notes with if you like
Baker Bettie Website ☆ Instagram ☆ Youtube ☆ Facebook

I Can't Curator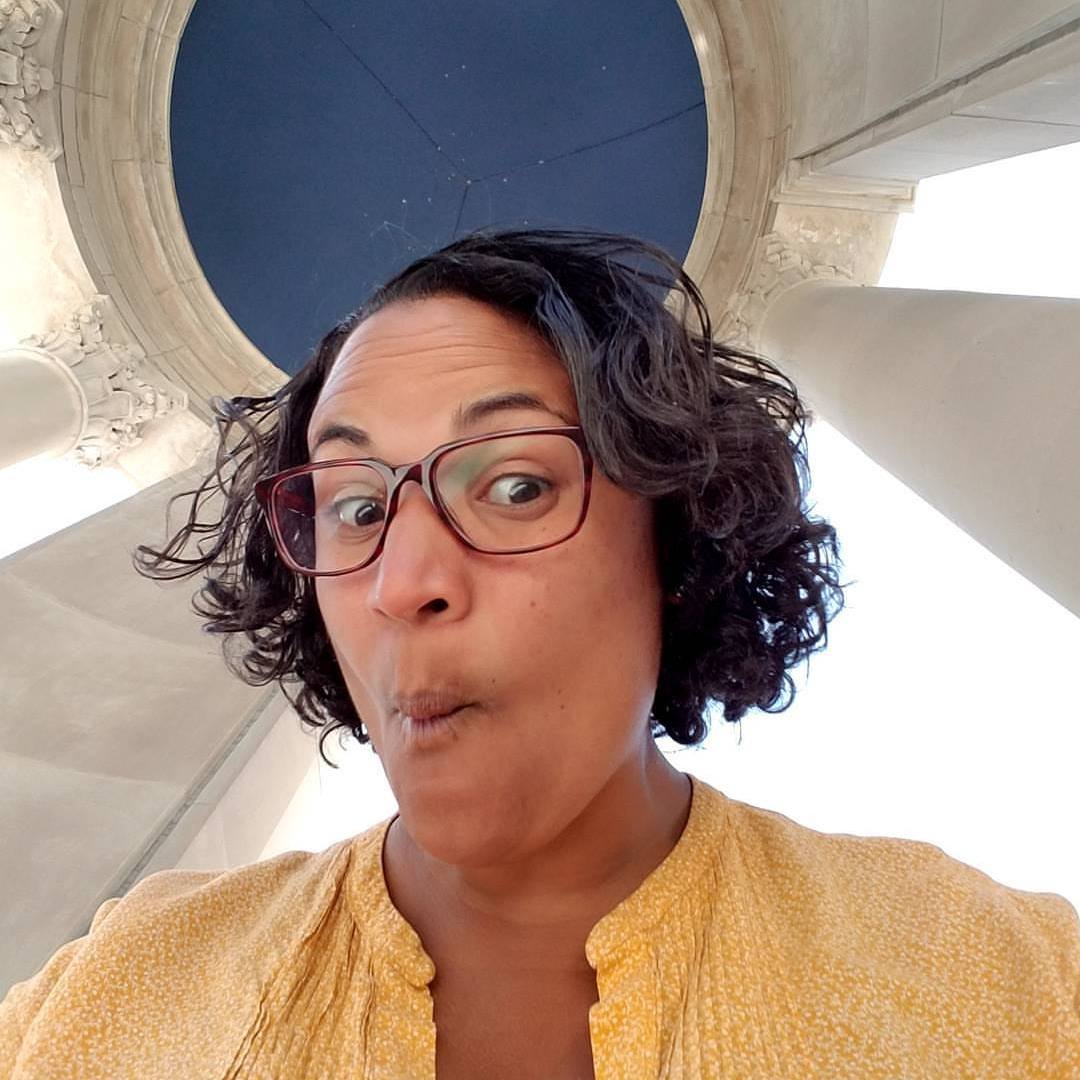 Saya Hillman is an Evanston, Illinois native, Boston College graduate, and Chicago resident. Since 2004, when she was fired, she's been blissfully self-employed. Guided by the mantra "Find something that makes you happy and use it to make others happy", Mac & Cheese Productions℠ connects people to people, people to opportunities, and people to themselves. Mac & Cheese creates and curates experiences that encourage individuals and groups to embrace a Life of Yes℠ — positivity, self-efficacy, playfulness, & community. Think adult summer camp. Saya was one of Brazen Careerist's Top Twenty Young Professionals to Watch, has been featured in Forbes, SELF, and the New York Times, and is a TEDx speaker. She's married to someone she met at one of her own events and they pulled off an almost 100% bartered wedding, as featured in the Chicago Tribune and Huffington Post. She's built a life out of embracing fear and suckage, and loves nothing more than getting others to follow suit.
Mac & Cheese Productions℠ Facebook ☆ Instagram ☆ Twitter ☆ YouTube ☆ Website