Description


Comedians they spend most of their time trying to top each other with a more entertaining story or a funnier gag. "I Can Top that!" puts this comic oneupmanship on stage for us all to watch and lets you choose the topics. Hilarious stories told by funny people. It's like being seated next to the most entertaining people at brilliant dinner party after they have had a few drinks and are holding nothing back. Picture a competitive true-story-telling-slam. One comedian tells a 3-5 minute true story based on a random audience suggestion. Then the other performers try to top it with their own true story. Its like The Moth meets Graham Norton meets Family Feud. Come watch it happen before your very eyes.
Special Guests: TAHIR BILGIC. RACHAEL MILLANTA & CONCETTA CARISTO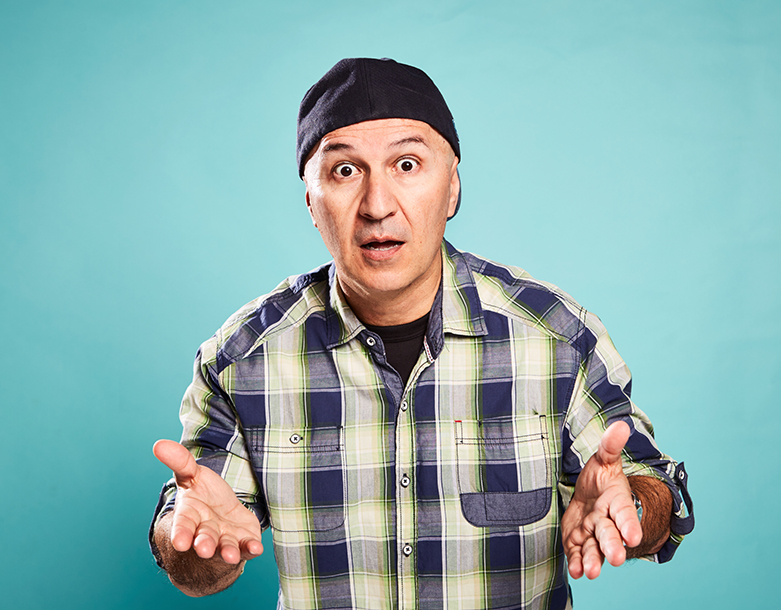 Tahir is one of the most popular Australian comedians; perhaps best known for his portrayal of Habib in the hit comedy TV show "Fat Pizza" he has also been voted comedian of the year and has starred in countless television shows and specials. Tahir reently starred in 'I'm A Celebrity...Get Me Out Of Here'.
Tahir has been named Comedian of the Year and has even been Logie nominated. He has performed in Celebrity Theatresports, 'Lord of the Kebabs', 'Show Us Your Roots and 'Hollywood Kebabs'. He is a co-creator of the hit TV show Here Come The Habibs. A little known fact is that Tahir was a Drama School teacher.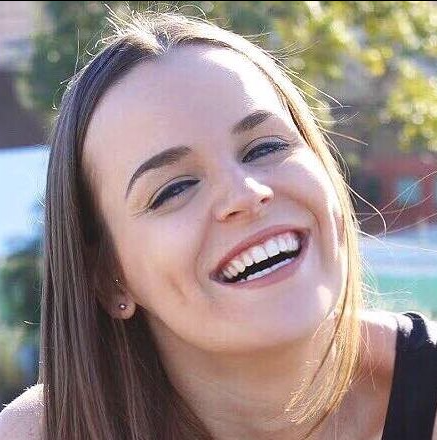 Rachael Millanta is an actor, improviser, stand up comedian and writer with a sell-out solo show in the 2019 Sydney Comedy Festival. She studied acting at NIDA, Actors Centre Australia, and The Actors Pulse, before finding one of her two true loves – comedy (her other true love is her cat – she really loves that cat). Rachael has studied improvisation, screenwriting and sketch comedy writing. Rachael's parents would also like it noted that she has a law degree from UTS, which is currently going to waste while she pursues her creative passions.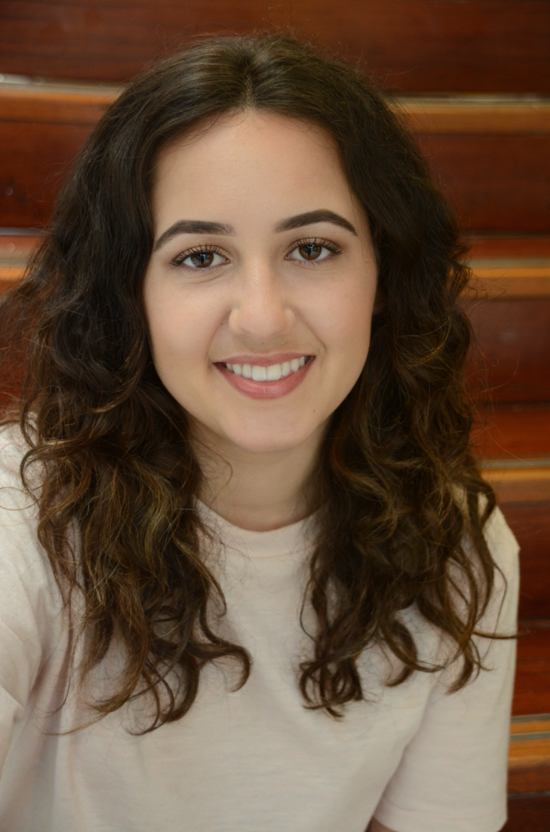 Concetta Caristo is a fabulous stand up comedian, actress and improviser. Fresh of the stage of the Theatresports ALL-STARS Battle of the Champions show at Enmore Theatre where she helped her team win the night, she's raring to tell some funny stories. Concetta has been in many improvised shows around Sydsney and is a delightful perfomer that lights up the stage.

John Knowles is the host of 'I Can Top That!" A comedian, writer, corporate entertainer/trainer and stoytelling raconteur, John has been in the comedy scene for over 30 years, somehow manging to sidestep fame and fortune. Joining him each night are top comedians known for their ability to tell a great yarn. Some stories are shocking, others embarrassing, inciteful, sweet or just plain hilarious. Its a smorgasbord of real life adventures and raw revelations with an emphasis on vulnerability, confession and laughter.
---
Please note: THE COUCH has been postponed for 1 month due to sickness in the cast.
however... if you need more impro comedy in your life...
THANKS!!