"I Can Sew on a Sewing Machine Too!" Kids Sewing Class (Morning) - @ Hobby...
Description

Basic Sewing Fun!
For full list, please visit https://iwishiknewhowtosew.com/sewing-supplies-list

This is a self-paced class, however, students 11yo(+) will use their own personal sewing machine to complete pattern projects.

---
Using a [their] sewing machine, students will be creating their projects using simple sewing patterns located in the fabric department of this Hobby Lobby location.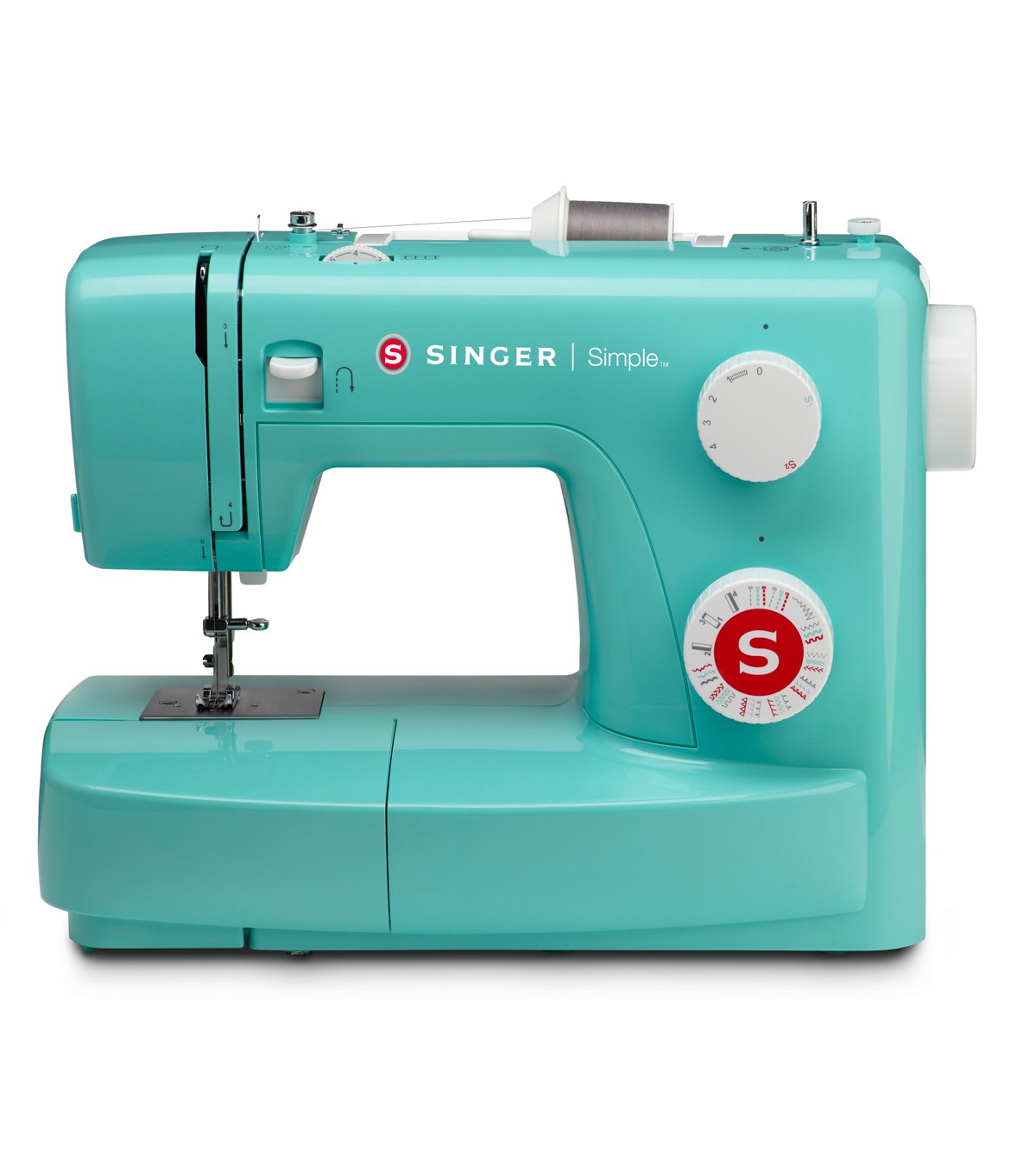 ---
We will use regular thread. It comes in so many colors. Students love the choices.
---
Using tracing wheel and tracing paper as a marking tool.

---
Scissors are an essential and important part of the sewing kit
---
Must-have in order to construct a garment.

---
What ever you have to use, we will work with it. These are some of the supplies listed here.
For full list, please visit https://iwishiknewhowtosew.com/sewing-supplies-list