An 8.5 mile family-friendly bike ride along the city of Camden's trails network with stops each of at the art installations of A New View!
About this event
Enjoy fresh air, art and exercise on this leisurely bike ride connecting the art installations of A New View.
.
This 8.5 mile ride along the city of Camden's trails network is led by representatives from the Bicycle Coalition of Greater Philadelphia and members of the A New View project team. The ride includes stops at each of the 6 art installations of A New View with the option for riders to hear from the project team or take the audio tour (qr codes for the audio tour are present at each site).
.
Riders receive free A New View and I Bike Camden swag, bike bells and will be entered into a drawing for a free Hydropak Backpack courtesy of our partners at the Bicycle Coalition!
.
.
Need to borrow a bike? If you don't have a bike one can be provided for you courtesy of our YMCA!
You must indicate that you need a bike at checkout. Please arrive early and be prepared to sign a usage waiver and leave your ID in exchange for the bike.
.
.
No helmet? No problem! The Camden County Division of Highway Traffic Safety is offering FREE helmet fittings and giveaways to anyone in need of head gear!
.
The route, found here, https://ridewithgps.com/routes/35926478 can be downloaded to your phone via the Ride With Me GPS app for use during or after the event!
Please arrive by 8:30am to check-in!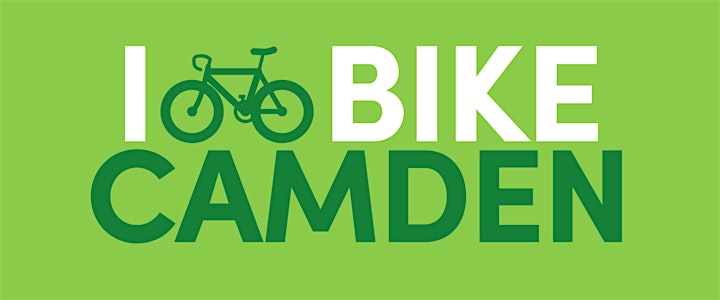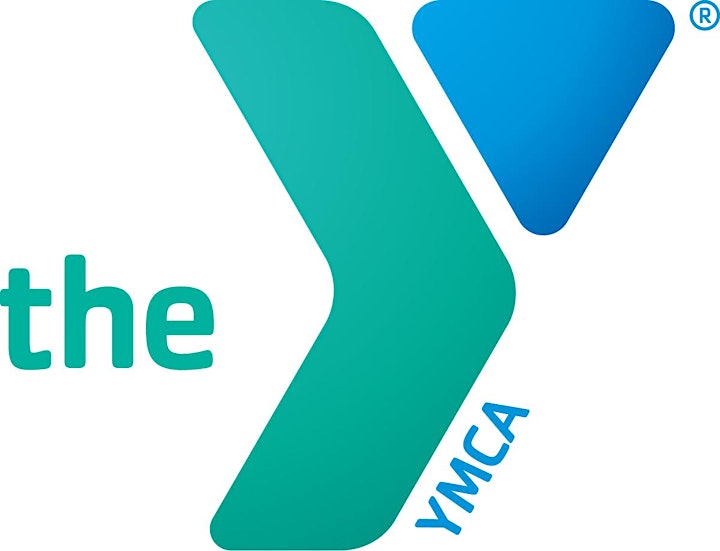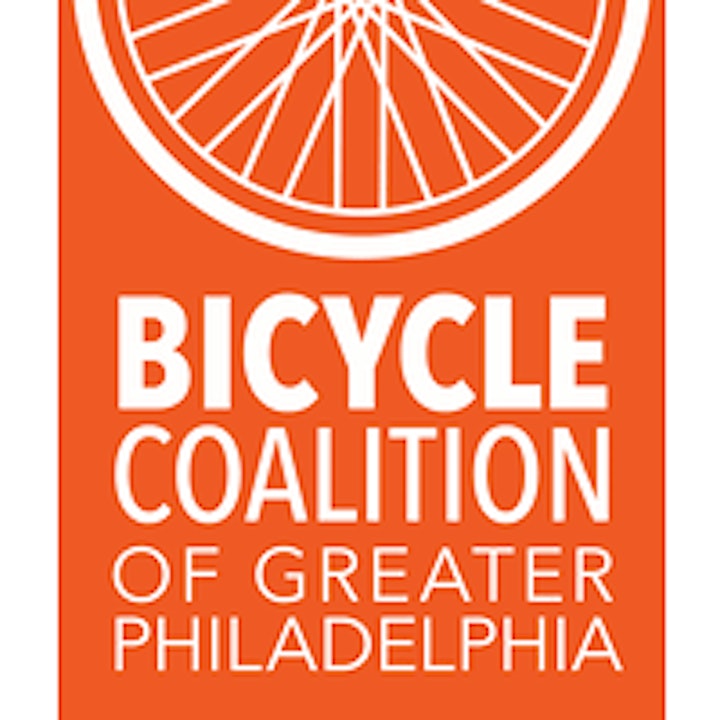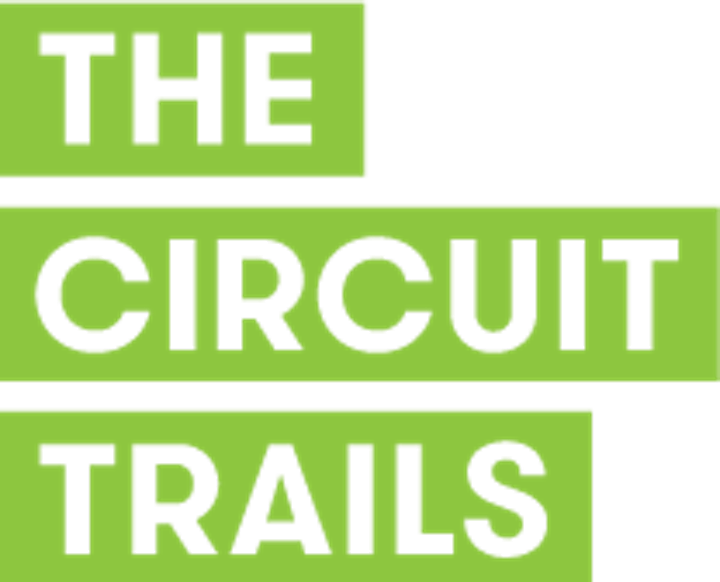 Organizer of I Bike Camden
A New View - Camden is an innovative, six-month-long public art exhibition featuring six sculptures designed to bring attention to Camden's challenges with Illegal Dumping. A variety of family-friendly live and online events will be going on all summer long and continue through October. To register for upcoming events visit www.anewviewcamden.com and follow us on Facebook and Instagram @anewviewcamden.