Description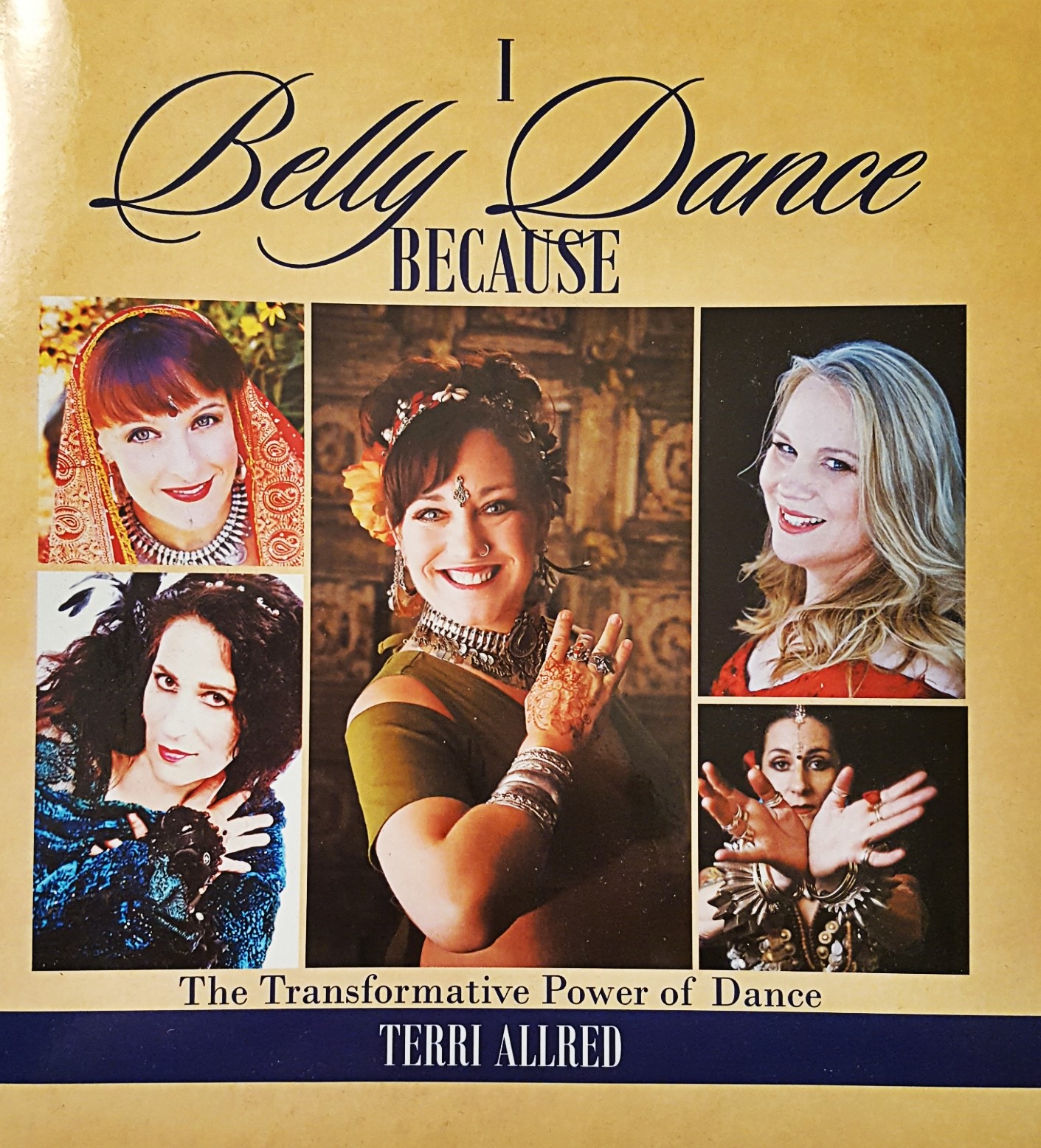 Have you ever wondered how or why Belly Dancers started doing what they do? Join us for an evening of belly dancers from around the country as we showcase our talent and hear readings from dancers featured in the book I Belly Dance Because... The Transformative Power of Dance by Terri Allred, which answers just that question. We have a number of great performances featuring different styles of belly dance, as well as the author herself.
Saturday, September 30, 2017 7:00pm - 9:00pm
This show is appropriate for all ages. Treat the family and learn more about this art form and the wonderful people who create it.