I ASK: Being Embodied through Creativity and Movement
About this Event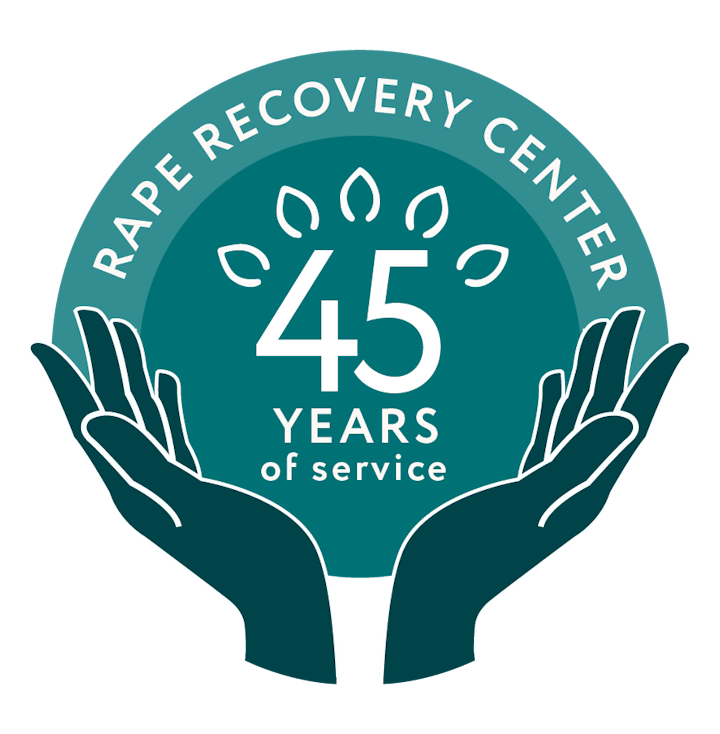 The Rape Recovery Center is honoring and celebrating the community during the month dedicated to Sexual Assault Awareness Month (SAAM). We will be joining together with participating community members to support embodiment, creativity, and connection. During the event, we will create a gentle space to explore the inner wisdom and knowledge of the body. Through trauma sensitive yoga (TSY) practice, we will begin the evening.
TSY invites you into an awareness of and connection to your body and breath, which are often lost in the aftermath of trauma. The movements are gentle, with purposeful attention to the sensations they create in each individual. Our emphasis is not on the outward form or position, but instead on the felt experience of your body.
After yoga, we will move into a gentle dance practice that invites you to move with your felt experience of sensations in your body. The dance will be facilitated by providing gentle invitations, prompts, and observations to move your body in new found ways. Support will be available if needed. Participants are welcome to take breaks, be still, observe, and do what they feel they need in the moment for self care. The evening will close with art and closing ceremony.
Community members who want to explore their body with kindness, intentionality, and with compassionate curiosity. RSVP is required for the yoga and dance practice. This event is open to all gender identities.
Schedule:
3:00p.m: Doors open
3:30p.m: Opening Ceremony
3:45p.m-5p.m: Trauma Sensitive Yoga by Juanita Giles
5:00p.m.-5:30p.m: Break
5:30p.m-6:45p.m: Movement/Expressive Dance Practice by Jennifer Carlston, CMHC and Laura Baumgart, LCSW
6:45p.m-7:00p.m: Closing Circle
7:00p.m-7:30p.m: Art Creation, Snacks, and Connection
Please note that community members can come at any time between 3-7:30p.m to create art outside of the schedule. There will be volunteers at the door that will invite you into the space and show you where the art is being created.
For additional information, contact Laura Baumgart, Clinical Director at the Rape Recovery Center.
Contact: 801-467-7282 ext. 214 | l.baumgart@raperecoverycenter.org