Description
'I AM WOMAN'
A block of short films that feature strong female characters who go against the grain, dispelling conventionality and conformity, to live a life according to their own rules.
Tiphany
Documentary, 5m
Directed by Justin Ferrato
A short documentary character portrait about a fitness and fashion model as she shares her devastating story about her past as she films her newest photo shoot. A special collaboration with Photographer Kai York. The director lives in Brooklyn.

Jada
Drama, 16m
Directed by Doug Roland
Jada is 7 years old. Jada lives alone on Venice Beach. By following her through a day in her life, the story of who she is, why she is there, and the identity of the man who has come looking for her unfolds. Brooklyn is one of the places NYC-based Doug Roland has called home.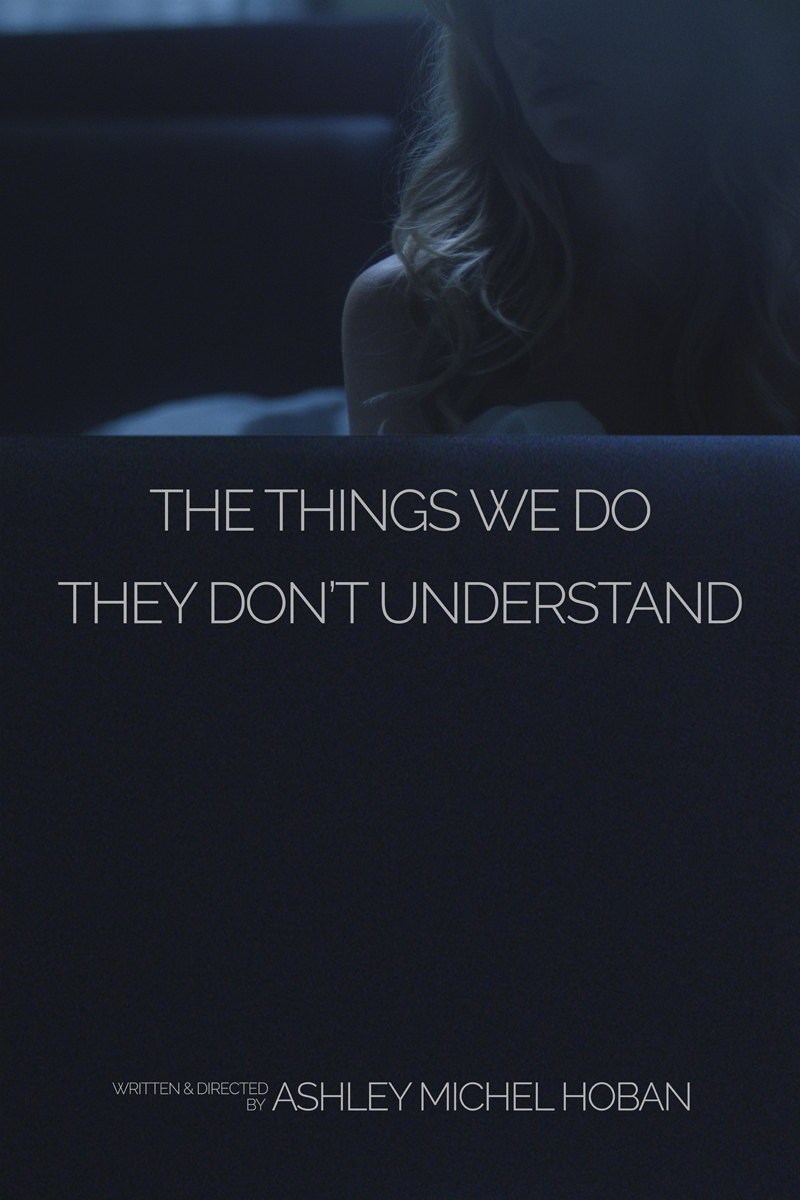 The Things We Do They Don't Understand
Drama, 19m
Directed by Ashley Michel Hoban
A woman finds herself having breakfast with the Spanish-speaking mother of her one-night stand. The director lives and works in Brooklyn and this film was made by Brooklynites, in part a response to the parts of New York that we don't always get to see.
The Other End
Drama, 10m
Directed by Sudeep Kanwal
NYC Premiere
A runaway Indian bride meets a charming stranger on the Brooklyn bridge. Lead actor Ahmad Ali Razvi lives in Brooklyn.
I Am Her
Documentary, 30m
Directed by Sasha Pezenik
Out of the limelight, under the streetlight, enter the world of NYC's transgender underclass. One church opens its doors to provide meals, clothing and sometimes, a little drag show magic. The director lives in Brooklyn and the film was shot partially in Bed-Stuy.