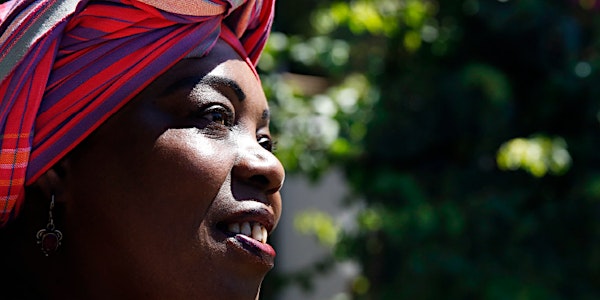 I Am Woman - Leap of Faith: Nozizwe Malala-Routledge. Season 1 Episode 23
Honoring Nozizwe Madlala-Routledge (b. 1952): Anti-Apartheid Activist and South African Politician.
About this event
A screening of the South African program I Am A Woman - Leap of Faith: Nozizwe Madlala-Routledge followed by a landmark dialogue between Nozizwe and Palestinian Friend and AFSC General Secretary Joyce Ajlouny, the first two women of color to lead Quaker transnational organizations.