Description
Note: Your ticket includes - and is the exact price of - the book!
The Last Bookstore is pleased to host Brianna Wiest, author of 101 Essays That Will Change The Way You Think, Salt Water, The Truth About Everything, and her most recent book, I Am The Hero Of My Own Life. Join us to meet and talk with Brianna about her books, her writing, and have your book signed!
I Am The Hero Of My Own Life is the guide to getting out of your own way. This guided journal will help you envision your ideal life and then identify the unconscious attachments that are preventing you from living it. Through a series of writing prompts and exercises as well as some of Brianna's favorite quotes, most popular articles, and new passages, it will help you sort through the conflicting thoughts, feelings, and fears that are preventing you from becoming the person you want and need to be. You do not need more motivation or drive to start building the life of your dreams. You need to better understand who you are, why you keep re-creating comfortable pain patterns, and why you may not really want what it is you think you do.
Brianna Wiest is an author and journalist. She has published thousands of articles that have been read by millions of people throughout the world. She is a regular contributor to a variety of national publications such as Forbes, The Huffington Post, and Thought Catalog. She is the author of five books, and the managing editor of Fine Living Lancaster.

Brianna has traveled internationally as a reporter, and has worked as a copywriter for various Fortune 500 companies and non-profit mental health organizations, specifically focusing on mental health and wellness issues for young adults. She writes mostly about emotional intelligence, well-being and self-empowerment, as well as poetry, news and local lifestyle.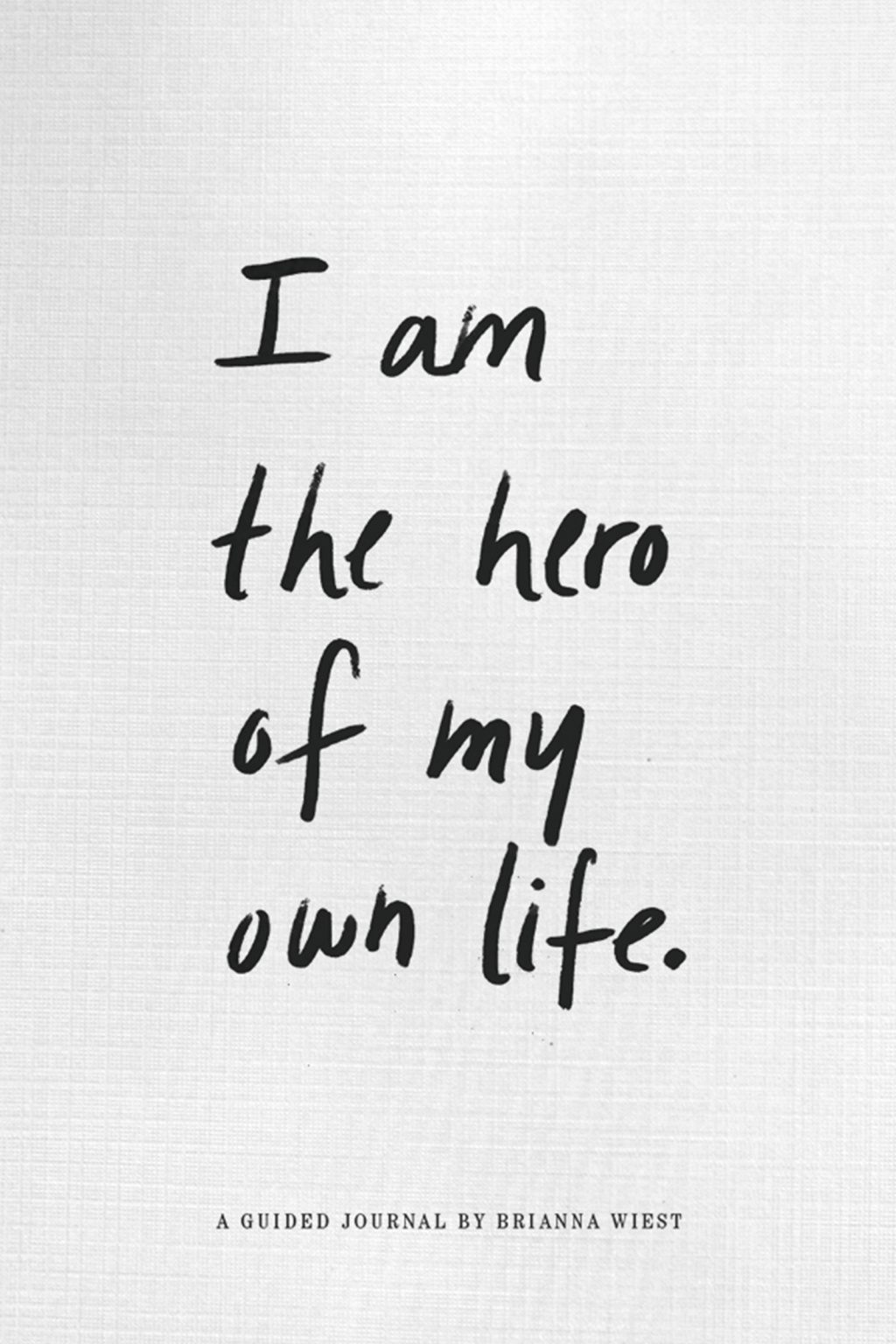 All events are subject to cancellation, so please check back.