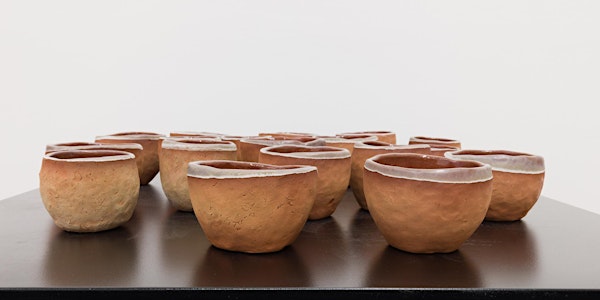 I Am Porous. And I Am Moved By You: a tasting, and a reading
Artist Woojae Kim reads a text about the often invisible planes of relationships that allowed Makgeolli to be made. Drinks are also shared.
When and where
Location
Artspeak Gallery 233 Carrall Street Vancouver, BC V6B 2J2 Canada
About this event
Thursday, December 2, 6- 8pm
Saturday, December 4, 4-6 pm
Each event will be limited to 10 people, in order to maintain appropriate health and safety protocol.
Of this event, artist Woojae Kim writes:
"Serving homemade liquor to guests is considered the highest form of hospitality in Korea. It was said that people could tell a family's character by the taste of their liquor. Sharing drinks with each other is an important gesture of friendship in Korean culture. It is an invitation to participate in hospitality. I ask in whose hospitality do we share? Is it my hospitality, through which I laboured for weeks to create makgeolli for others? Is it Artspeak who hosts the event? Is it the microbes that magically turn rice into wine? Is it the land and water that support the organisms? Is it the people who have stewarded the land for a long time?"