Description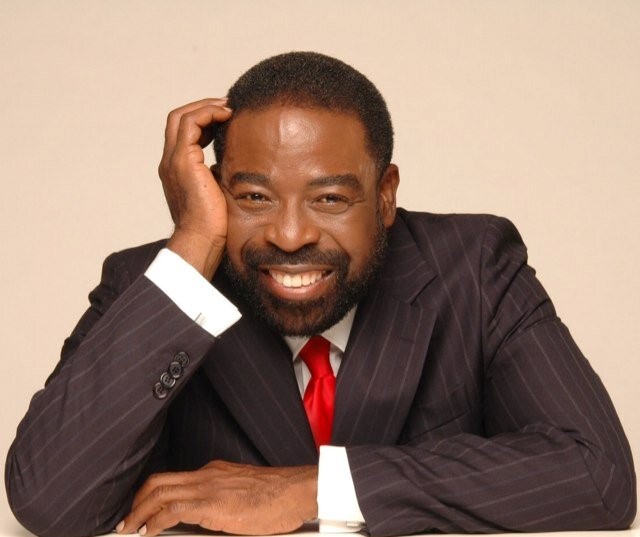 Chantel Sachanna, the Founder of I AM PHENOMENAL: Birmingham's No1 motivational and empowerment event is proud to give the I AM PHENOMENAL community the opportunity to see LES BROWN LIVE IN LONDON at Central Hall, Westminster, London.
This event, LES BROWN II Live Your Dream is supported by Birmingham's No.1 Motivational Event: I AM PHENOMENAL and it's Founder Chantel Sachanna (motivational speaker and life coach) as the official Birmingham affiiliates.
For this reason, we have 50 limited 75% discounted gold tickets, this will give you the chance to enjoy this phenomenal day of motivation and empowerment with the world's number one motivational speaker Les Brown at a fraction of the price.
Join Les Brown and his amazing line up of inspirational and motivational speakers from around the world for an entire day of greatness, learning strategies and breathtaking opportunities. This event is for every person on their journey of self-improvement.
Attending this event will give you the opportunity to transform your life, business and income and more importantly, show you how you can LIVE YOUR DREAM!
The International Speaker Line Up:
LES BROWN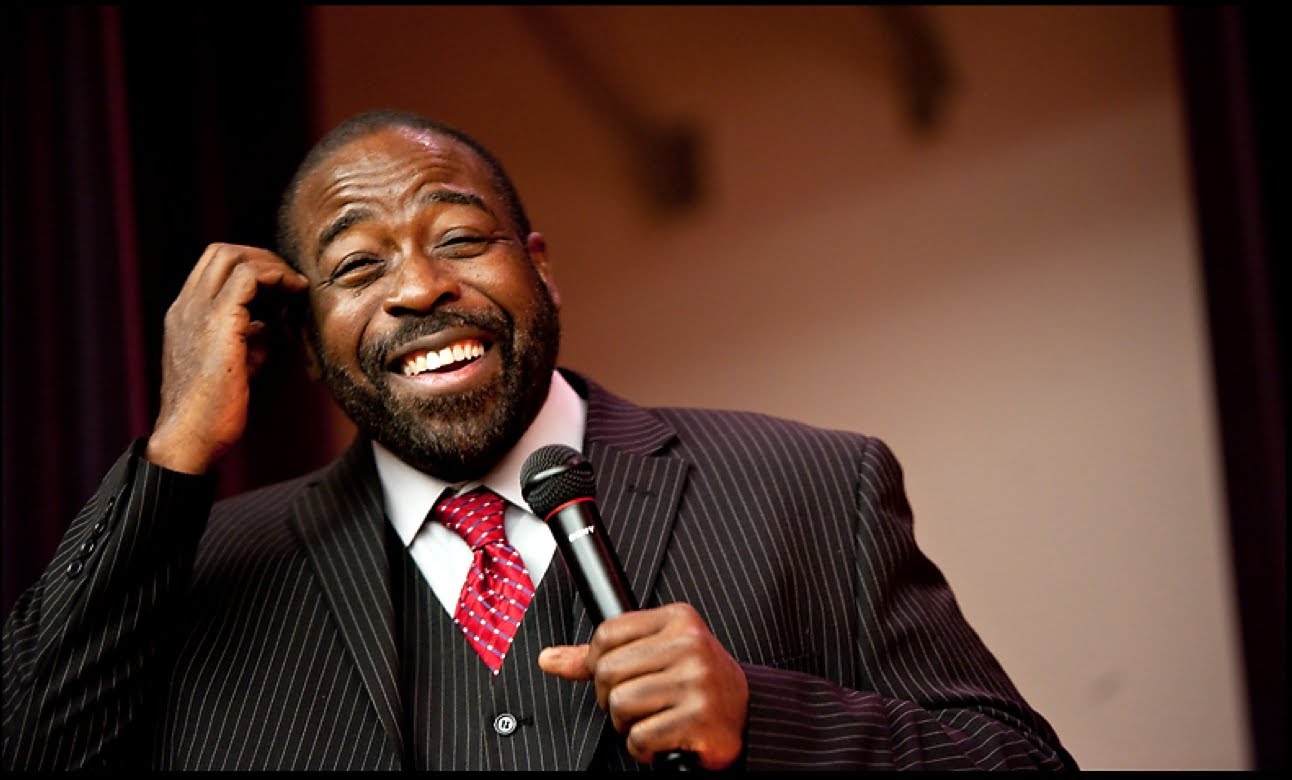 Les Brown is one of the world's most renowned motivational speakers and is widely known for delivering talks that categorically change lives.
He is a dynamic personality and highly-sought-after resource in business and professional circles for Fortune 500 CEOs, small business owners, non-profit and community leaders from all sectors of society looking to expand opportunity.
ALTHEA GRANT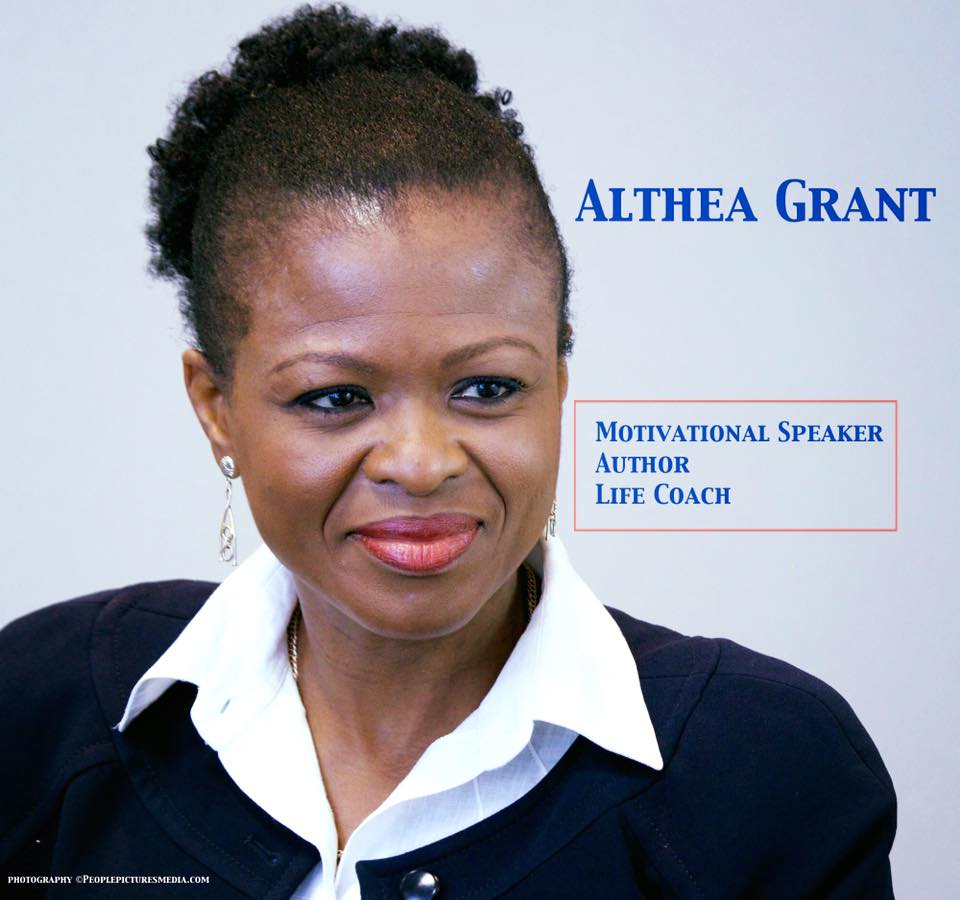 Althea Grant is a Family Lawyer in England who stepped away from her profession to become an international professional speaker in 2012 and an Author in 2015. She has shared the stage with other international speakers including Les Brown, Tony Robbins, Donald Trump, Richard Branson and many more.
DOUGLAS VERMEEREN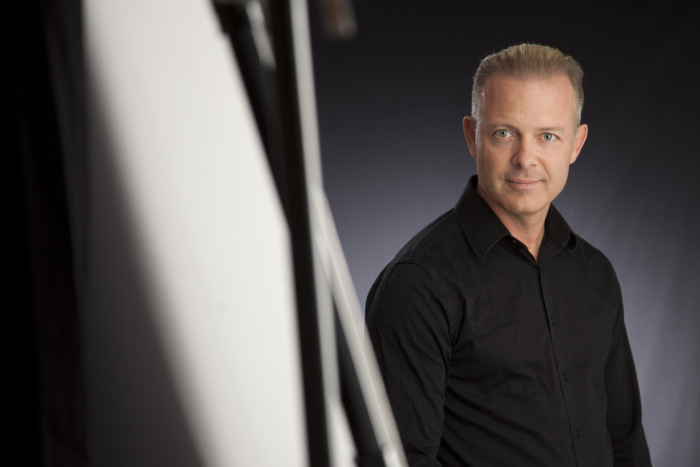 Douglas is the CEO of '10 x Your Speaking Business' and top speaker trainer in North America. He is a regular featured guest on FOX, FOX Business, CNN, ABC, NBC and more. He is also a top author of many self-improvement and business books, including '5 Essentials to Becoming a Money Magnet'.
RAYMOND AARON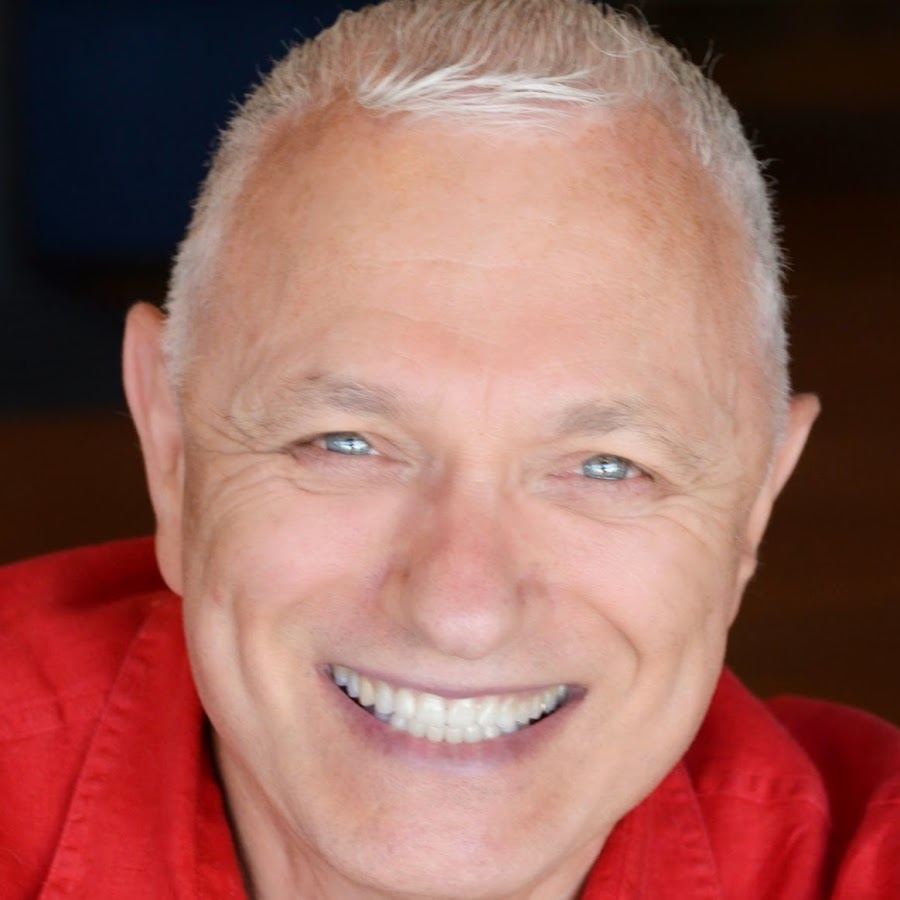 Raymond is notoriously recognised for helping people achieve greater wealth, branding, recognition, confidence, respect and authority. Raymond teaches his clients how to become respected authorities and experts in their fields.
He is the author of eight best-selling books, including Branding Small Business For Dummies, Double Your Income Doing What You Love and the co-author of New York Times best-seller Chicken Soup for the Parent's Soul and author of the Canadian best-seller, Chicken Soup for the Canadian Soul.
PLUS SPECIAL GUESTS FROM LES BROWN'S FIRST FAMILY OF MOTIVATION!
This event will:
Give you the tools to take a massive leap towards greater success, impact and clarity in your personal life and business.
Teach you proven strategies for success and how to inspire others with the power of your story.
Give you the chance to learn directly from Les Brown and be in the presence of the world's number one motivational speaker.
NOW is your time to THINK, ACT AND GROW RICH, STAY HUNGRY and remember IT'S NOT OVER UNTIL YOU WIN!
BOOK NOW and we'll see you on the 20th!
*Please note all speakers are subject to change. No refunds will be given for changes to the support line up.*
I AM PHENOMENAL
The next edition of Birmingham's No.1 Motivational Event: I AM PHENOMENAL, takes place on Saturday 24th February at Novotel Hotel, Broad Street, Birmingham. Grab your tickets by clicking HERE