Actions and Detail Panel
I AM NOT IN/SANE!!
Thu, December 8, 2016, 7:00 PM – 9:00 PM CST
Description
I AM NOT IN/SANE
An LGBTQ Stand-Up Comedy Salute to the Pros & Cons of Sanity featuring
Dina Nina Martinez, Cody Melcher, Marla Depew, Adam Bindert, and Carly Ballerini
Hosted by Peter Kim
Thursday, December 8, 2016 | Sidetrack | 7p | FREE
Join us as we celebrate the 43rd Anniversary of the removal of "homosexuality" from the Diagnostic and Statistical Manual of Mental Disorders. This radical move in 1973 – spearheaded by Legacy Walk Inductees Barbara Gittings and Frank Kameny – altered forever the trajectory of the "Gay Rights Movement" by suddenly declaring us all to be SANE! Be on-hand for a hilarious evening recounting the jarring challenges of mental clarity, the tribulations of navigating childhood while queer, and the horror stories of the therapist's couch.
---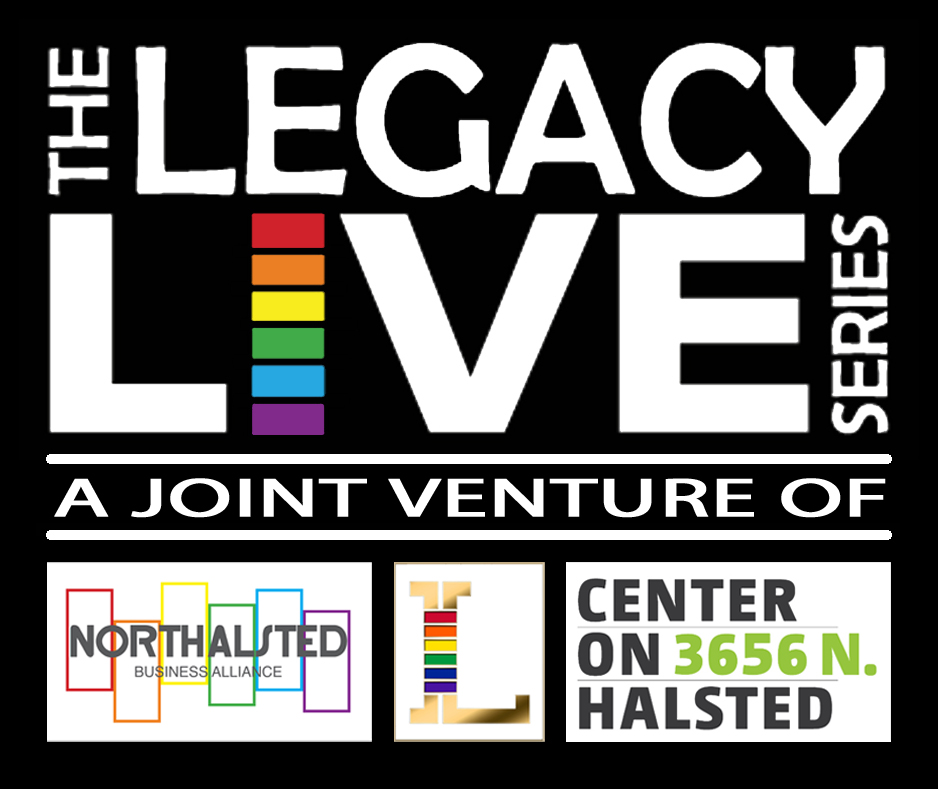 RINGING LGBT HISTORY TO LIFE:
The Legacy Live Series explores the stories behind our ancestors and the important milestones that have shaped LGBTQ life today. Through thought-provoking programming, and creative, entertaining events, we are bridging the gap between our past and our future for ourselves and our children.December 8