A brunch for men to gather in a safe place and talk life on their terms and their experiences. With respect and love for brotherhood.
About this event
Motto: 
"I AM HIM'
I am Him, He is Me, and we are POWERFUL beyond measure. Take my hand, use me, guide me, teach me, mold me, and let's Walk as Men of Faith and Family! ~ L. Renee
Your tickets include Brunch & Mamosa's
If you would like any other alcoholic beverages you'll need to pay for that separately.
We also have some amazing gifts for all the men. Let's connect, share & grow.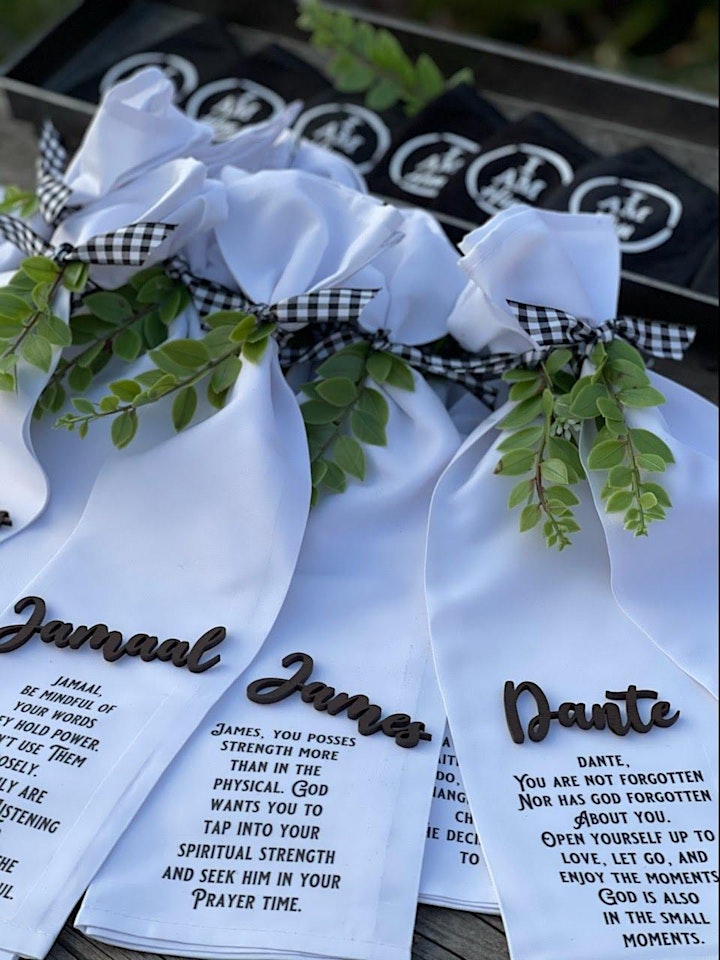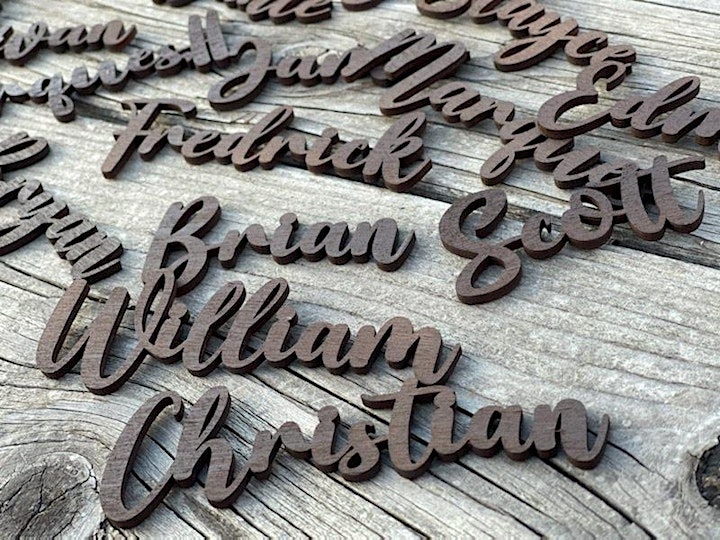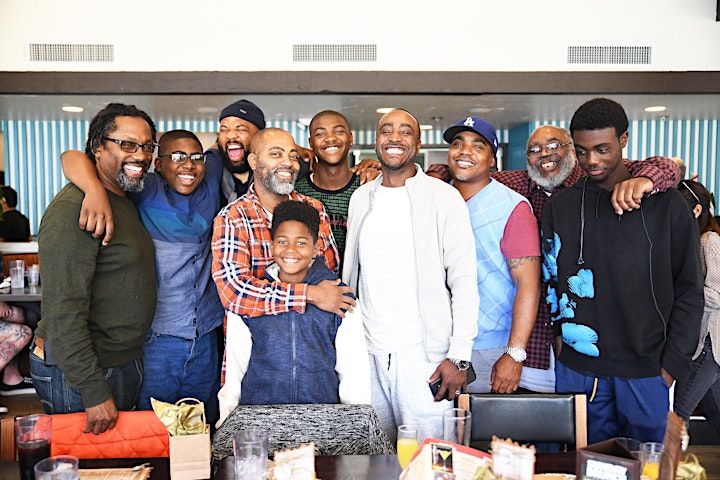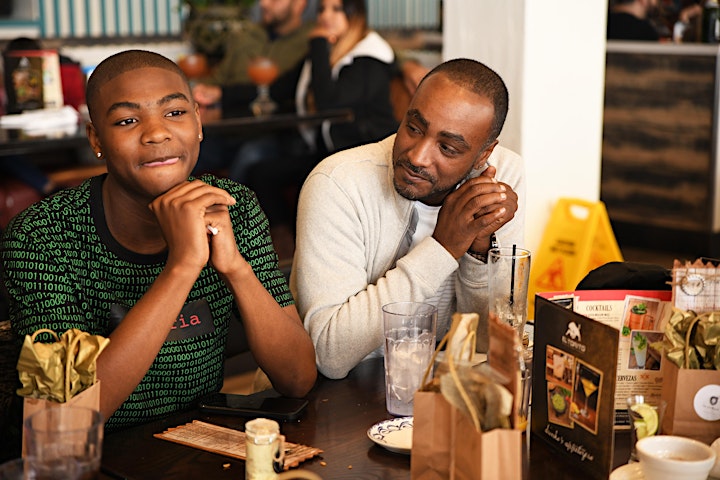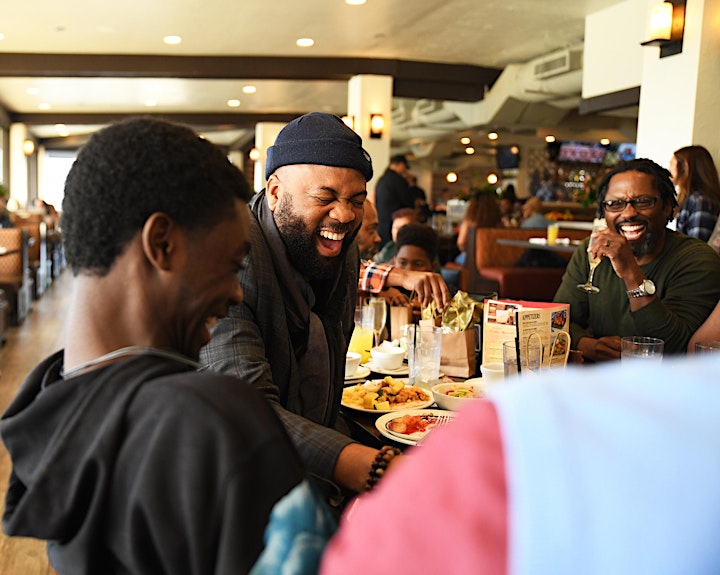 Organizer of "I AM HIM" Brunch
Jamaal and I are all about uplifting the family unit. It's important to us that we all lean on one another in times of uncertainty, in need of guidance and resources. We keep God first as he leads us. We had to go through a great deal to get where we are today. We want others to know you don't have to. You can start by dealing with yourself now! Join us at our next event. You'll be glad you did.