About this Event
This will be a weekend of Transformation and Empowerment. Ladies from all over will gather for 2 days of training and relaxation. The water scenery is beautiful at the resort. It's the best Stay-Cation around Houston
Price Includes: Boz Chics Pajama's, Impact Session Workbook, Goodie Bags, Shirt and some meals will be provided.
Friday Evening: will be the kick-off....Pajama & Paint Party w/ a Purpose. Massages and Music. Personal Development Exercises. Makeover Boutique. Professional Photo Station. Real Live Truth Talks, Networking, Karoake & Game Night and so much more. You don't want to miss the fun, so take a personal off at work to make sure you are prepared for this weekend of excitement.Give-aways and Raffles.
Saturday Morning: we will jump start the morning with Zumba, then break before sessions.
Power Impact Sessions will include: (Wear your BC shirt)
Strategy & Mastermind
Inner You & Wealth Building
Leadership & Business
Marketing &Media
Shark Tank your Business and so much more.
Saturday Evening:
Mix & Mingle Pool and Lounge Party
Private Cabana's and Poolside Entertainment
*This weekend will be filled with more than you can imagine. Take this time out from your busy lives and schedules. Women we must start taking time to ourselves to be restored and revived around other positive like-minded women. You will leave rejuvenated and refreshed. Don't be afraid afraid to invest time and money in yourself. I realize that hard-working women always invest more in others that we do ourselves.
You will have time after the mastermind sessions... before the evening fun begins....to take shuttles and carpool to the woodlands mall to shop, dine on waterway, boat tours, kayaking and more.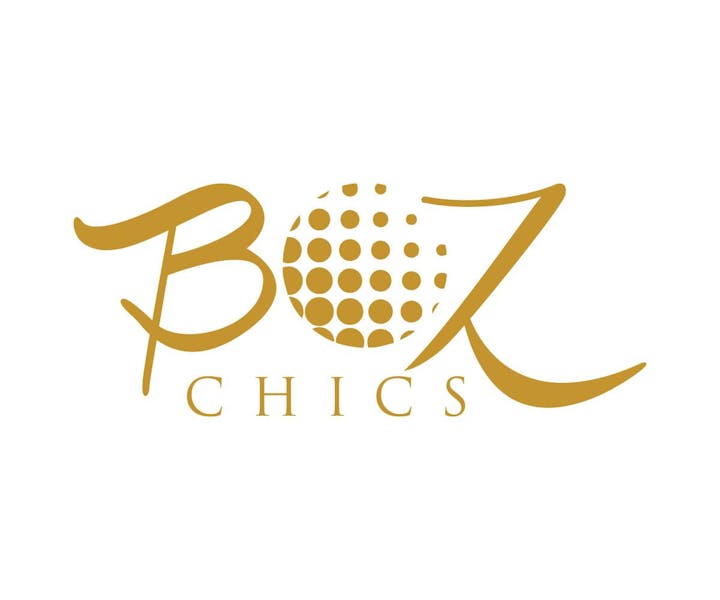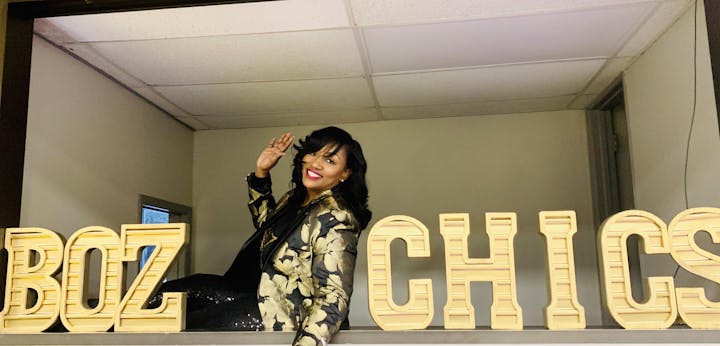 Limited Space Available: Register Today. Call Hotel to book your room to get great rates before they increase at 281-367-1100. There are no group rates available at this time. Its best to reserve your room just in case. Grab your girls and share a room to save. No refunds on any payments for the retreat. Tickets are transferrable. Can't wait to see you there, Boz Chic. If you have any questions please email Bozchics@gmail.com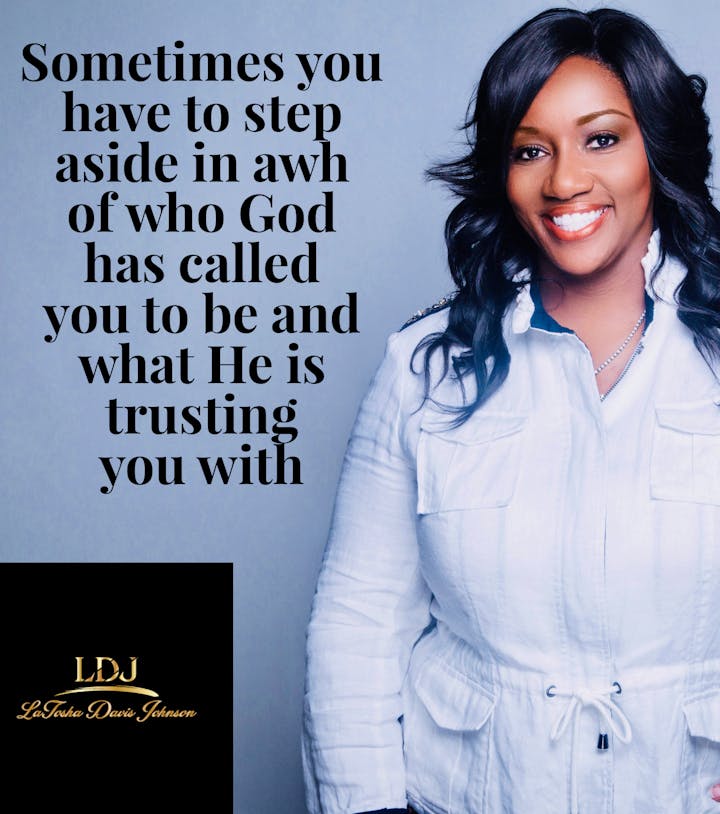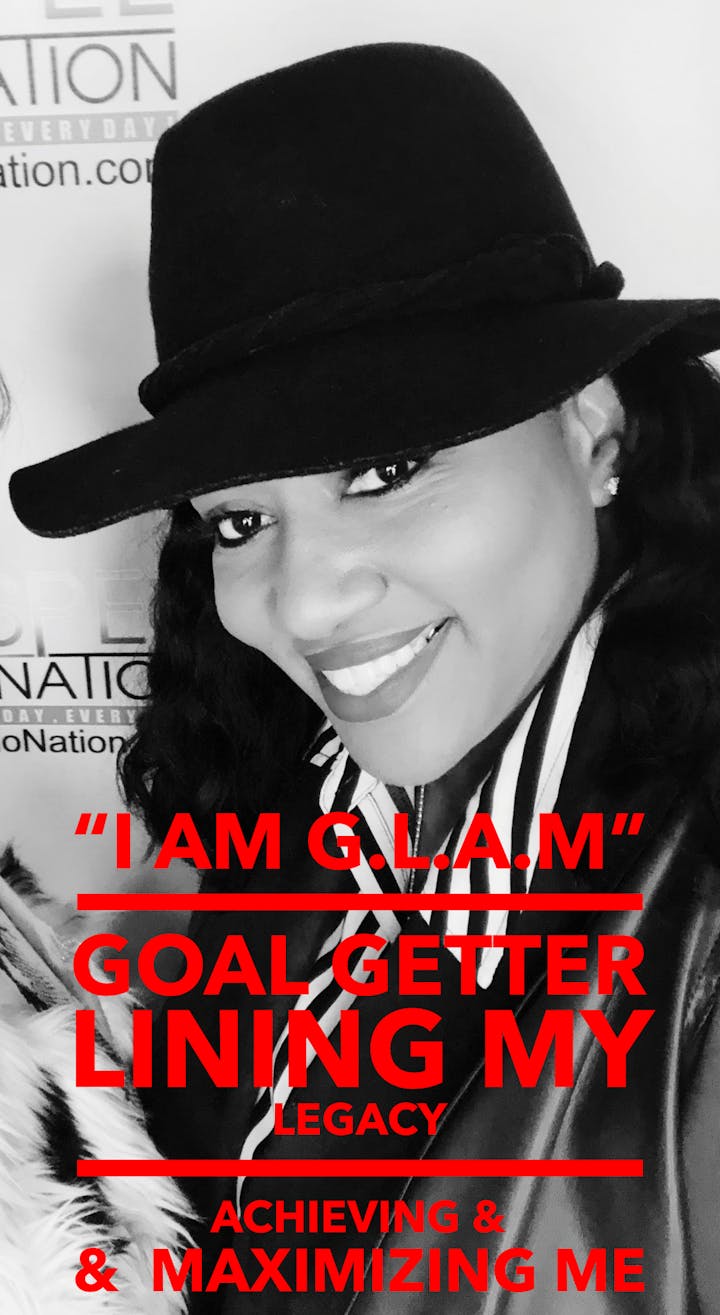 It's time that you you realize who you are and what you carry inside of you. It doesnt matter if you are in a season of preparation, a season of birthing or a season of testing....there is something at this retreat for you. Come and stand along women who has experienced something that they have survived. Though we are strong and built to last because our bodies carry life (babies), we have weak areas and moments. We will learn how to endure in those moments with confidence. If you are running, standing, falling, crawling, crying or praying.....just keep moving and never give up.