Description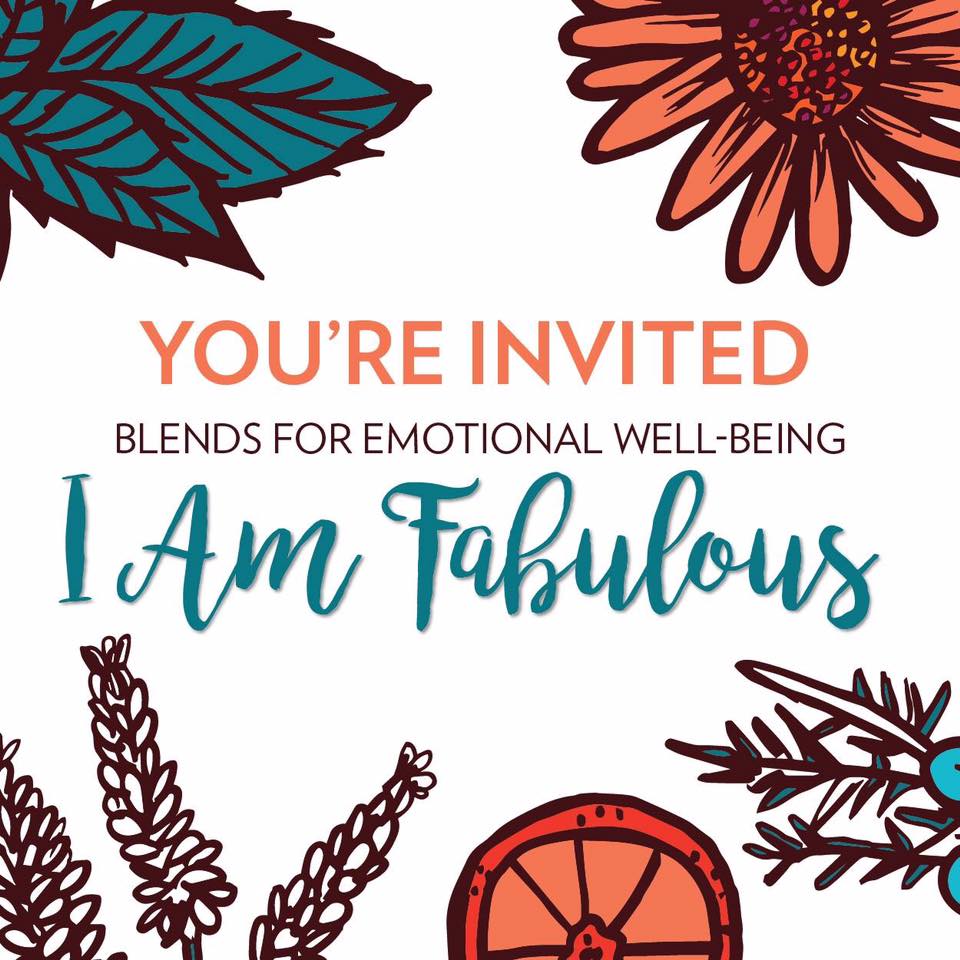 Did you know that essential oils are great for helping us navigate through our emotions?
Just by simply smelling certain oils they can change our mood and emotions.
---> Learn how to unlock the power of essential oils in this fun and interactive class.
We will supply the oils and teach you how to apply them based on the book of blends by Desiree Mangandog, L.Ac., M.S.T.O.M. There are follow-up blends to this class that are provided in the book.
To order the book and additional supplies for making the blends in your own home, please visit: http://bit.ly/2i4AKMf
The class will be hosted at House17 in the heart of Luxembourg city. We will be 15 people maximum.
This event is 5€ and you will be able to take 1 blend home with you for immediate use! But be sure to register at the link below so that we have enough supplies available.
Christine Hansen is a certifies Essential Oils coach.