Description
See it! Plan It! Manifest it! Do IT!
Join me for a life-changing event as we dig deep and explore the endless possibiities for your life.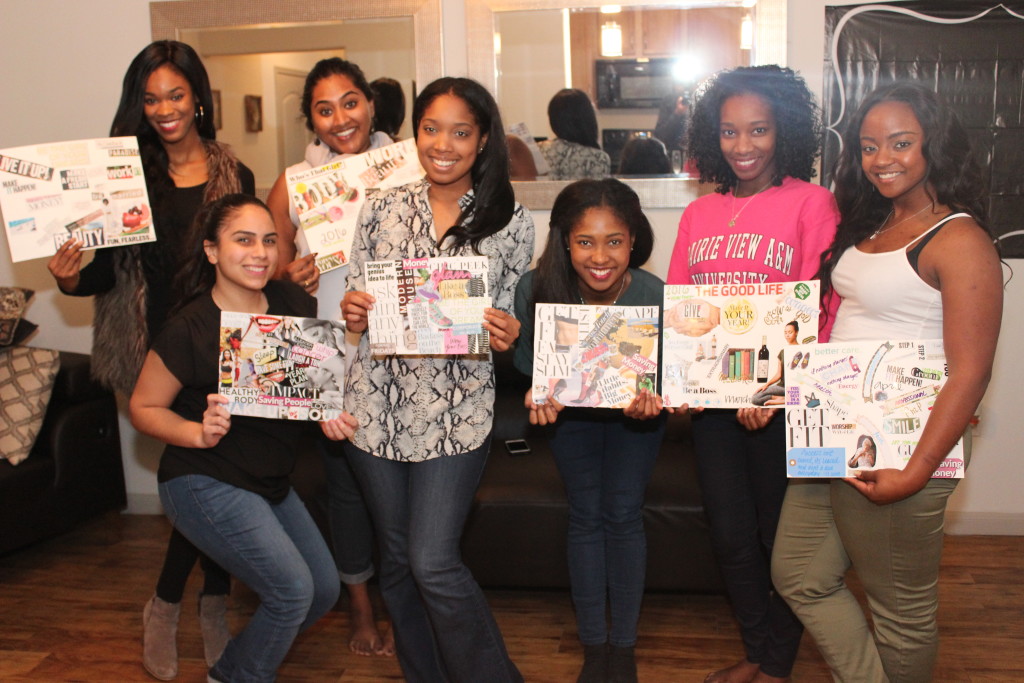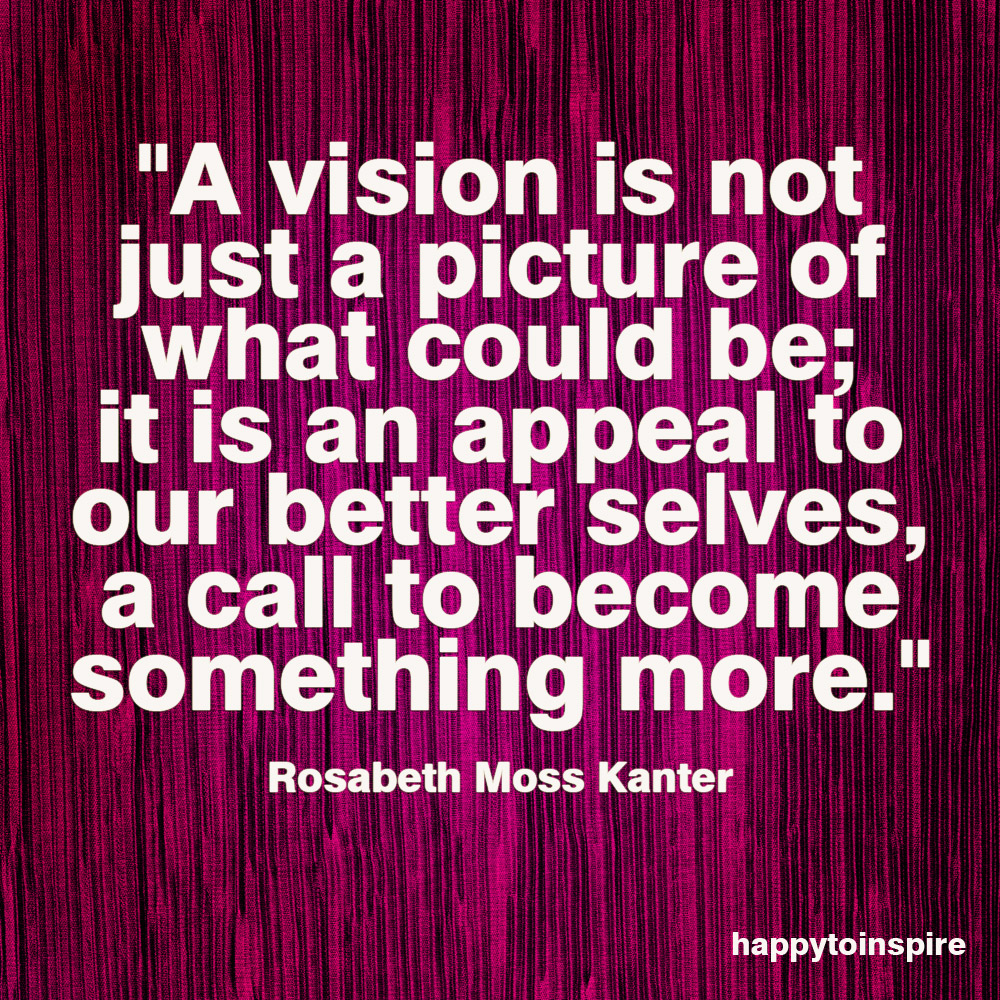 We will create a clear vision of what you want out of life and begin the work to manifest your desires and continue to move more confidently in the direction of your dreams!