Description
Hosted by: Society of Women Business Owners/ SOWBO Magazine & TDL Coaching
Cost: $12.00 EarlyBird ends 8/10/19
Speaker: Tonya Latney, The Dream Coach
Host: Genius Jones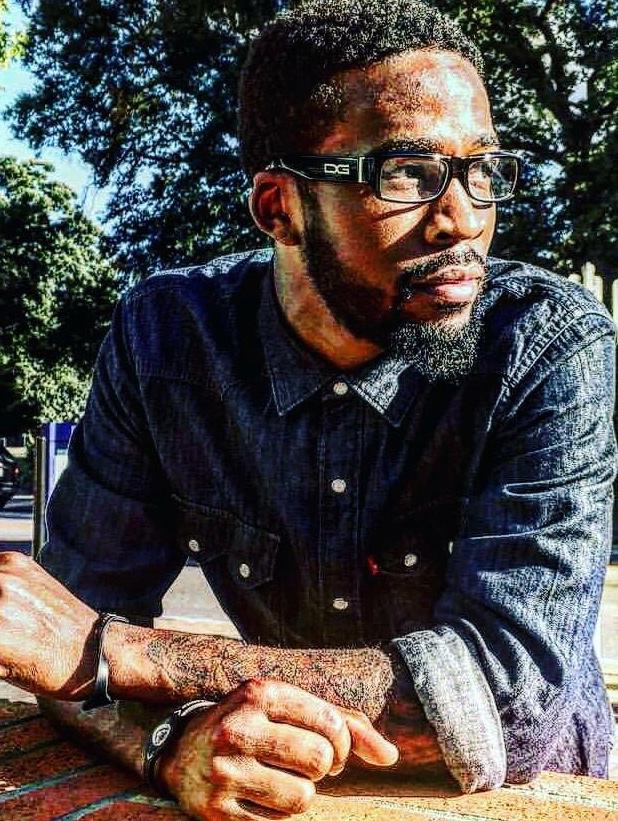 Guest Speakers: Maxine Phillips, Suzanne Evans, Bridgett Tulloh, Tracey Mclaurin
This is the year to get it done! Your Goal, Dream and Purpose! Let's Network to increase our Net worth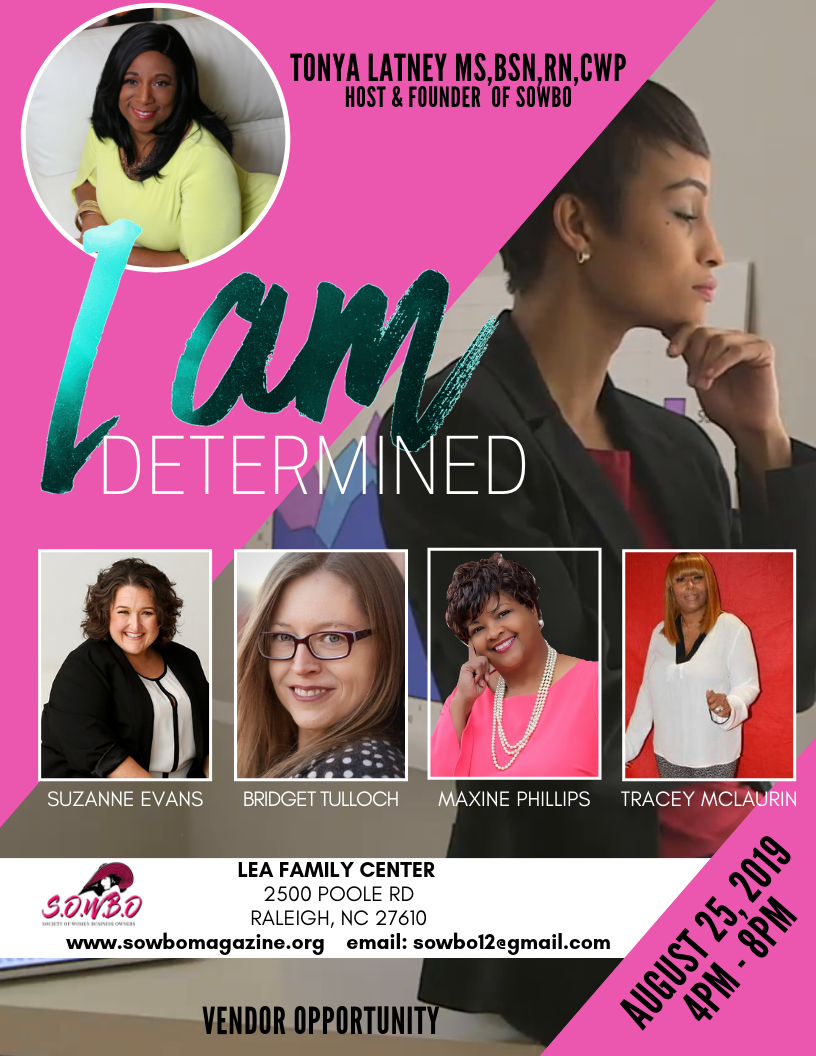 Come out and join other like-minded entrepreneurs, small business owners, business professional and authors, let's exchange positive energy and ideas. This is an evening to have some cocktails, eat, shop and network.
Q & A session:
What is your recipe for success?
What makes you determine to succeed to the next level?
This is event is for all.
Looking to start a business this is the room you want to be in.
IF YOU ARE INTERESTED IN BEING A VENDOR, or SPONSOR PLEASE EMAIL SOWBO12@gmail.com
All vendors will have the opportunity to speak about their business.

At the Society of Women Business Owners (SOWBO), our mission is to support, strengthen, and empower women. Our organization helps aspiring entrepreneurs by connecting them with businesswomen who can share their journeys of success and inspire them. Additionally, we provide a platform for women in business to share their stories with other entrepreneurs.
If you are looking to start a business and not sure what business to start, purchase a copy of SOWBO magazine and connect with our business owners. They would be more than happy to provide you with a free consultation to help you get started.