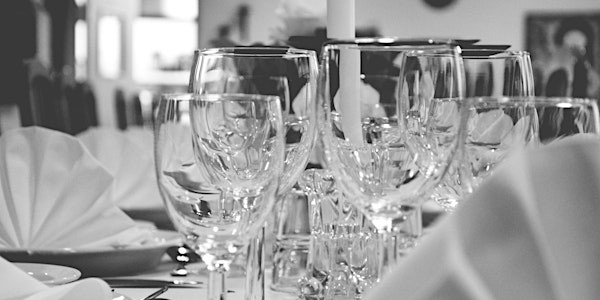 I Am D.A.N.C.E. Banquet & Fundraiser
When and where
Location
Julia De Burgos Cultural Arts Center 3800 Bridge Avenue Cleveland, OH 44113
Description
ABOUT

Our mission at I Am D.A.N.C.E. LLC has always been to empower artists by providing them with opportunities to help them develop their gifts and display their energy for the art form it truly is. And in the 5 years we've worked in the arts communities of Ohio, we've seen and experienced a growing need for places where artists can access the tools and resources they need to continue their personal growth and development. We, as a company, are setting out to change that.
We would like to invite you to join us May 7th for a banquet & fundraiser launching our exciting new project for the city of Cleveland. The purpose of this fundraiser is to start the groundwork to build a creative arts home for the artists of Cleveland, Ohio. We aim to provide a much needed space where artists will be able to find the resources they need to develop their craft; connect, collaborate, and build with other artists in the community; and have a platform to showcase their work. No matter if you're a dancer, writer, actor, photographer, videographer, fashion designer, painter, etc., if you're an artist, you will have a place to call home and express your passion at the I Am D.A.N.C.E. creative arts home.
During our fundraising event, you'll be able to learn more about the vision of our project while enjoying a night filled with cocktails, dinner, live music & DJ, a silent auction, performances, and so much more. All proceeds made during the event will go towards the down payment for the land we plan to build our home on. We hope you'll be able to join us for this exciting evening and thank you for your continued support.
Tickets for the event can be purchased through Eventbrite or by emailing us at theiadmove@gmail.com
Pre-Sale: $35 per guest, $65 for couples; At the Door: $50
Black and white formal attire is requested
For questions or more information, please email us at theiadmove@gmail.com