About this event
This 3 day weekend will be a beautiful opportunity to kick off summer, as you give yourself the gift to renew, rest, and restore your sacred soul near the ocean in a private home.  There will be time and space for meditation, reflective walks on the beach, creating beautiful artwork, small group sharing, naps, and individual reflection time.  
Please gather with other like minded Warriors filled with self love, kinship, and laughter. Walk out of these 3 days with a deeper connection to those around you, and most importantly, yourself.
This will be an intimate weekend limited to10 women
Negative COVID Test required for entry
* Saturday Commuter option available
* Please reach out to be placed on waitlist
Gathering Areas:
3 Day Flow
Thursday
6 pm: Arrival and Check In
7 - 8 pm: Dinner
8 - 9 pm: Opening Ceremony
Friday
8 - 9 am: Breakfast
9 -12:30 pm: Session 1
12:30 -3:30 : Restorative Break
3:30 - 5:30 : Session 2
6 -7 pm : Dinner
8 - 9 pm : FUN & Games
Saturday
8 - 9 am: Breakfast
9 -12:30 pm: Session 1
12:30 -3:30 : Restorative Break
3:30 - 5:30 : Session 2
6 -7 pm : Dinner
8 - 9 pm : FUN & Bonfire
Sunday
8 - 9 am: Breakfast
9 -10:30 pm: Closing Ceremony
11 am: Brunch
12 pm: Check Out
This event will SELL OUT
Pre-Register using Venmo
@Michelle-Walsh-72
Feel free to share this event, and check out our website 
www.myvillagewell.com
You find us on Facebook under Village Well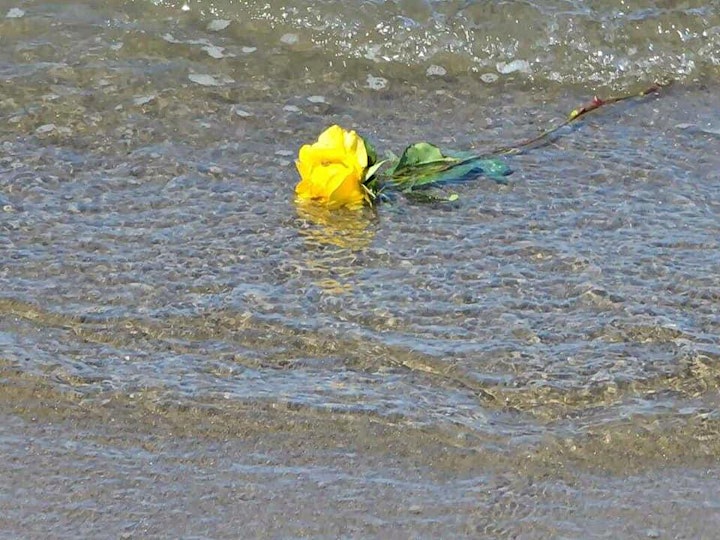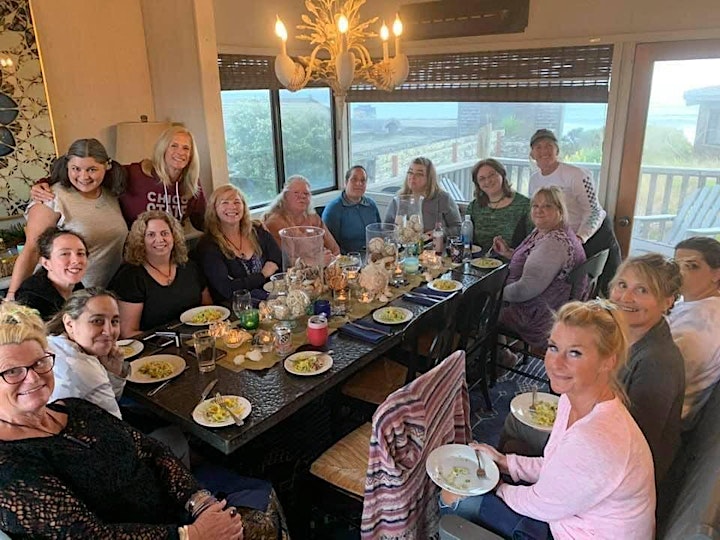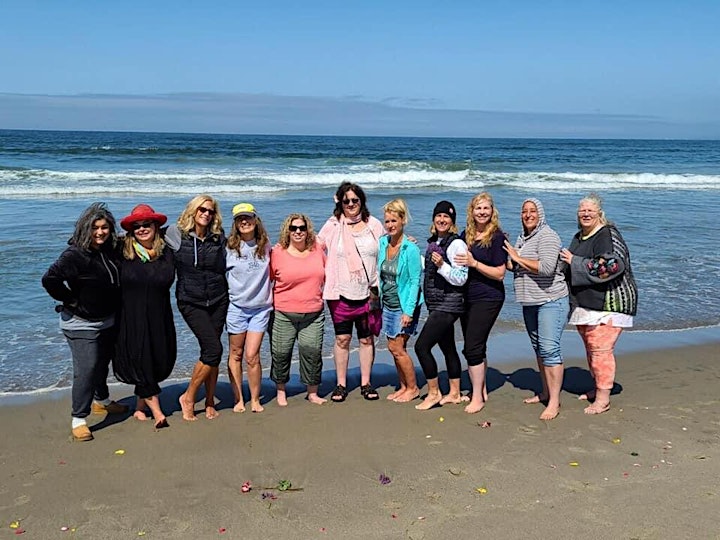 Organizer of I Am Becoming... 3 Day Beach Retreat
My name is Michelle Francois-Walsh. I was born and raised in the Bay Area in California. Together, my husband and I are raising five daughters. As a former educator turned Weight Watchers Coach, my journey back Home to myself began almost twenty years ago when I lost 100 pounds. A yearning began to grow inside of me to create a sacred space designed for women to gather and share authentically, while supporting one another. A container to be...seen, heard, held.
"Life School" can be tricky, and the truth is, we are not meant to travel alone. Our journey becomes more seamless when we are part of an inclusive community. I feel incredibly honored to be on the path, where together we amplify our inherent goodness. My hope is that you will join us and become part of our collective sisterhood.
Having the innate gift of recognizing other's potential, I also offer One-on-One and Group Coaching sessions.
Our Website: www.myvillagewell.com   
Contact: myvillagewell@gmail.com 
Podcast: https://anchor.fm/michelle-walsh
Facebook: www.facebook.com/myvillagewell
Instagram: www.instagram.com/myvillagewell