About this event
This 3 day weekend will be a beautiful opportunity to kick off summer, as you give yourself the gift to renew, rest, and restore your sacred soul near the ocean in a private home.  There will be time and space for meditation, reflective walks on the beach, creating beautiful artwork, small group sharing, naps, and individual reflection time.  
Please gather with other like minded Warriors filled with self love, kinship, and laughter. Walk out of these 3 days with a deeper connection to those around you, and most importantly, yourself.
This will be an intimate weekend limited to10 women
Negative COVID Test required for entry
* Saturday Commuter option available
* Please reach out to be placed on waitlist
Gathering Areas:
3 Day Flow
Thursday
6 pm: Arrival and Check In
7 - 8 pm: Dinner
8 - 9 pm: Opening Ceremony
Friday
8 - 9 am: Breakfast
9 -12:30 pm: Session 1
12:30 -3:30 : Restorative Break
3:30 - 5:30 : Session 2
6 -7 pm : Dinner
8 - 9 pm : FUN & Games
Saturday
8 - 9 am: Breakfast
9 -12:30 pm: Session 1
12:30 -3:30 : Restorative Break
3:30 - 5:30 : Session 2
6 -7 pm : Dinner
8 - 9 pm : FUN & Bonfire
Sunday
8 - 9 am: Breakfast
9 -10:30 pm: Closing Ceremony
11 am: Brunch
12 pm: Check Out
Feel free to share this event, and check out our website 
www.myvillagewell.com
You find us on Facebook under Village Well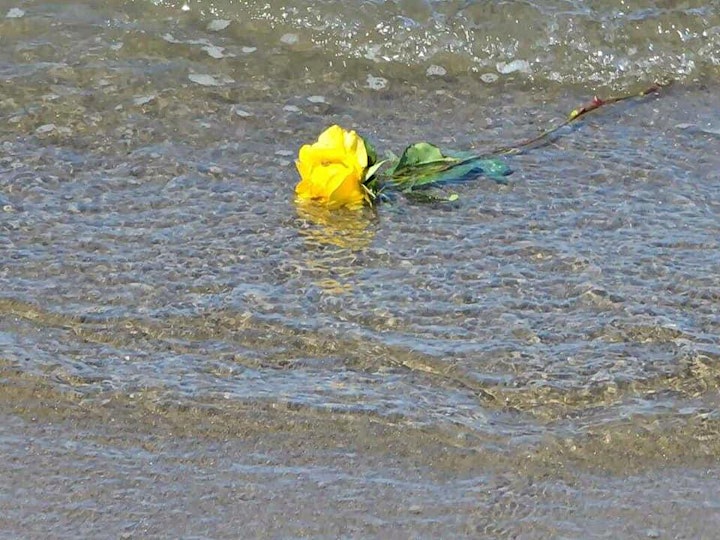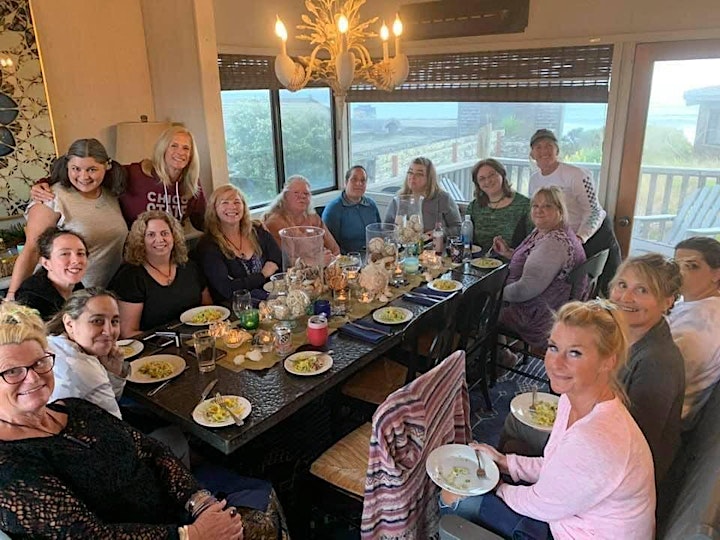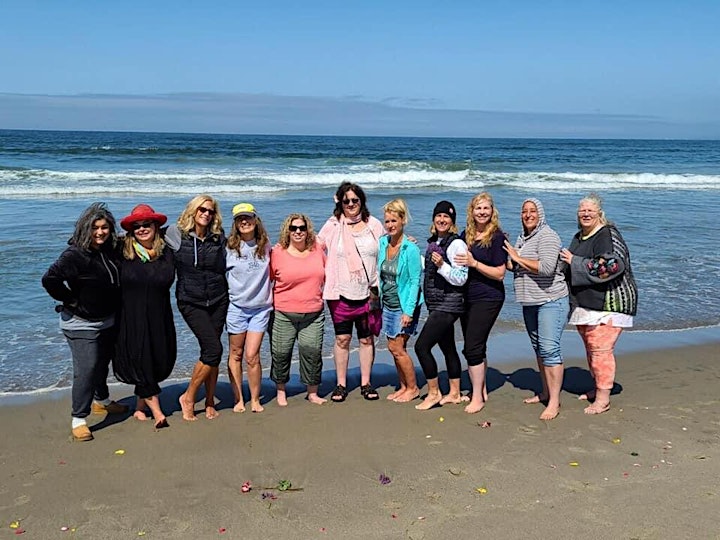 Organizer of I Am Becoming... 3 Day Beach Retreat
Michelle Francois-Walsh is an energetic wife, mother, and a creative teacher by trade.
Inspired after losing 100 pounds over almost two decades ago, Michelle became a Coach for WW (formerly known as Weight Watchers). By utilizing vulnerability, a disarming sense of humor, and positive motivation, she created a sense of safety and community in the seven Workshops she led weekly.  
In 2018,  with a longing to create a safe space encouraging women to gather, Michelle founded My Village Well, where she facilitates monthly Workshops and Retreats for women and teenagers. Using her five daughters as inspiration, Michelle develops curriculum around topics such as: Gratitude, Courage, Motherhood,  Healthy Boundaries, Renewal, Self-Compassion, and Positive Body Image.  With an innate curiosity to empower others to tap into their inner greatness,  My Village Well represents a refuge where women connect, laugh and  heal regularly.
Having the innate gift of recognizing other's potential, Michelle also offers One-on-One and Group Coaching sessions.
Passionate about sharing her gifts of wellness and self-care, Michelle is excited to serve you.
You can find Michelle Francois-Walsh at
www.myvillagewell.com   myvillagewell@gmail.com 
or on Facebook under Village Well