Be confident in yourself and believe that I am a winner. Self-confidence will make you UNSTOPPABLE. Together, we will learn and win. Join
About this event
Term 2020-2021 is about to end soon. Bukit Gelguor Toastmasters Club is a friendly and supportive club where members practice public speaking, improve communication and leadership skills. In this year, Covid-19 strikes the world and impact everyone's lifestyle. Same with us. We transformed from physical meetings to virtual meetings in order to provide a safe learning platform for members. Having said that, this doesn't prohibit members from achieving their goals. As a result, each of us is getting stronger as we learned how to overcome our fear in public speaking, gain confidence in articulating our thoughts. We are not afraid to step outside of our comfort zone and speak in front of people. It is because we know our goals – we dare ourselves to go for it. This is the way we create success. We are the winner.
Congratulation to the club and member –
2 members are awarded Triple Crown
1 member is awarded Distinguished Toastmaster
5 members Completed Path 1
3 members Completed Path 2
4 members Completed Path 3
2 members Completed Level 4
1 member Completed Level 5
Again, congratulation to Bukit Gelugor Toastmasters Club and members. I am happy to be part of the club.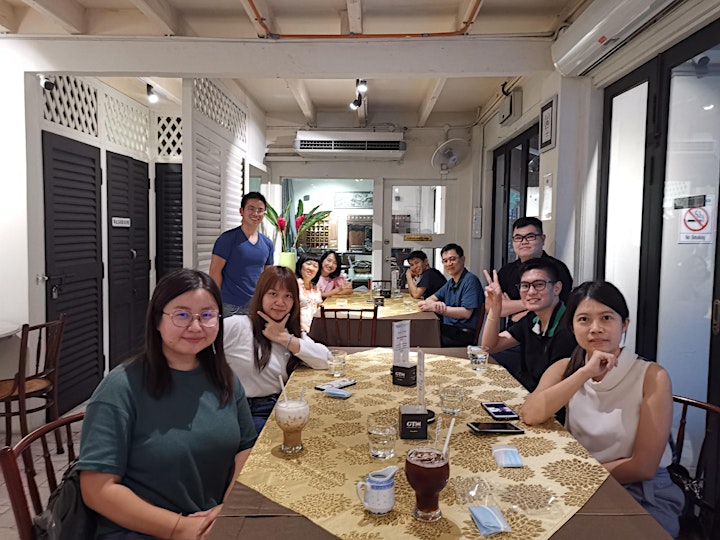 Organizer of I Am A Winner - Free Public Speaking and Communication Workshop