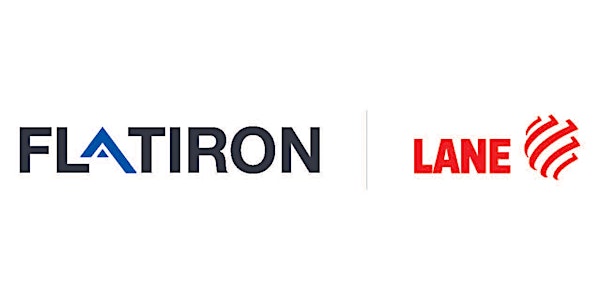 I-405 Renton to Bellevue Outreach Event & Education Session - Nov 2021
Join Flatiron-Lane JV to learn about upcoming opportunities on this design-build project and hear from the Veterans Business Outreach Center
About this event
The I-405 Renton to Bellevue Design-Build project is designed to reduce congestion and improve safety performance along one of the state's most congested sections of highway.
The project will add new capacity to create a two-lane express toll lane system between SR 167 in Renton and Northeast 6th Street in Bellevue. In general, the project will add one new lane in each direction. The existing HOV lane will be combined with this new lane to create a dual express toll lane system.
The new express toll lanes will connect to the existing express toll lane system between Bellevue and Lynnwood, as well as the SR 167 HOT lanes via the I-405/SR 167 Interchange Direct Connector, to create a 40-mile system of express toll lanes. This project is designed to improve speeds and trip reliability for all travelers and support the new I-405 Bus Rapid Transit line between Lynnwood and Tukwila included in the voter-approved Sound Transit 3 package.
November 2021 - join Steve Watts-Oelrich from the Veterans Business Outreach Center for information on:
Veteran Owned Business certification in Washington State
Support Services for that Business Impact Northwest offers, and in particular those through the Veterans Business Outreach Center
How to engage Veteran Owned Businesses and other Small Businesses on projects