Hypnosis Federation Conference & Retreat for life coaching, business coaching, hypno-coaching and spiritual coaching

Thursday, March 1, 2012 at 5:00 PM

-

Sunday, March 4, 2012 at 10:00 PM (PST)
Event Details
| | | | |
| --- | --- | --- | --- |
| Mind Body Spirit Health Conference March 2-4, 2012 | | | |
International Hypnosis Federation website
YOU deserve a treat and a RE-TREAT!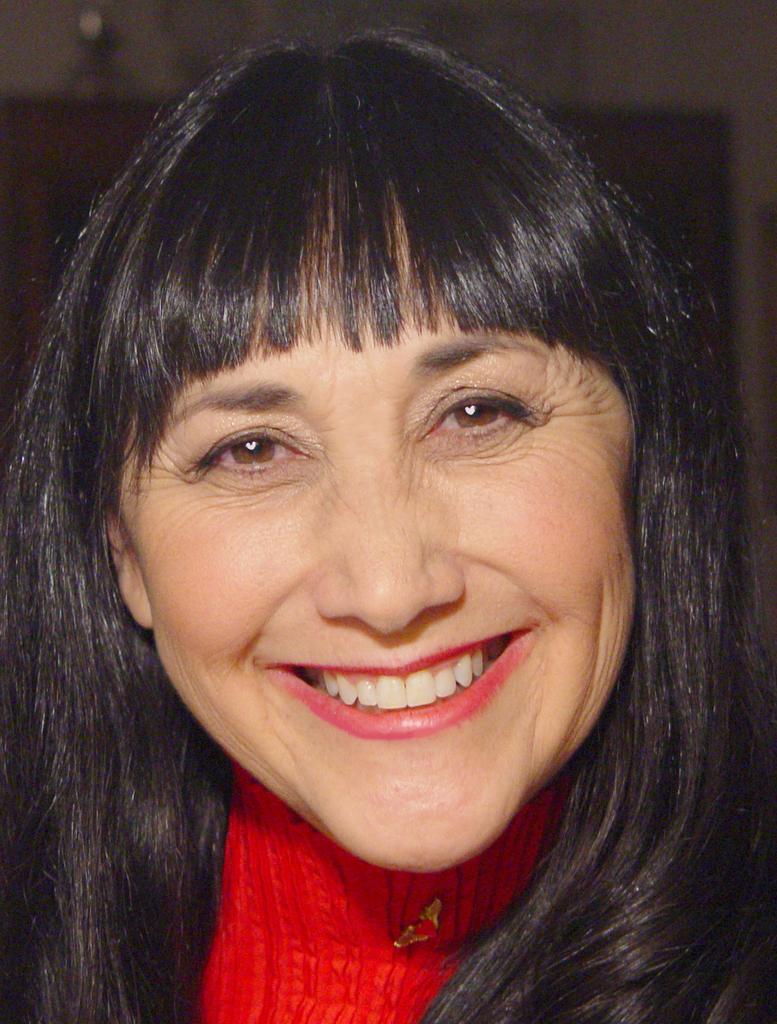 Whether you're a parent, helper, healer, licensed professional or just curious, the IHF 2012, "It's All About YOU RETREAT" March 1-4 is for you…!

Three action packed days focus on your pleasure and let you renew, restore, and revitalize your mind, body, spirit, fun and abundance. Begin with a meet and greet Thursday evening March 1 at 5pm and then from 6-7pm enjoy a harbor cruise and picnic on the Spirit Cruise Ship. Then back to shore for the amazing "Wonder in the Wander"… songs and gongs concert… performed by Susan Picking and Peter Blum.
Over 80 world-class presenters share amazing wisdom… They are all terrific. Para-Olympics Gold Medal winner Katy Sullivan will peak, as will best selling author Eldon Taylor, NIH Alternative/Complimentary Medicine Researcher, Bob Levine and
Harvard attorney and President of the California Hypnosis Union, Bruce Bonnit to name a few.
Your tuition includes learning lunches (3) and dinners (3) and, if you stay at the hotel, a full American breakfast! Laugh, learn, love yourself, and get continuing education credits in the process. In this economy the great ideas you learn will be put to good use right away. Spencer Humm will tickle your funny bone when he hosts your Friday
Night At The Improv Banquet with helpful characters like Ken, Vicky, Jeff, James, and Shelley and maybe you too! You'll love our Saturday Awards Banquet Show featuring the antics of Jeff Bibik, the cool sounds of Jim Hale, and the celebration of Pink Lady and her "Rockin'With The Ages Singers."

Oh, and our pre and post certification classes are taught by some of the best in the world. So you may want to come early and stay over for terrific opportunities to be at the top of your game.

NEW LOCATION, LOCATION, LOCATION
You'll love our fabulous new location… the DoubleTree by Hilton in San Pedro, California (2800 Via Cabrillo Marina, San Pedro, 90731  call 800-222-8733 for your IHF discounted room. So make your plans now for a thoroughly enjoyable event of personal growth, learning and flat out fun. Acquire new skills, hone your crafts. Sign up now and in-joy and out-joy Federation friendship, wisdom & community.

(310) 541-4844 E-MAIL: ihf@cox.net
International Hypnosis Federation
30819 Casilina Drive, Rancho
Palos Verdes, Ca, 90275
www.hypnosisfederation.com
Hypnosis can change your world.
Have you ever heard the phrase, "He/she is looking at the world through rose-colored glasses?" The reality that each of us inhabits is colored by the lens of our perception, through the subconscious mind. It causes our heart to beat, our lungs to breathe, and our body to regulate itself. Without it we could not function.
Much of our daily lives is filtered through this 'automatic' part of the mind; this is usually a good thing. If we did not have this filter and were always analyzing everything around us we would be constantly overwhelmed by sensory input, like developing infants are. That's why we analyze & recognize patterns and we automatically associate the present with experiences from our past. It could be difficult to function without this subconscious filter.
However, sometimes people get caught up in 'automatic' patterns that do not suit them any longer. Hypnosis allows an individual to access the subconscious mind and have control over these patterns, to alter them in ways that better suit them. This is the power of hypnosis. It allows you to master your own mind and become a 'master-mind.'
Hypnosis can help you to:
Lose Weight
Quit Smoking
Overcome addiction
Become a better athlete
Control pain
Overcome fears and phobias
Be more confident
Birth a child naturally and painlessly
Express positivity
Stop insomnia
Promote personal health
Be calm
Meet your goals
Find financial success
Increase your spirituality
Feel Great
End behavior patterns that no longer suit you
We train hypnotists, hypnotherapists, coaches and spiritual counselors.  Licensed professionals are often certifed by us.  We inform the public about hypnosis, and we promote the well-being of our members and our community. We've been doing it for over 25 years.
At the International Hypnosis Federation, we're changing the world one person at a time.

Hypnosis is a self-regulated profession and is not a healing art.

When & Where

Doubletree by Hlton
2800 Via Cabrillo Marina
San Pedro, CA 90731


Thursday, March 1, 2012 at 5:00 PM

-

Sunday, March 4, 2012 at 10:00 PM (PST)
Add to my calendar
Organizer
International Hypnosis Federation
A membership organization for those interested in Mind, Body, Spirit, Money and Fun.  Dedicated to positively changing the world one person at a time. CE's available to professionals.
More info at www.hypnosisfederation.com
Hypnosis Federation Conference & Retreat for life coaching, business coaching, hypno-coaching and spiritual coaching