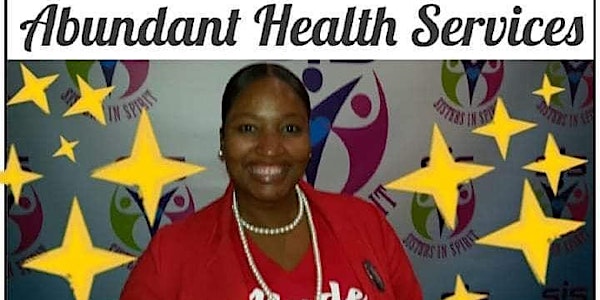 Hypertension Fix in 5 weeks Course
This is a 5 week Hypertension Fix live online course that will help you safely & naturally get off high blood pressure medications!
Refund Policy
Contact the organizer to request a refund.
About this event
Are you tired of the side effects of hypertension meds? Are you sick & tired of the dizziness, tiredness, aches and/or pain from the medication that is supposed to be helping you? Is the thought of being on High blood pressure medication for the rest of your life unacceptable? If soo, then get the practical help you need to naturally and safely ween yourself off the medications and fully reverse Hypertension. It is a lifestyle related disease that you DO NOT have to keep. I can help you return it to sender, by simply investing 5 weeks of your time once a week for 30mins at no risk to you with our money back guarantee. Dr. King said "The time is always right to do what's right!" Being free of high blood pressure medications and it's nasty side effects is The right thing to do for you. Choosing your Health is Right. I am here to support and guide you through THE HYPERTENSION FIX!
~Keep it 100 Health~SL Wells ~ 1Hunnid Health Show clip