Join this salon + learn ways of staying resilient in times of uncertainty through mindful tea practices and digital wellness strategies.
About this event
In times of prosperity, people have always drunk tea... and in times of great instability, people have always drunk tea.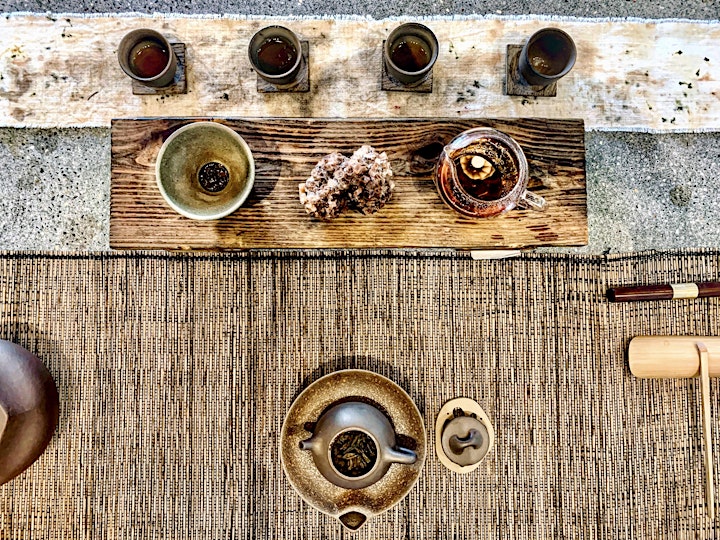 Tea is an ancient immersive experience, an original human technology which offers us modern folks the opportunity to slow down, develop our awareness, and refine our relationship with our tools, our time, and our attention.
Hyper-slow is a virtual salon focused on the meditative practice of Gong Fu Cha as a vehicle for discussing and fostering our Digital Wellness.
Gong Fu means 'the art of doing something well' and Gong Fu Cha is an ancient Chinese tea practice which emphasizes that time, attention, and dedication to form will result in a profound experience.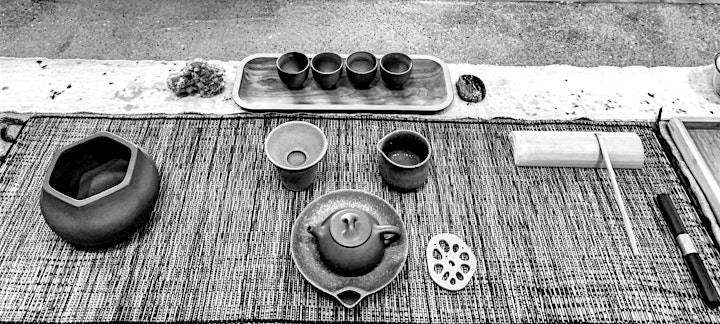 Digital Wellness is the practice of bringing unconditional awareness into our relationship with modern technologies, enabling us to be mindful of both their enormous benefits as well as the default compulsiveness, anxiety, and stress they are designed to induce in the user, and allowing ourselves the grace of choosing how we wish to interact.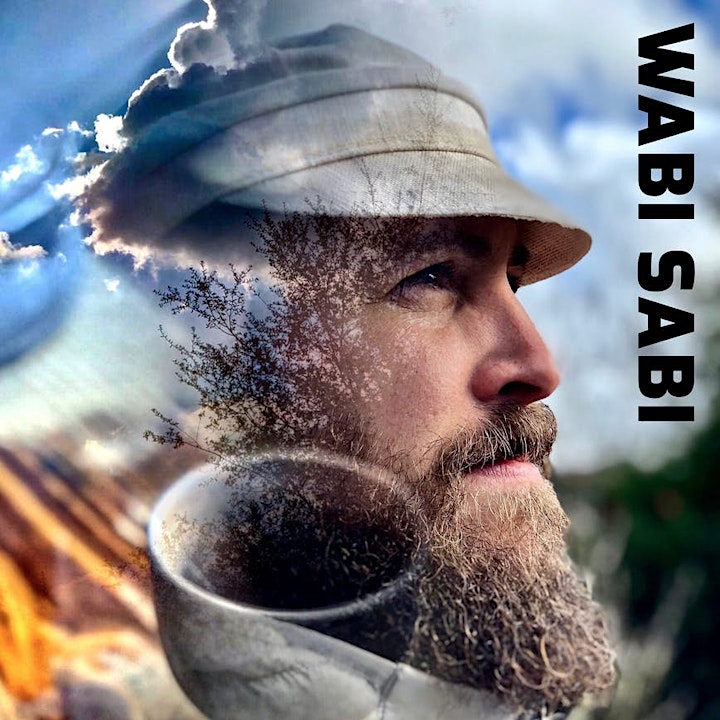 Organizer of Hyper-slow virtual salon: Tea & Digital Wellness