Description

Invitation:

Sports Innovation (SPIN) Final
HYPE Foundation Together With Temple University invite you to discover the next Innovation to impact American Football & Sports!

April 26th, 2017, at 16:00pm, Temple University Liacouras Center in Philadelphia
HYPE Foundation, a global platform connecting and investing in sports innovation initiating a Sports Innovation is holding a (SPIN) Final competition, with a focus on American football and sports innovations together along with Temple University, the and hosting participating partner.

This competition will crown the Most Innovative Sports Startup leading up to the grand prize, mega exposure and opportunity to impact the world of sports.
The 10 chosen innovative startups will pitch their companies to leading figures from top Sports and Tech Brands, Investors, the NFL Community, and Jury esteemed members. (See list below)
The final is located near the venue of the NFL Draft 82nd annual meeting to select newly eligible football players.
---
Event Agenda
4:00 - Startups Expo + Reception
5:00 - Competition begins!
7:00 - Jury will go out
7:15 - Announcing the winner
7:30 - VIP Cocktail + Networking
---
The application is open for sports startups that bring innovative solutions to this arena
- Sports related startups are invited to apply for the competition in this link
- Students teams are invited to apply for the ideation hackathon in this link
---
Jury Members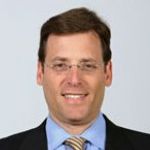 Head of Jury
Rod Nenner - Vice President, Washington Redskins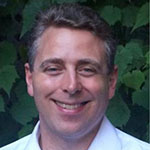 Ben Alamar - Director of Sports Analytics, ESPN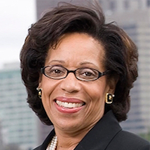 JoAnne Epps - Executive Vice President and Provost, Temple University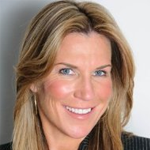 Jennifer Langton - Vice President, National Football League (NFL)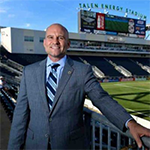 Tim McDermott - Chief Business Officer of the Philadelphia Union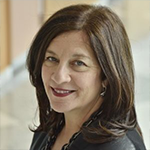 Ellen Weber - Executive Director, Temple University Innovation and Entrepreneurship Institute & Robin Hood Ventures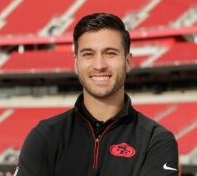 Collin Meador - Investor at San Francisco 49ers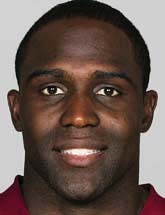 Shawn Springs - Former NFL Player & CEO of Windpact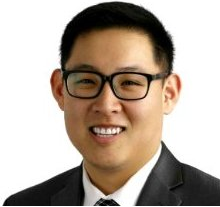 Mao William - VP Digital at MP & Silva

---
About SPIN Final - 2 Day Event
The Sports Innovation (SPIN) FINAL event will incorporate two days dedicated to promoting innovation in sports:

Ideation Hackathon: the first day, April 25th, 2017, will hold an on-campus hackathon, with student mentoring in the ideation process, to present solutions that will better the world of American football and sports.

Sports & Fitness Innovation Global Competition: The second day, April 26th, 2017, will include a networking session prior to the main competition that will include 10 pitching startups, esteemed jury and VIP audience within the sports tech and NFL influencers & leaders, taking place at Temple University Liacouras Center in Philadelphia.
---
Organizing Partners
HYPE Foundation
The HYPE Foundation formed the largest sports innovation ecosystem with over 20,000 leaders and key decision makers in the field of sports, including sports and tech global brands, academia, investors and startups. In 2017 HYPE Foundation will conduct 6 global Sports Innovation (SPIN) Finals alongside major global sports events, acceleration programs, running the TOP 50 Program, that incorporate the most innovative startups in the world of sports. HYPE Foundation is the impact division of MG Equity partners, (EMGI), a British investment house, operating since 2003, a Member of the IHUB.EU - A European Union organization. For more information visit: www.hype-foundation.org

Temple University
Temple University is a top-tier public research university, powered by academic excellence and innovation. It is home to the Sport Industry Research Center and the Innovation and Entrepreneurship Institute, among other research and student-based centers. Temple also houses undergraduate- and graduate-level Entrepreneurship programs ranked in the top 10 nationally by The Princeton Review and Entrepreneurship Magazine.