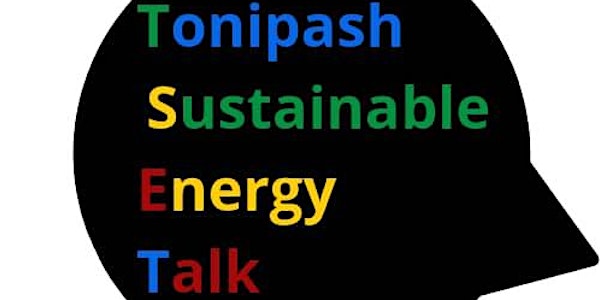 HYDROPOWER UTILIZATION IN AFRICA: Opportunities, Challenges and Prospects
The 5th edition of TSET will discuss Hydropower Utilization in Africa: Opportunities, Challenges, and Prospects.
About this event
Hydropower generates power by using a dam or diversion structure to alter the natural flow of a river or other body of water and generate force (kinetic energy) that powers a turbine which consequentially generates electricity. Hydropower relies on the endless, constantly recharging system of the water cycle to produce electricity, using a fuel—water—that is not reduced or eliminated in the process.
The implication of this is constant electricity!!!
Independent research suggests that use of hydropower instead of fossil fuels for electricity generation has helped to avoid more than 100 billion tonnes of carbondioxide in the past 50 years alone, exceeding even the emissions averted by nuclear power. That's roughly equivalent to the total annual carbon footprint of the United States for 20 years.
Adopting hydropower generation can solve a lot of electricity problems in Africa.