Description
Hydropower as Renewable Energy Innovation: Harnessing a Precious Resource in Creative New Ways
In 2017, Hydroelectric power as a renewable energy source contributed twice as much electricity as Solar and Wind combined!
Hydroelectric power holds a coveted place in the hearts and minds of Rhode Islanders. Samuel Slater knew the value of this power source and he employed it to drive the industrial revolution from its cradle on the Blackstone River in Pawtucket.
Please join REI, and

New England Hydropower's

Michael C. Kerr and H.

Christian Conover

for this unique event.
Learn about the capability of and most recent innovations in hydropower technology, as well as the newest hydroelectric generating facilities that are being built right here in Little Rhody!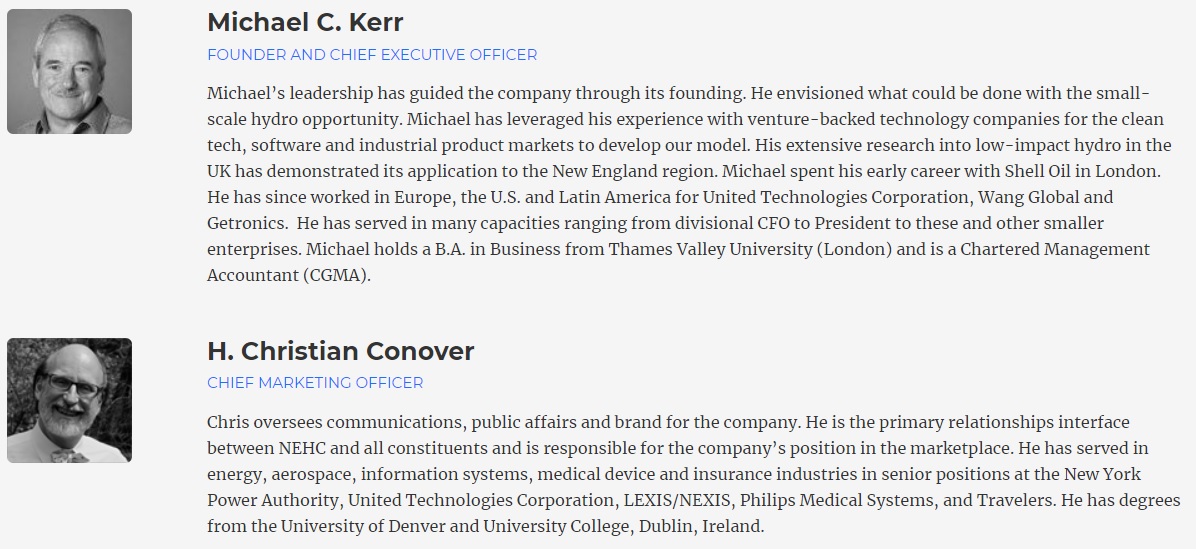 Mayor of Pawtucket, Don Grebien will be attending this event. REI will present a Samuel Slater Mill painting in recognition of its beginning of the Industrial Revolution in the U.S.
REI is also proud to present its second annual Renewable Energy Innovation Award to Jeff Flath of eNow, https://enowenergy.com/our-team/, a Rhode Island based company.

Paco's Tacos Food Truck will provide meals that are included in the attendance fee. Beer and other beverages will be available for purchase.
Following the formal event, the Isle Brewers Guild will offer beer tasting and brewery tours.
We look forward to seeing you on March 25!