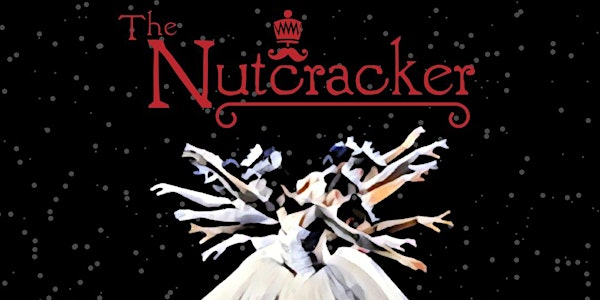 Hyde Park School of Dance Presents The Nutcracker 2022 Virtual Edition
Enjoy this holiday classic from the comfort of home!
About this event
Hyde Park School of Dance (HPSD) brings together fans of Ballet, Modern, Hip Hop, and African with its annual presentation of Tchaikovsky's The Nutcracker. Virtual streaming performances on December 17-18 are recorded from the previous weekend's live shows and feature special bonus footage of HPSD Nutcracker Stars of Tomorrow!
Cast A will air on Saturday, December 17 at 6pm. Cast B will air on Sunday, December 18 at 2pm.
"The Nutcracker 2022 marks our return to a complete cast of dancers ages 7 and older," said HPSD Founding Artistic Director August Tye. "We have not had our youngest dancers involved since 2019, so the energy and excitement are palpable. We are also thrilled to add our new African dance scene as a highlight of the many countries we celebrate in The Nutcracker. Our Chinese Dance will feature all-new traditional Chinese dance choreographed by guest artist Angela Tam, artistic director of Yin He Dance. We are happy to maintain our reputation of presenting the tradition of The Nutcracker while innovatively updating the program for a modern-day audience to enjoy and appreciate." Also returning live this year is HPSD's Young Dancers Holiday Preshow prior to both performances on Saturday, December 10.