Future proofing your brand in a changing world
About this event
In this ever-changing world, building a sustainable future for your brand is complex. Organisations often face a 'relevance gap'; the gap between the needs of your consumers and the solutions you offer to them. To close the gap and successfully future proof your brand, you must collaborate with consumers, trend setters and creatives…
In our first ever hybrid event, we invite forward-thinking brands across Europe to explore first-hand how to close the relevance gap through collaboration.
Join us on Thursday 7th October, to hear more about how we can help you identify the underlying human drivers and deep consumer motivations that impact business success in the wake of fundamental societal change!
Using recent client case studies, we'll also show how this curated approach leads to applied and validated insights. Speakers and cases will be announced week-by-week!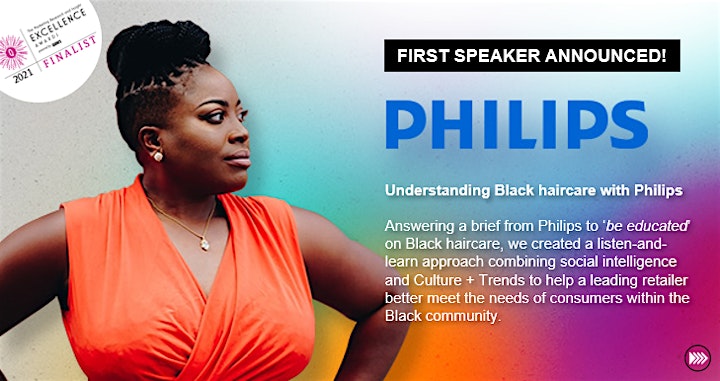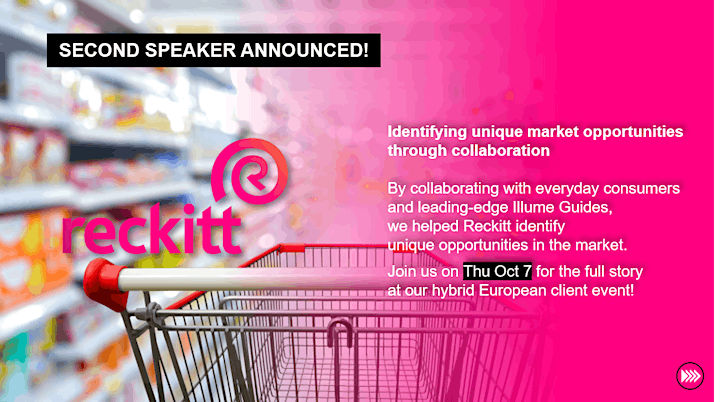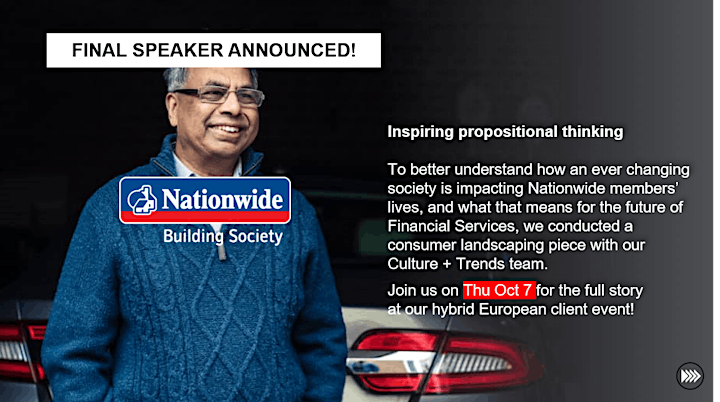 What is a hybrid event?
Making our content accessible to all, you can join our hybrid events both online and offline. Regardless of where you join us, you'll experience 100% of the content, as well as a dedicated Q&A with the speakers and your fellow attendees. Please select the appropriate ticket type when you register.
This October, our physical venue will be in London, where we invite those of you who can make it, to join us in-person in a clean and comfortable space. In-person tickets will be limited due to social distancing measures. Other safety measures in place at the venue include the use of face masks in communal spaces, rigorous and frequent cleaning, and use of the NHS track and trace app.
Organizer of HYBRID EVENT: Future proofing your brand in a changing world
At InSites Consulting, we empower people to shape the future of brands.
Stretching the boundaries of marketing research since 1997, we lead the way in innovative digital research technologies and methodologies, from our mobile-first online community platform, to our award-winning insight activation studio.
Our global team of 600+ researchers, marketers and innovators, make consumer-centric decision making a reality for more than a third of the world's best brands, including BBC World, Heineken, L'Oréal, Mastercard, Philips, Volkswagen and Unilever.