All current COVID-19 precautions will be in place.
About this event
Ladies, wear your hats! Gents, wear your ties! Horses with Hope presents the Belmont Jewel event with Guest Emcee Jim Krenn.
Join us for an evening of Cocktails, Appetizers, Dinner, and Musical Entertainment
Watch the Belmont Stakes-Run for the Carnations
Try your luck at Raffles, Games, and Silent Auction Items to benefit Horses with Hope
$135 per person or Table of 10 - $1,100
Buy your tickets today, limited capacity. RSVP by June 1.
If you are unable to attend, but would like to donate to the mission of Horses with Hope, please visit: https://www.horseswithhope.org/donate
2019 Event Photos: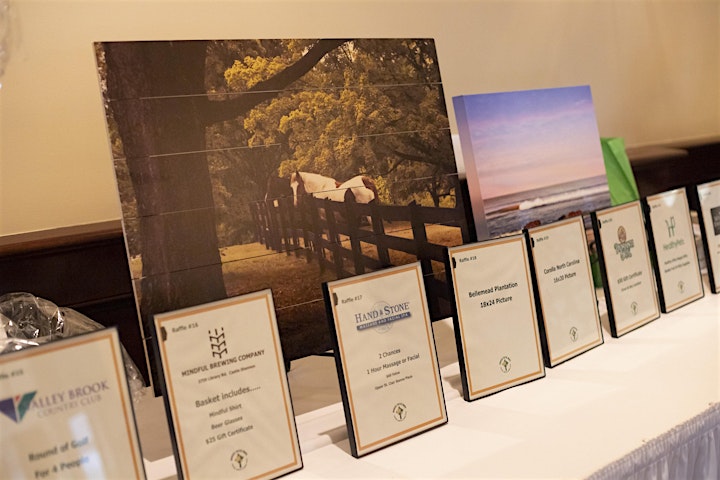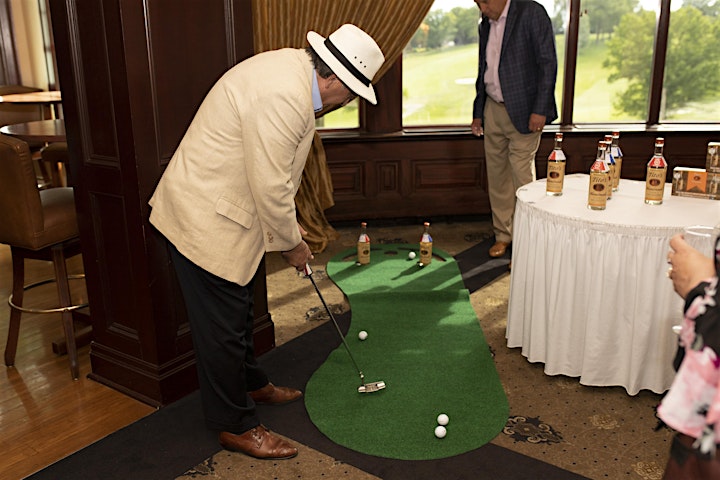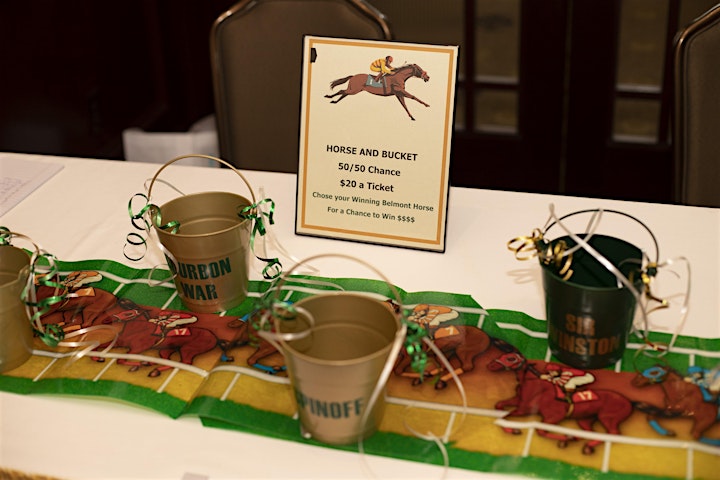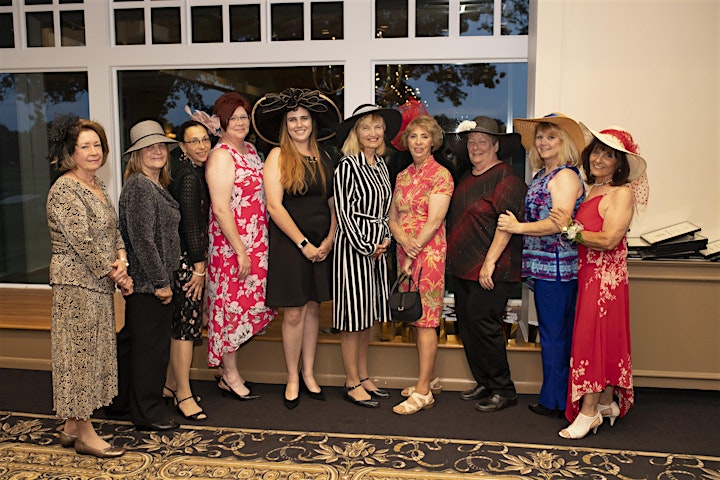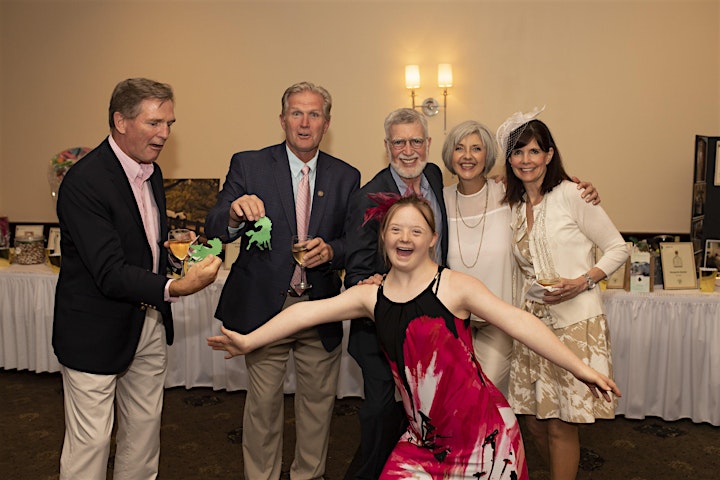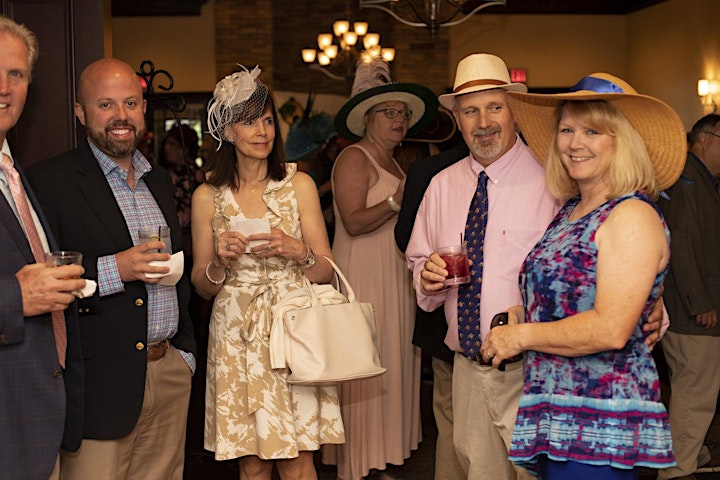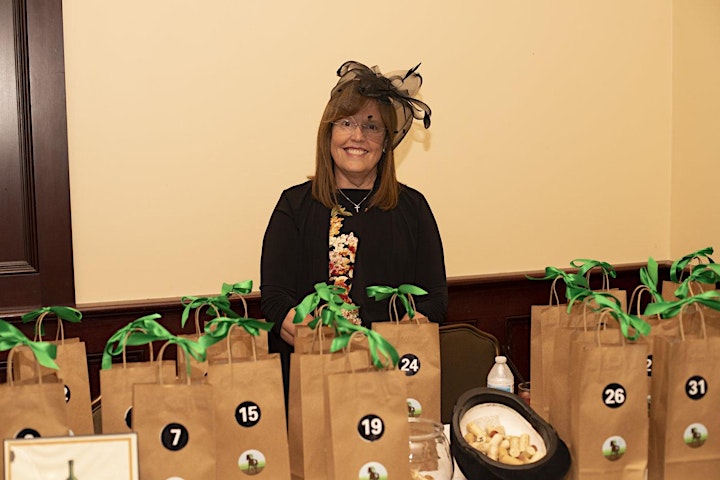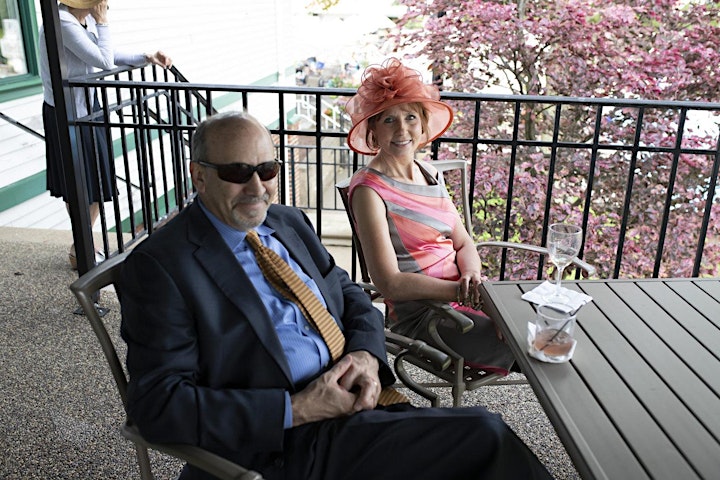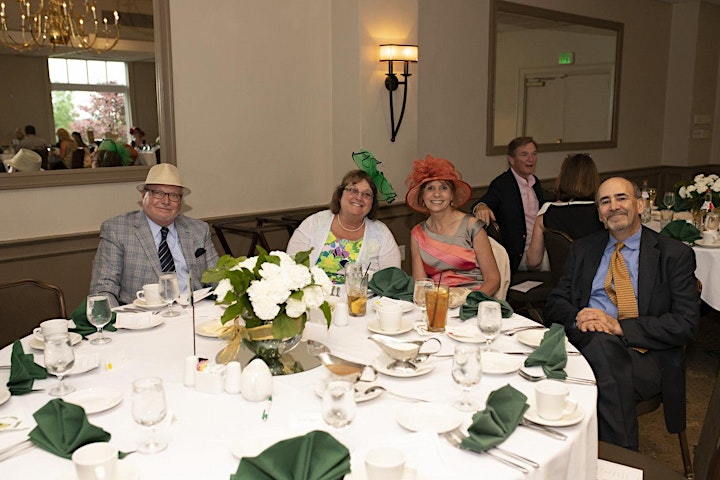 Organizer of HWH Belmont Jewel
Mission Statement
Horses with Hope emphasizes ability rather than disability, improving the lives of children, youth and adults each participant is encouraged to reach their full potential, assisting them to reach beyond their abilities, allowing daily success and milestones to be accomplished by the partnership developed by horse and rider.
About Horses with Hope
Horses with Hope is a Discovery, Growth and Learning center located on a 90 acre farm that is located in Peters Township just off of Clifton Road in Washington Pa.We have been offering equine assisted activities to children, youth and adults with special needs since it's' inception in 2007.Horses with Hope serves an underserved and often overlooked population--children and adults living with disabilities, and their families, youth at-risk and victims of abuse are just a few of them.We currently offer the following programs-Therapeutic Riding- for individuals with physical and intellectual disabilities. Sessions are provided by PATHintl Certified Instructorswho teach the rider with a disability to control the horse using basic riding skills. It provides a multi-sensory experience emphasizing control, attention and focus, sensory management, and communication (verbal and/or non-verbal)Equine Assisted Learning (EAL)Experiential learning activities help develop an atmosphere of acceptance in which students/individuals with and without disabilities are willing to take risks, share, discuss, and even problem solve together. Participants can improve their behavior and self-concept while learning valuable skills that promote success in the classroom and at home. Some of the groups that may benefit are at-risk youth, victims of abuse, bullying, mental health among others- which promotes learning opportunities and encourage personal growth and development in both youth and adults
Contact Information
KRISTIN HUIBREGTSE
Phone: 412-303-2182
hwhkristin@gmail.com