Ladies, wear your hats! Gents, wear your ties! Please join us for this exciting evening with special guest emcee Sally Wiggin!
About this Event
Enjoy dinner, drinks, musical entertainment and silent auction items to benefit Horses with Hope.
Horses with Hope is a 501(c)(3) non-profit organization providing equine therapy services to the communities of Southwestern Pennsylvania.
We are dedicated to improving the quality of life of the region's children and adults in need. Equine therapy offers a multi-sensory experience to help develop and improve physical skills, communication, spatial awareness, well-being, confidence and quality of life.
Click Here for an Inside Look at Horses with Hope
Your support will directly help Horses with Hope provide programs that allow participants to reach beyond their abilities.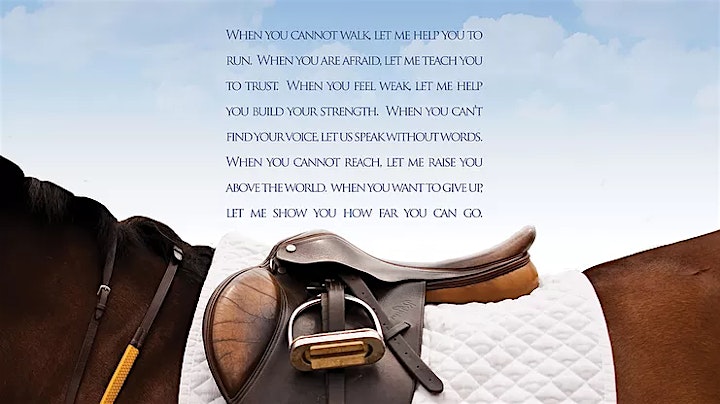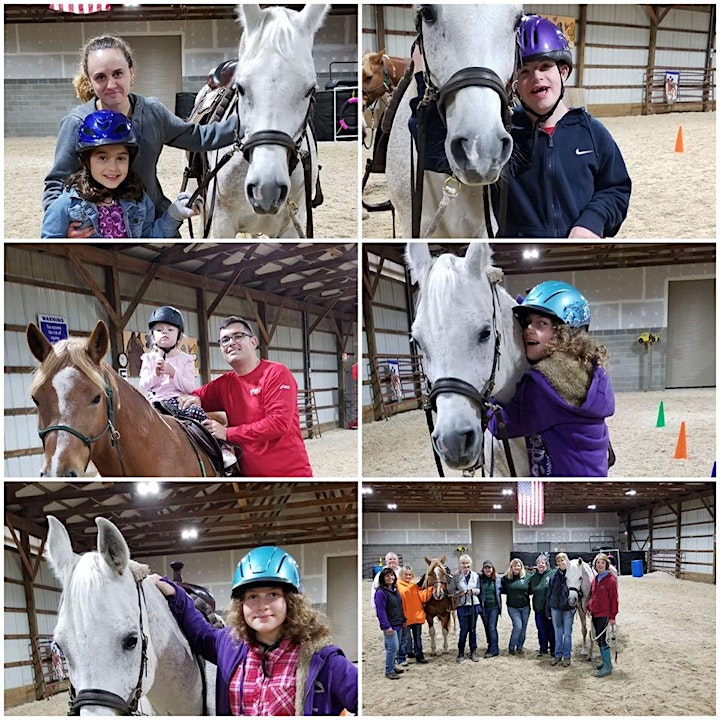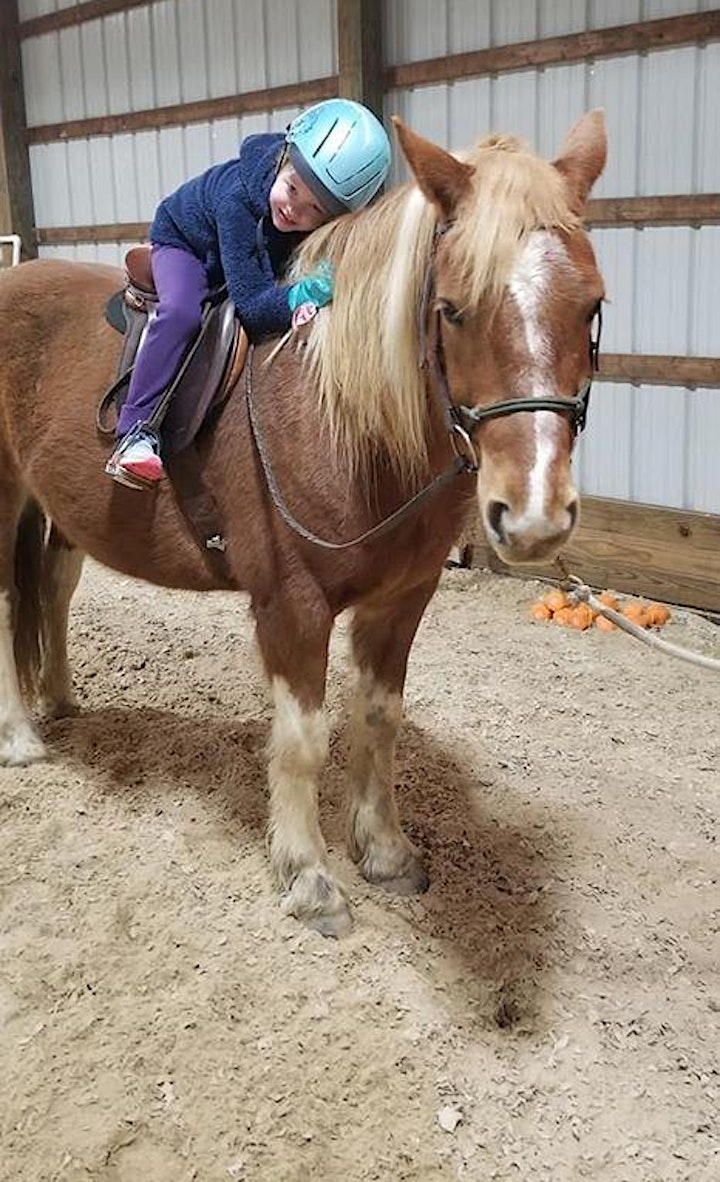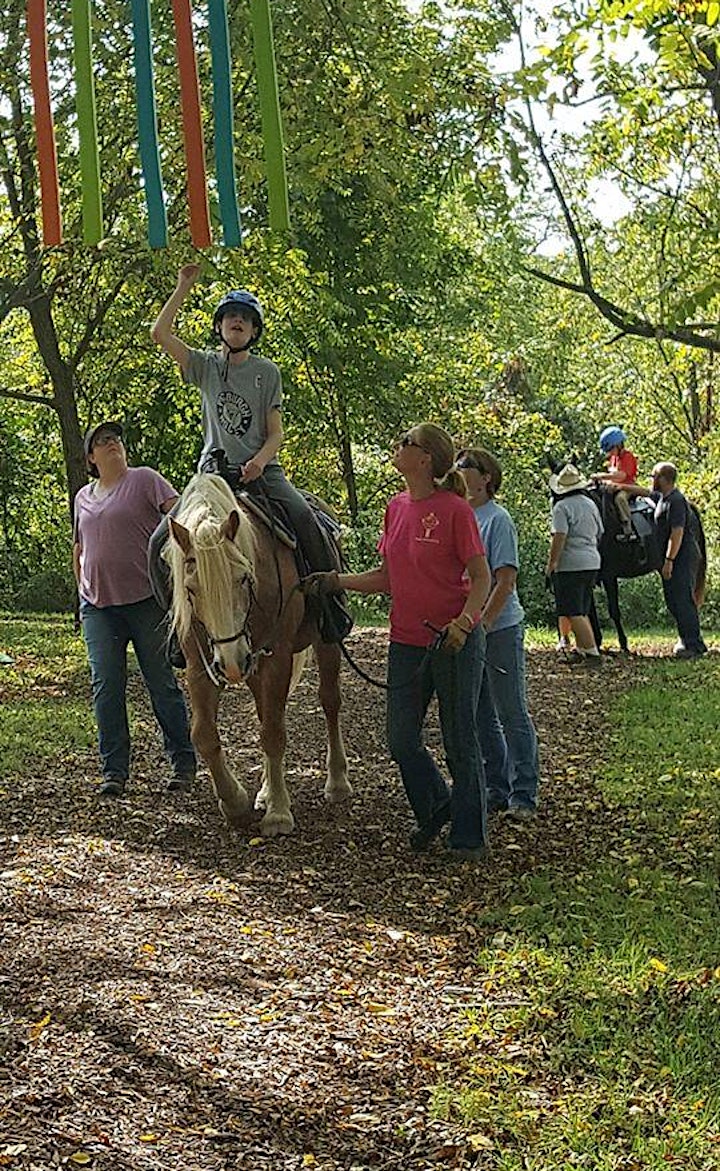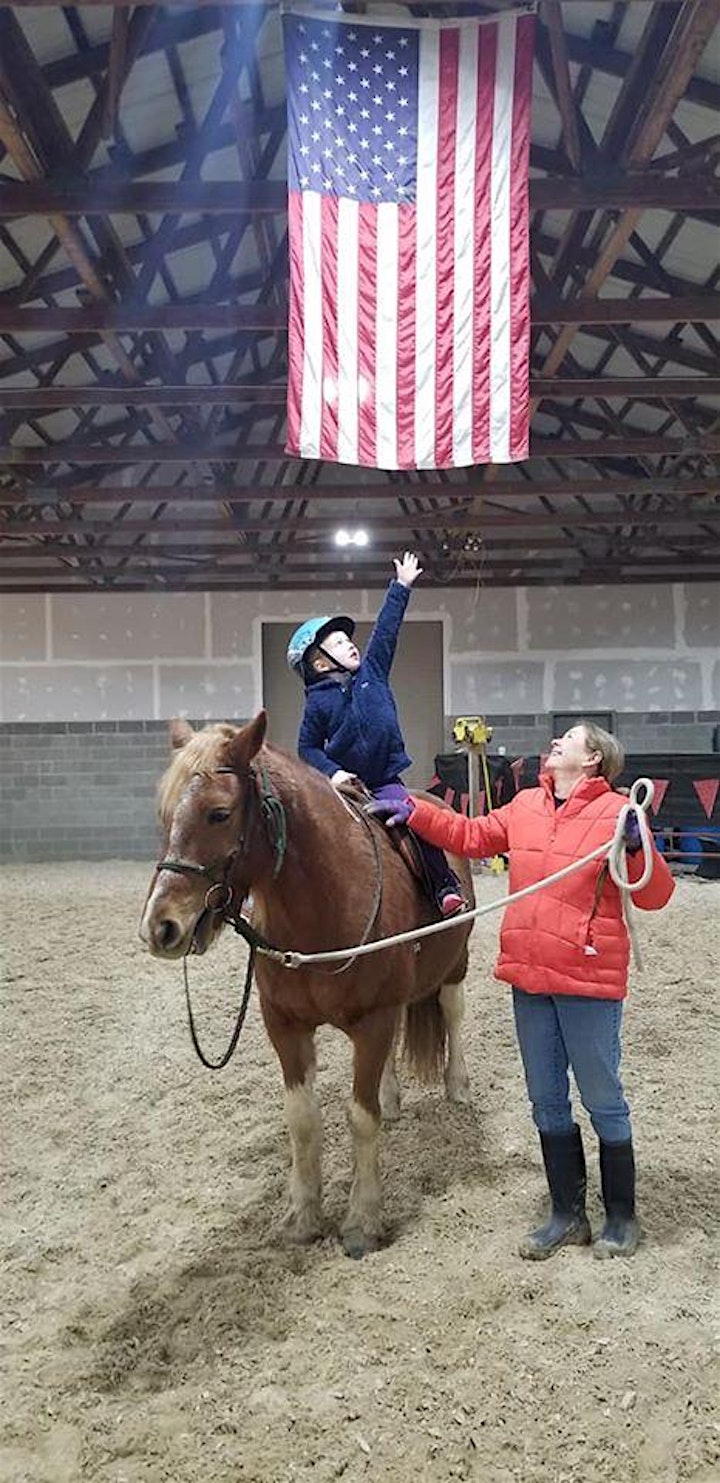 2019 Event Photos: