Description
Aloha HVCA Members and Friends,
We invite you to an exciting line up with Georja Skinner, from DBEDT's Creative Industries Division leading the fashion forward panel discussion this Thursday, June 30th at the Plaza Club.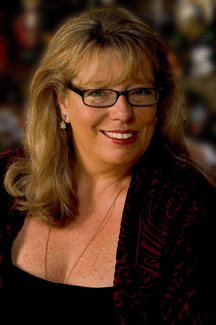 Come and see our own island fashion icons Josh Feldman, Alyson Helwagen, Allison Izu Song, Tiana Gamble, Jalene Kanani and Napali Souza. Meet these fashion trendsetters and hear how they are leveraging Hawaii's unique lifestyle on a global scale.
Panelists:
* Josh Feldman -- President & CEO, Tori Richard
* Allison Izu Song -- Owner / Designer, Allison Izu & Co-Founder, The Collective
* Alyson Helwagen -- Publisher, Honolulu Magazine & Executive Director, Honolulu Fashion Week
* Tiana Gamble -- Founder, BikiniBird
* Jalene Kanani - JaleneKANANI Collections
* Napali Souza -- Co-Founder, Salvage Public

Moderator:
* Georja Skinner -- Chief Officer, Creative Industries Division, DBEDT
Location:
The Plaza Club
900 Fort Street Mall, 20th Floor, Honolulu
Date:
Thursday, June 30, 2016 Time: 11:30 - 1:30 p.m.
Ticket Price includes lunch:
$29 HVCA Members with member code
$39 General - Early Bird
$49 General - At the Door
$20 Student with ID (Currently enrolled college student)
__________________________________________________________________________________________
FAQs
What are my best parking options to attend this event?
Parking is available at Harbor Court at 800 Bethel St Honolulu, HI 96813 at a rate of $1.50 for the first two hours and $3/hr after that. The below photo is the entrance to Harbor Court.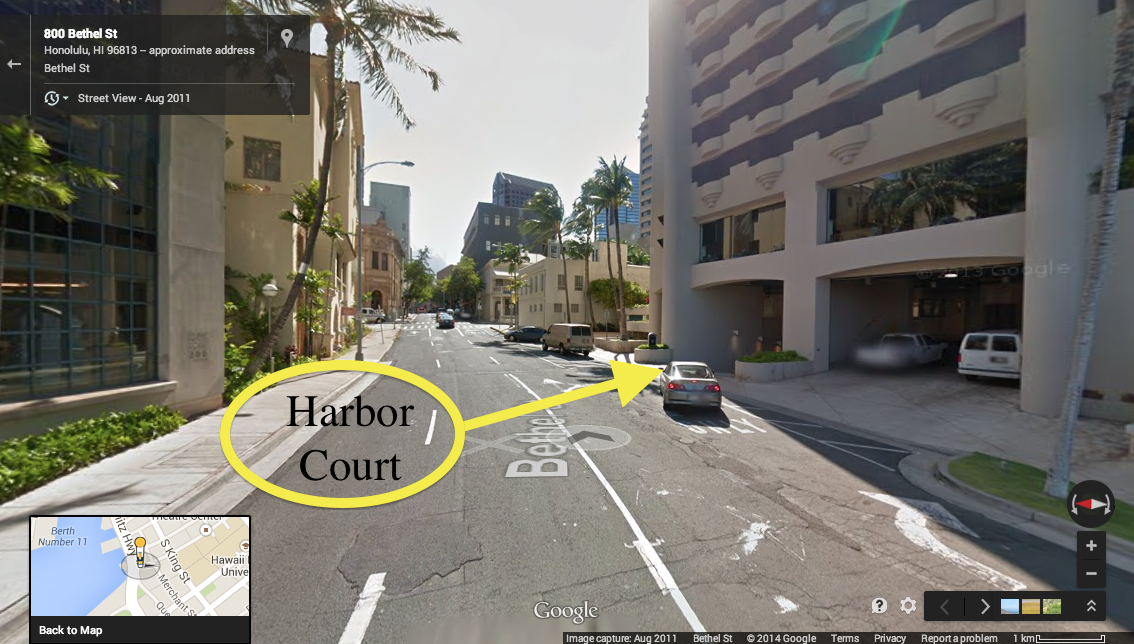 Do I have to bring my printed ticket to the event?
Once you register for this event, you are on our guest list. You are welcomed to keep your ticket as your receipt.
What is the refund policy?
HVCA does not issue refunds for ticket purchases in the case of No-Shows.