Huya.com Technical Seminar(featuring AI, 5G, AV)虎牙直播新兴技术分享沙龙(AI, 5G, AV方向)
Description
The event is sold out, thank you for your interest.
Huya.com Introduction
Huya is a leader and pioneer of live game broadcasting in China.
Huya enables broadcasters and audiences to interact with each other during live gameplay. Professional gamers and commentators can attract and maintain millions of followers through Huya's comprehensive live streaming platform, which includes online games, console games, mobile games, entertainment, and sports.
Huya operates under YY Group. Huya's co-founders and senior team members are veterans of China's top internet companies.
A group of Huya's senior engineers including the CTO invites techical experts in AI, AV and 5G areas from Silicon Valley to discuss the most leading technology breakthrough and trends on 12/1. Invite only event. Please RSVP if you're interested and we'll contact those who have been invited directly.
Contact mei@staff.svief.org or WeChat:meixuelinyan for questions.
本活动为邀请制,若感兴趣,请先在页面上报名,我们会私下联系受邀者。
邀请对象:AI, 5G, 音视频方向技术人员。
虎牙直播(NASDAQ:HUYA)是致力于技术驱动娱乐的弹幕式互动直播平台,为用户提供高清、流畅而丰富的互动式视频直播服务。虎牙直播作为国内第一个在美股上市的游戏直播公司,目前拥有超过2亿的注册用户,超过9900万的月活跃用户,2017年净收入总额21.9亿人民币。
虎牙直播产品覆盖PC、Web、移动三端,拥有包括网游竞技、单机热游、手游休闲、娱乐综艺在内4大品类近300个特色频道,涵盖电子竞技、音乐、体育、美女、户外、真人秀、综艺、娱乐、美食等多元化热门内容。
目前虎牙正在快速布局电竞直播及海外市场,取得多个重大赛事直播版权,同事快速扩张东南亚直播市场。
这次,虎牙CTO带队20+高级工程师邀请硅谷AI, 5G和音视频方向的专业一起交流,探讨最新技术发展趋势。
问题请联系mei@staff.svief.org或微信meixuelinyan。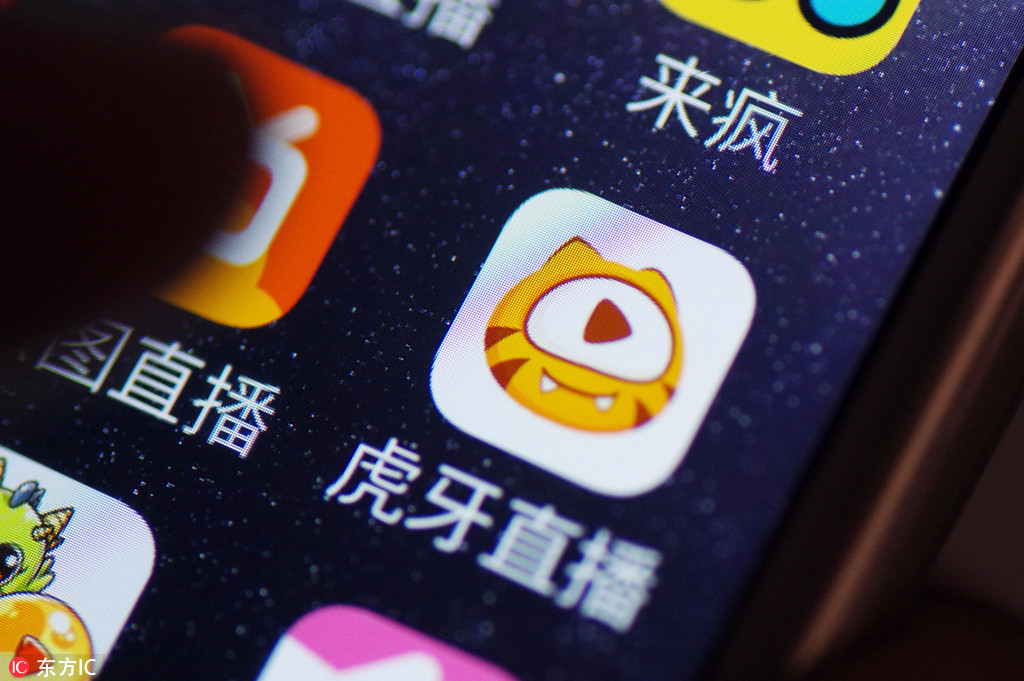 活动流程
1:30-2:00pm 宾客签到
2:00-2:30pm 国内直播行业发展趋势 赖立高,虎牙直播CTO
2:30-3:00pm 科技创新产业投资分享 张璐,Fusion Fund创始合伙人
3:00-3:30pm 茶歇
3:30-4:00pm 中美互动直播技术架构的区别 沈悦时,Twitch首席研发工程师
4:00-6:00pm 自由交流时间
嘉宾介绍 Guest Speaker
赖立高
赖立高自2017年1月起担任虎牙的首席技术官。赖先生在技术和软件开发方面拥有约20年的经验。从2011年2月至2016年12月,赖先生在YY担任副总经理和技术总经理。从二零零四年三月至二零一一年二月,赖先生在金山软件的游戏部门工作:3888主要负责网络游戏的研发工作。从1999年7月至2004年3月,赖先生在金山软件开发和项目经理一职,负责开发WPS Office软件。赖先生获得五邑大学电子与信息工程学士学位。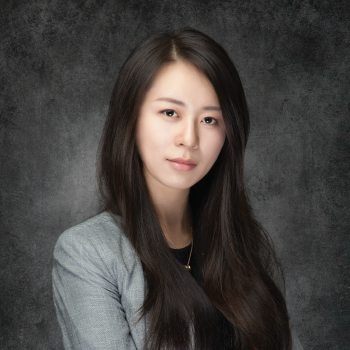 张璐
Fusion Fund创始合伙人,硅谷知名投资人。Fusion Fund现在管理上亿美元的投资资本,始终专注于美国市场新兴技术类初创公司的投资。张璐领导了一支斯坦福背景的投资团队,汇聚了硅谷杰出企业家、知名投资人以及美国工程院院士等。近期,张璐当选2018世界经济论坛全球青年领袖。此前,张璐被评为硅谷商业周刊2018硅谷影响力女性和2018全美十大华人杰出青年。张璐于2017年入选福布斯美国30位30岁以下精英榜单,也是第一个当选美国版投资行业主题人物的华人,同年4月她又入选福布斯亚洲榜单。张璐也是T&C 2017年度全美 top 50现代影响力女性,与奥巴马女儿一同入选,是唯一入选的华裔。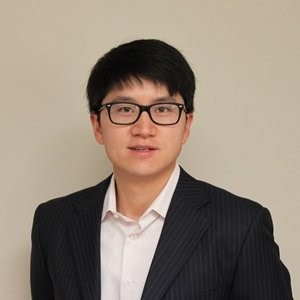 沈悦时
就职于Twitch,现任Principal Research Engineer一职。毕业于上海交大,澳大利亚国立大学博士。沈博士带领研发团队负责Twitch的直播视频转码、ABR播放算法、多平台播放兼容性等核心视频技术。