Huston-Tillotson Fall 2017 PPE Training
Description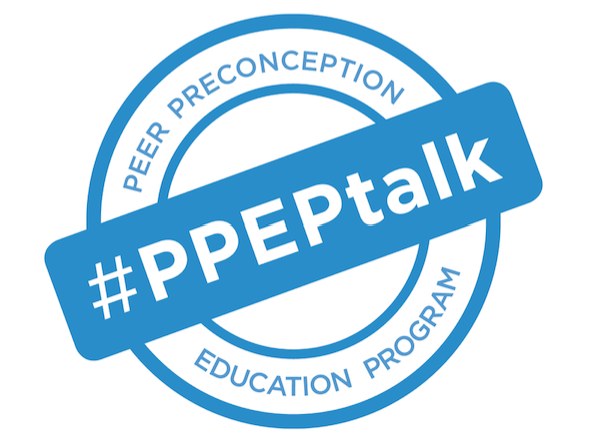 Dates: Friday, October 27 & Saturday, October 28, 2017
This Peer Preconception Education (PPE) Program training will provide tools and training materials needed to educate you, your campus and surrounding communities on living a healthy life, preconception health and infant mortality. Attending this training will allow your campus to become certified as an official Office of Minority Health Level 1 PPE.

Join your peers to learn together as we 1) raise preconception health awareness for both men and women; 2) recruit peer educators and advisors for YOUR campus program; and 3) participate in activities on how to be a successful PPE!
The #PPEPtalk Program is brought to you by the University of North Texas Health Science Center School of Public Health and funded by the Texas Department of State Health Services. For further information contact Lesley Jimenez at lesley.jimenez@unthsc.edu or 817-735-5411.