Description
Join author Hotep, the Hustle University team, RollingOut Magazine and a host of high-profile contributors and special guests as they celebrate the 10 year anniversary and new edition releases of The Hustler's 10 Commandments.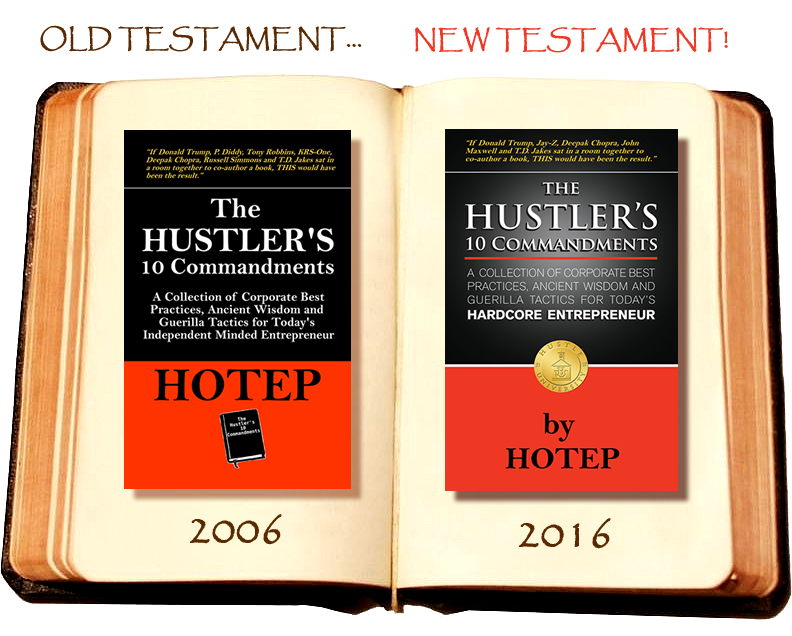 Special Invited Guests Include:
Munson Steed
Rafael Capone
Andrew Morrison
Relentless Aaron
Devin Robinson
Coach Mark
Luis Castro
Cocktails
Jessica Houston
Dr. Will Coleman
Tarik Scott
...and MANY, MANY MORE!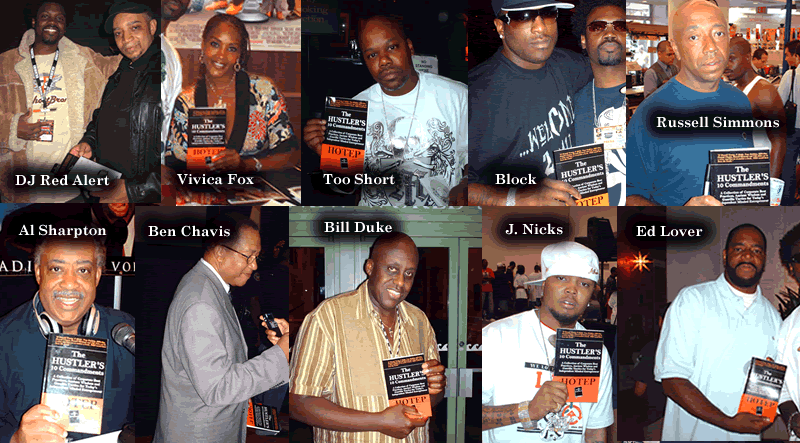 **Also celebrating The Hustler's 10 Commandments en espanol!