HUSTLE U HOMECOMING 2015

Monday, November 16, 2015 from 7:00 PM to 9:30 PM (EST)
Event Details
HUSTLE U HOMECOMING 2015

Hustle University Homecoming (HUHC) is a private annual reunion and celebration of local tastemakers and trendsetter who helped build Atlanta into the flourishing Entrepreneurial and Entertainment capital that it is today. HUHC is an invite-only celebration to be held in the Fall as an opportunity for Atlanta's movers and shakers to: Recognize and Reconnect.

The Hustle University Homecoming celebrates the night's honorees by recapping their accomplishments, their significance to Atlanta. After the huge success of last year's homecoming, this event is becoming part of the legacy and legend of this city for many years to come.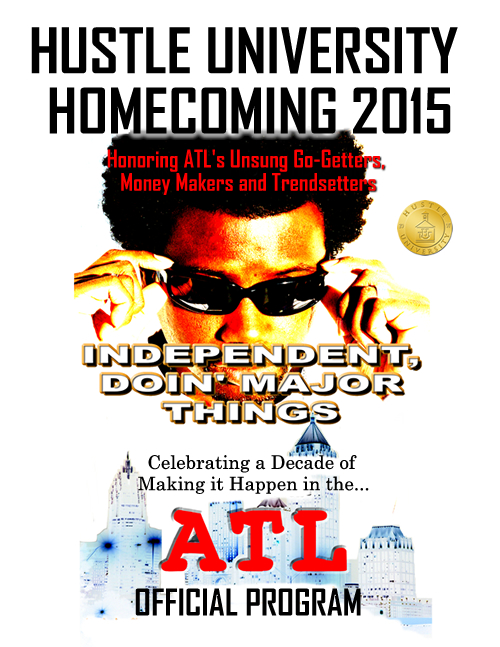 2015 marks the 10 year anniversary of the documentary that started a movement… INDEPENDENT DOING MAJOR THINGS! This is the first film to capture the profound independent spirit of Atlanta's entertainment and entrepreneurship movements that started in the mid 1990's and boomed at the turn of the century.

SEE MOVIE TRAILER HERE:https://www.youtube.com/watch?v=uOF0BAyqegc&list=PL8A6E83B7038A0E4B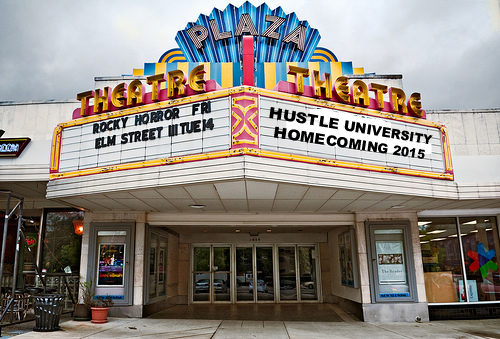 Join Atlanta's movers and shakers, personalities and local celebrities at HU Homecoming 2015 as we screen the film and re-live the memories and moments that caused Atlanta to be known as the "Motown of the South".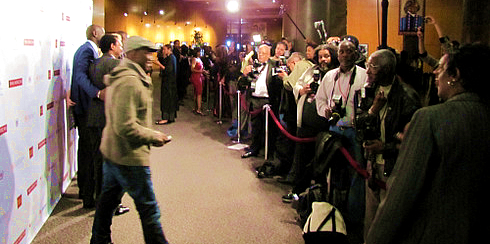 Peep this list of some of the notable people in the documenatry! (Do you see anybody you know?)
FEATURED LOCAL CELEBRITIES:

DJ Jelly
Si-Man Baby
Haziq Ali
Dres tha Beatnik
Dee Dee Cocheta (RIP)
Kid Kaos
Fort Knox
Big Tah
Allen Johnston
Vic XL
G Gleezy
Jawar
Fahamou Pecou
Hattie Lemon
Charles Johnson (RIP)
Zooman
Munson Steed
Cheryl Reynolds
Ray Culpepper
Ishues
Set Shakur
Nina Blaze
Ishues
Jen Farris
Donald Jarmon
Asante Addae
4-Ize
Cocktails
Abyss
J Carter
Marco
Talib Shabazz
Slick n Rose
Mimi Johnson
Rico Brooks
Kozmo
Goldie
Cola Rum
Kween
Jon Goode
Jessica Care Moore
Aquyil
Ras Benzo
Kimani
Coco Brother
Kim Motion

CAMEO APPEARANCES BY NATIONAL CELEBRITIES:

Young Jeezy
T.I.
Big Boi
Ludacris
Chuck D.
Greg Street
Monica
Sonia Murray
KRS-1
Dougie Fresh
Lyfe Jennings
Uncle Luke
Common
Killer Mike
112
Gangsta Boo
Sticman (Dead Prez)
Umar Bin Hassan
Professor Griff
Raheem the Dream
Lawrenze Tate
Ecstacy (Whodini)
Jason Weaver
Lazie Bone
Cousin Jeff (BET)
DJ Toomp
Jill Scott
Cassidy
Mario Van Peebles
Melvin Van Peebles
Nelson George
Dennis Kimbro
Lil Scrappy
Amiri Baraka

HUSTLE & GROW RICH

Select the ticket option above to recieve a copy of our latest and greatest book!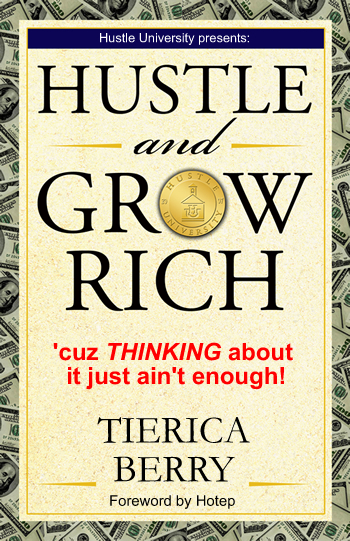 THE HU SCHOLARSHIP FUND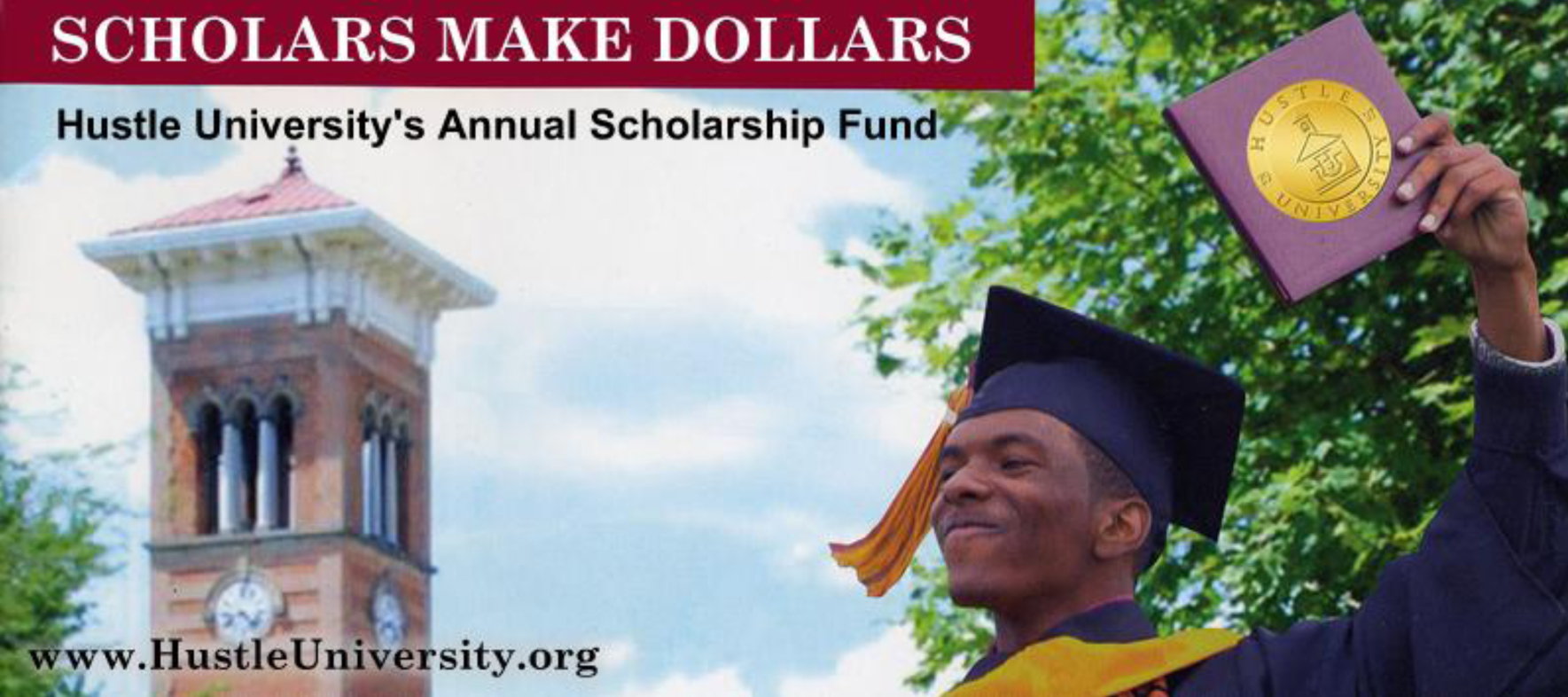 Hustle University supports education as a MUST! Choose the DONTATION ticket above to help us help a college student in need. The scholarship will be awarded at the HU Homecoming event and all donors will be recognized.
Organizer
Tierica 678.499.4405

Gloria 404.437.0279