HUSTLE U DOJO 2016

Saturday, January 9, 2016 from 10:00 AM to 4:00 PM (EST)
Event Details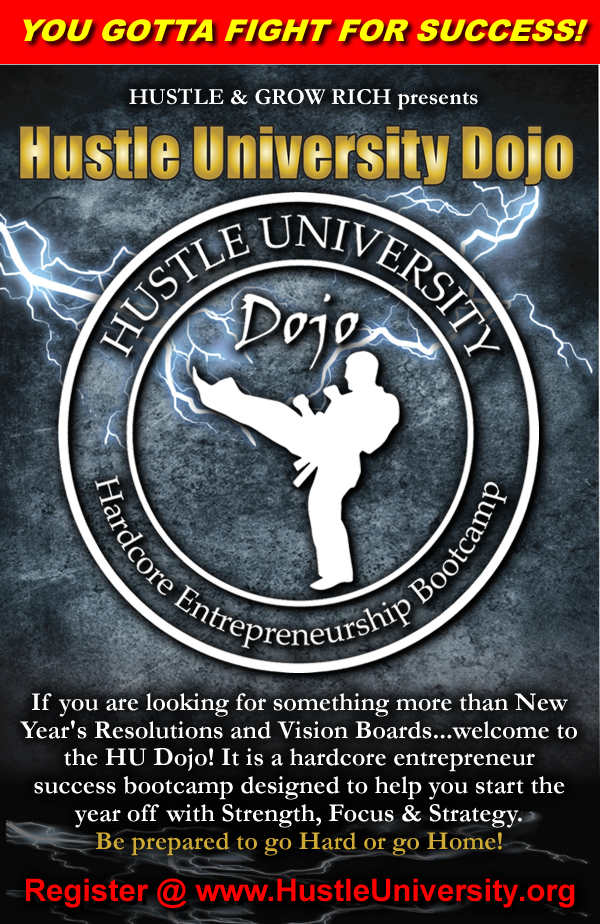 No more vision boards and new year's resolutions…enter the DOJO!
According to Forbes, the number of small-business closings exceeded the number of start-ups for the first time this year. Why do they say so many new businesses fail?
Entrepreneurs are their own worst enemy.
Don't become another statistic. Before you invest any more time, money and energy in your business idea, come to the Hustle U Dojo! This "no holds barred", hardcore success bootcamp is designed to explain the intangibles and little-known reasons for success (and failure). Most business classes DON'T teach this information.
LEARN:
Common ideas most entrepreneurs have completely BACKWARDS.
Non-traditional indicators/ predictors to business success.
Why Money and Education have little to do with business success.
What top-earners do and think.
How to manage time and avoid burn-out.
2016 HU DOJO SPEAKERS: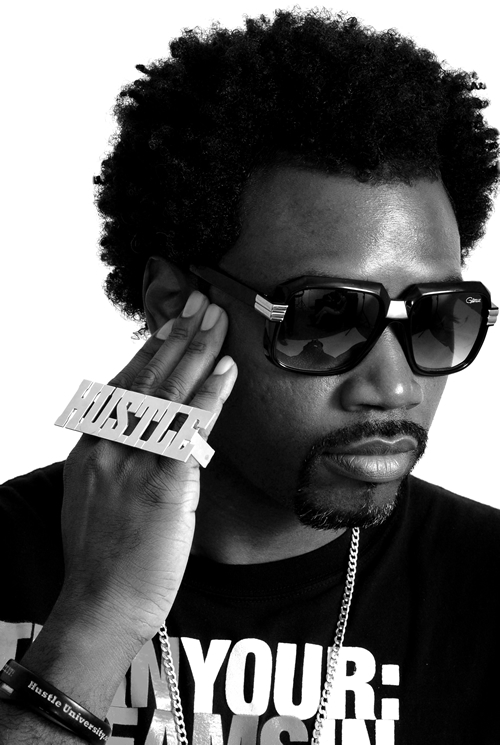 Hotep describes his journey through entrepreneurship as "that of the individual who could never find a way…but learned to MAKE A WAY". He spent over 15 years and tens of thousands of dollars on failed dreams and bad ideas. But he continued to FIGHT! Today, Hotep is president and founder of HustleUniversity.Org.
His award-winning teachings, books and programs are known across the world. His unique, "no-nonsense" brand of empowerment affords him wealth, prestige and (best of all) the actualization of his life's purpose. Hotep is known as the "Business Abolitionist" and considers entrepreneurship as the key to freedom for all people.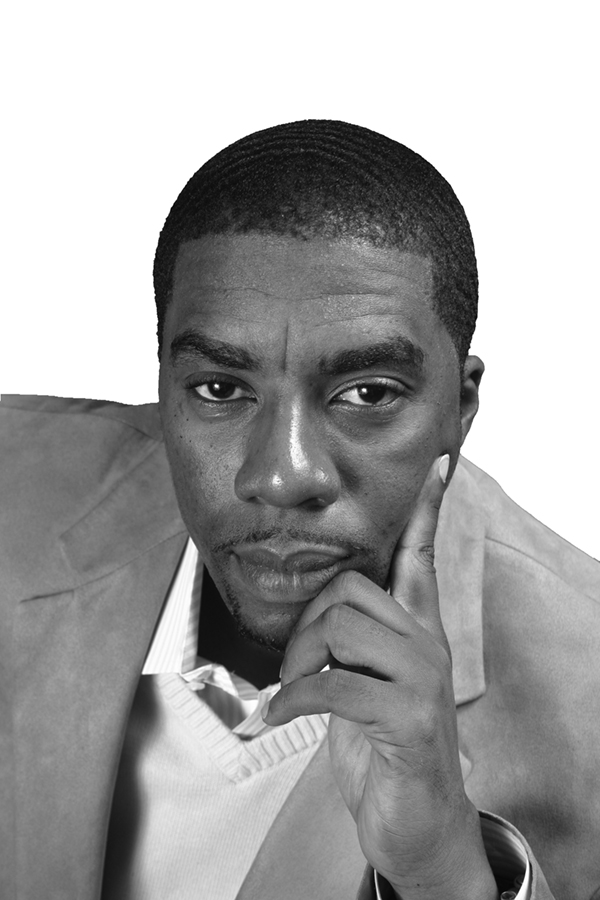 After being told that all of his ideas were already thought about so there was no need for him to make suggestions, Devin Robinson set out to become a full-time entrepreneur. He was working for MCI WorldCom at the time as a network engineer making close to $100,000 annually. The company was going through a $9 billion dollar accounting scandal, the largest accounting scandal in American history and Devin wanted to assist. After seeing that his input wasn't valued, he voluntarily resigned; a move that management said he would regret seeing that the dot com era was coming to an end.
He is now the CEO of Beauty Supply Institute (BeautySupplyInstitute.com) and Urban Business Institute (UrbanBusinessInstittue.com). He has opened over 75 locations in the United States and Canada. Devin has generated over $13 Million in revenues in urban communities since 2007.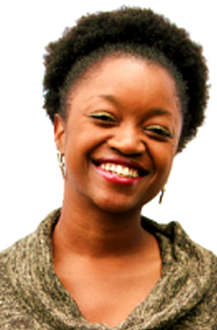 Tierica Berry has explored various business ventures for many years and was unable to see the success she envisioned for herself. All that changed when she decided to go toe to toe with one of her worse enemies… herself!
With Self doubt scrutinizing and criticizing her every move she'd finally had enough. Tierica fought her way to the top becoming a highly sought after speaker, poet, author, and authorpreneur coach. With her work being featured in magazines, newspapers, and at conferences all over the country Tierica is walking proof that Ladies are Hustler's Too!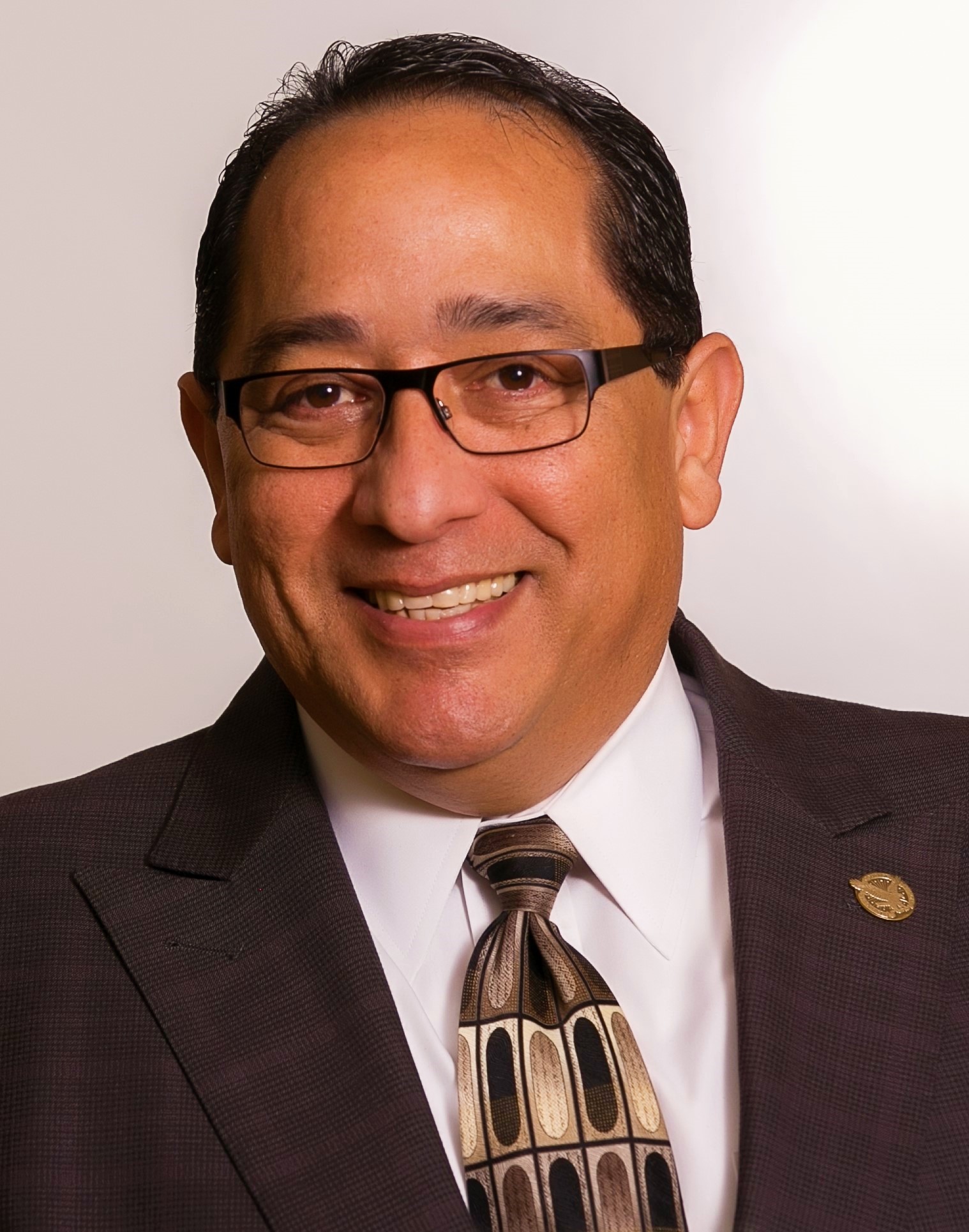 In 1992, Luis Castro relocated to the US with only $272.00 in his pocket. After working in landscaping, construction, door-to-door sales, mechanics and car sales, he became a drill sergeant in a juvenile boot camp in Georgia. From an entry position, during his Juvenile Justice career he was promoted 9 times in 11 years. As a facility director, he experienced two consecutive lay-offs which ultimately led Luis to set his own dream in motion.
Luis opened MAXIMIZEBIZ, a leadership development consultant company, and became a Founding Partner for The John Maxwell Team. Currently, he is a leadership consultant to Georgia state agencies, and in charge of the design and implementation of the leadership development training curriculum of an enterprise of more than a half a billion dollar budget.
TOPICS COVERED: 
Building your Legacy
Identifying Bad habits
Doing more with less
Building self-confidence
Becoming Immovable and Unstoppable
Selecting the right mentor/coach
Defeating your fears
Stabilizing your income
Controlling and Changing our thinking
How to turn your Life Around
Honoring yourself and being authentic
Owning/ Managing your time
Turning pain into power
ABOUT THE MATERIALS: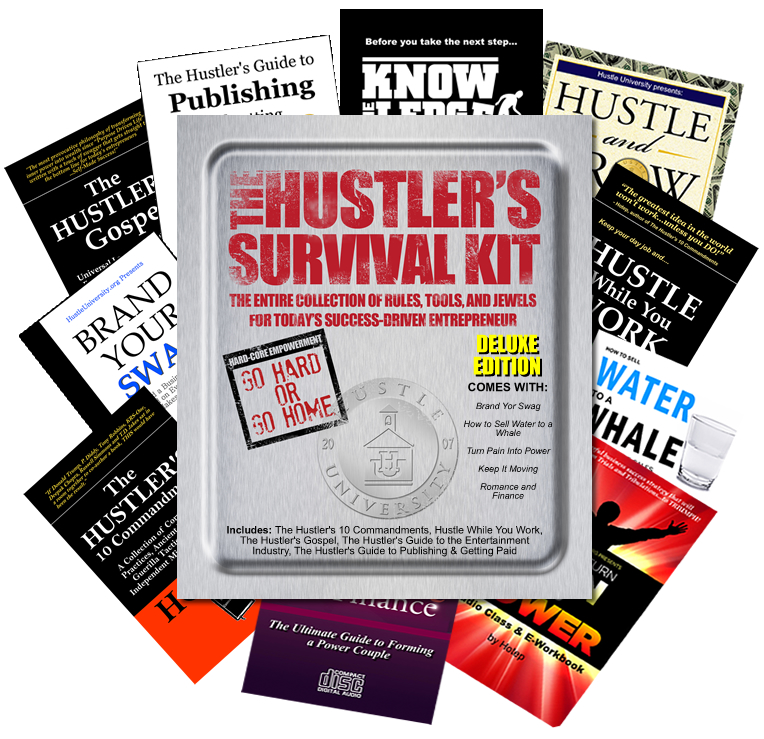 A $225 Value!
THE HUSTLER'S SURVIVAL KIT comes with:
The Hustler's 10 Commandments
Hustle While You Work
The Hustler's Gospel
How to Sell Water to a Whale
Brand Your Swag
Know The Ledge
Hustle & Grow Rich
The Hustler's Guide to Publishing and Getting Paid
(4pt Audio Class)
Romance and Finance (Audio Class & Ebook)
Turn Pain to Power (Audio Class & Ebook)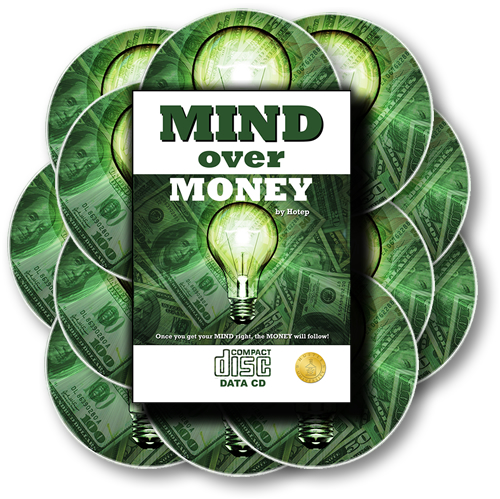 An $89 Value!
MIND OVER MONEY comes with:
CLASS#1- Beating the FEAR Factor
CLASS#2- How to Become a Master Opportunist
CLASS#3- Use What You Got, to Get What You Want
CLASS#4- How to Turn Pain into Power
CLASS#5- Common Things Entrepreneurs have completely BACKWARDS!
CLASS#6- Turn Supporters into Soldiers
CLASS#7- Network like a PRO: How to REALLY Network!
CLASS#8- How to raise FAST CASH!
CLASS#9- How to Get Sponsors
CLASS#10- Success Habits
CLASS#11- Brand Your Swag
CLASS#12- How to MIND your Business!
When & Where

Crowne Plaza (Midtown Atlanta)
590 West Peachtree Street NW
Atlanta, GA 30308


Saturday, January 9, 2016 from 10:00 AM to 4:00 PM (EST)
Add to my calendar
Organizer
Tierica 678.499.4405

Gloria 404.437.0279