Description
I'm kicking off the inaugural Hurry Slowly live podcast family-style, in conversation with my friend and longtime collaborator Matias Corea, who's a designer, entrepreneur, and adventurer.
We'll be taking a deep dive into the topic of risk-taking and reinvention through the lens of Matias' most recent project, Two Wheels South — a 6-month-long, 29,000 kilometer, 13-country motorcycle journey from Brooklyn to Patagonia.
We'll explore why building the confidence to take new risks is more of a slow-burn process than we suspect, the calculus of stepping outside of your comfort zone, and what it feels like to fly over your handlebars at 70 miles per hour.
To take in the scope of the ride, check out the motorcycle route and the breath-taking instagram shots from the journey.

This event is doubling as the unofficial launch party for the podcast, so plan to stay and celebrate after. I can't wait to see you!
—Jocelyn K. Glei, host of Hurry Slowly
---
SCHEDULE
7:30pm Doors (drinks + popcorn available)
8:00pm Main Event (45-50 min interview)
9:00-10:30pm Hang + meet ppl (drinks available)
ABOUT HURRY SLOWLY
Hurry Slowly is a new podcast about how you can be more productive, creative, and resilient through the simple act of slowing down. Every month one episode of Hurry Slowly unfolds live. If you can't make this event, stay tuned for the next one in November. Learn more about the podcast and upcoming events at: hurryslowly.co
ABOUT MATIAS COREA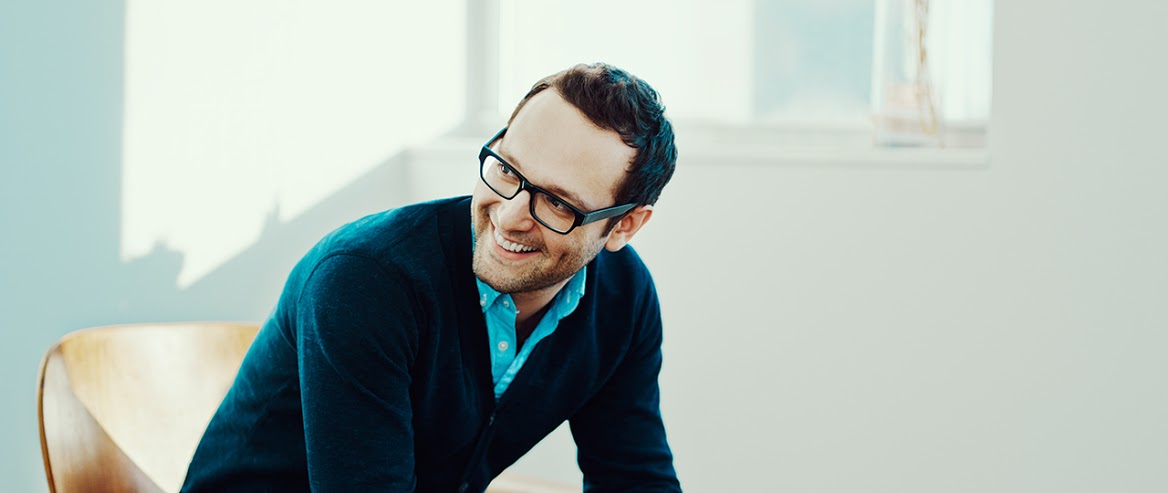 Matias Corea is a designer, entrepreneur, and an adventurer, who hails from Barcelona. He co-founded Behance in 2006 and served as Head of Design for nine years, leading all brand identity and design for Behance and 99U's products across a wide array of media. Matias is also a partner in Union Garage, an online store and unique retail space for motorcycle gear in Red Hook, as well as a co-founder of Satellite Labs, a company that develops in-camera imaging technology for filmmaking and photography. His latest projects include an ongoing role as CD for Digital Design at Red Antler and his forthcoming book about the Two Wheels South journey.
@matiascorea | design portfolio

ABOUT THE HOST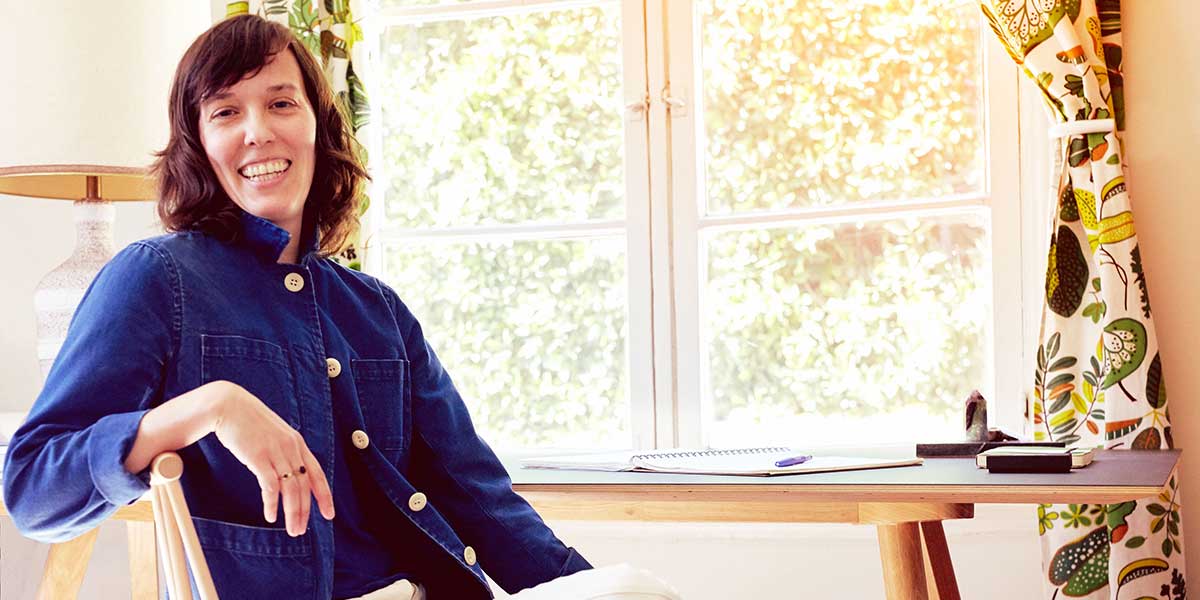 Jocelyn K. Glei is obsessed with how we can find more meaning and creativity in our daily work. In search of the answer, she has interviewed hundreds of designers, researchers, and entrepreneurs about how they stay productive and inspired. Along the way, she's published numerous books designed for creative professionals, including Unsubscribe, Manage Your Day-to-Day, and Make Your Mark. Previously, Jocelyn was the Founding Editor of 99U, a Webby Award-winning website and a popular annual conference at Lincoln Center.