Hurricane Preparedness and 2018 Season Outlook presented by StormGeo
Description
Come for the presentation and stay for the professional networking!
2017 was an unprecedented year with three major hurricanes Harvey, Irma and Maria all striking the United States and was the costliest hurricane season ever with an estimated $282 billion (USD) in damages.
On May 8th, join ACP's South Texas Chapter and the weather experts from StormGeo to learn what to expect this upcoming hurricane season and how to get prepared. Share this information with your colleagues, friends and family to ensure that they and their homes are prepared as well.
More than a century ago, Louis Pasteur said, "Chance favors only the prepared mind." It only takes one storm to change your life and the community. Yet, that one storm could also define the winning moment of your game as a resilience professional along with other roles you play in life.
This year's National Hurricane Preparedness Week is May 6th-12th. Now is the time to leverage this national movement of preparedness and showcase the value of resilience planning. Refresh the plans, conduct trainings and run exercises to ensure your leaders, designees and essential personnel are prepared.

If your employees are prepared for a disaster, then they will be able to return to their jobs more quickly and be less distracted while on duty. This in turn helps the business be prepared and recover sooner.
Our Presenter:
Dave Gorham, Corporate Communications Manager, Studio and Video Production Manager and Sr. Meteorologist, StormGeo
Past positions have included:
· Broadcast team manager and on-air meteorologist for KUHF 88.7 FM Houston
· On-air meteorologist for KFDX TV3, Wichita Falls
· Sr. aviation meteorologist, Universal Weather & Aviation
· US Air Force meteorologist, including
· Air Force One aviation weather support, Andrews Air Force Base
· Marine One aviation weather support, Camp David Presidential Retreat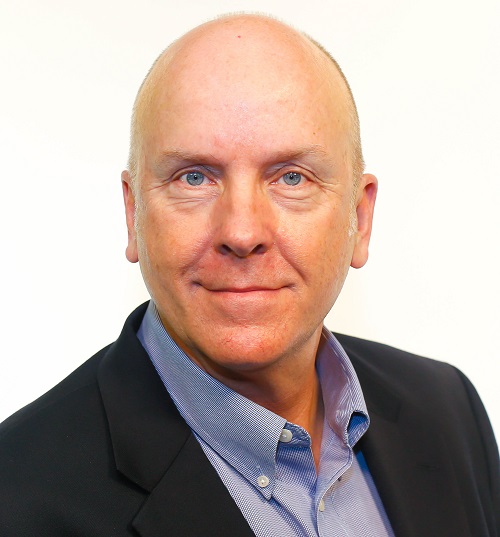 StormGeo is one of the world's leading weather forecasting service companies with 22 offices in 16 countries and operates 24/7/365 weather centers for customers in Shipping, Oil & Gas, Energy, Media, Aviation and Cross Industries. Their TropicsWatch service focused on decision support for hurricane and tropical storm risk is just one of their many services.