Description
Welcome to HSET 2018!

Featuring Keynote Speaker David Tebo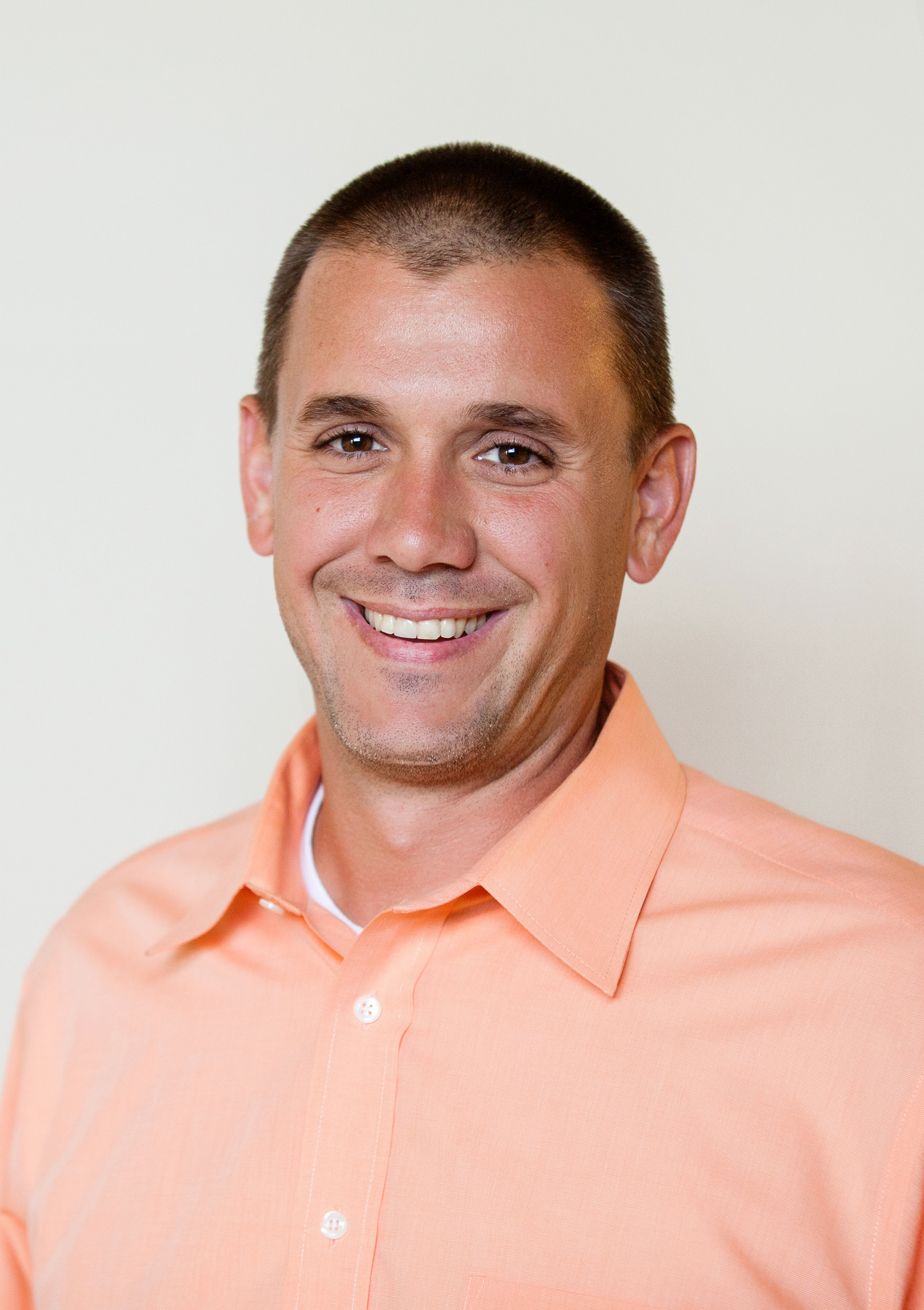 David is the passionate superintendent of Hamilton Community Schools in West Michigan. He is a father, husband and avid reader who relentlessly seeks ways to meet the needs of ALL students. David has been an elementary teacher, building principal and is serving students as the superintendent of his second district. A life-long learner, David constantly looks for ways to connect education to the world around us. He sees today's diverse resources as a way to design new learning experiences that meet ALL learners where they are, giving skills and content context.